Abteilungsleiter | Head of Department Back-Office Ticketing (m/w/d)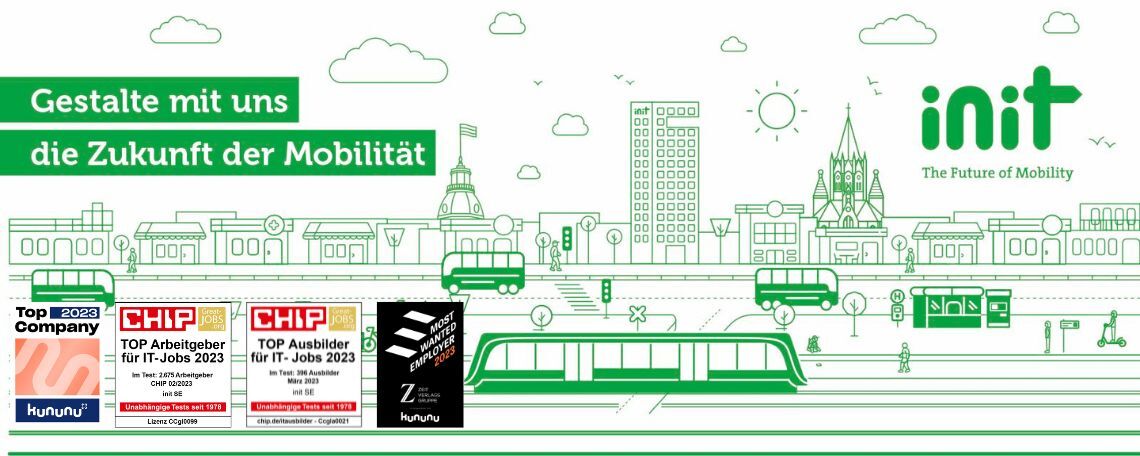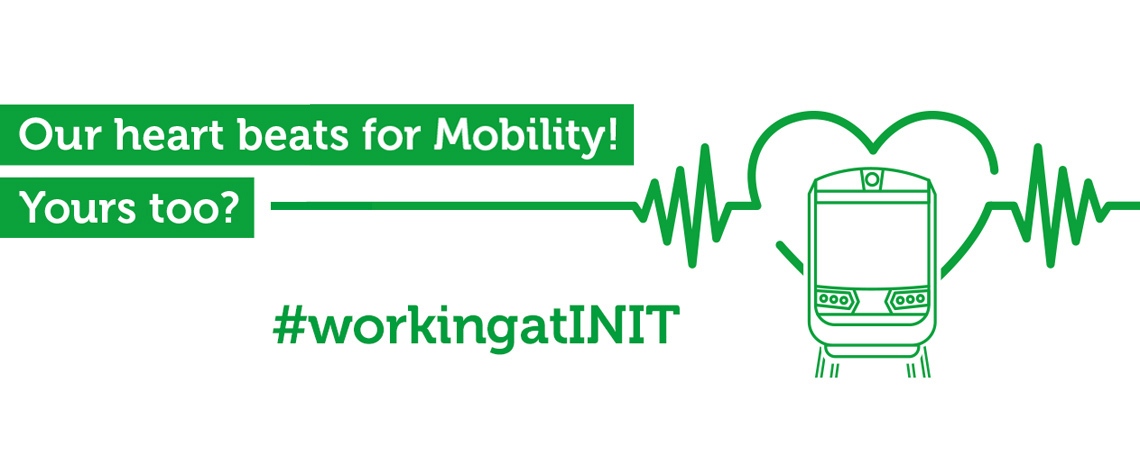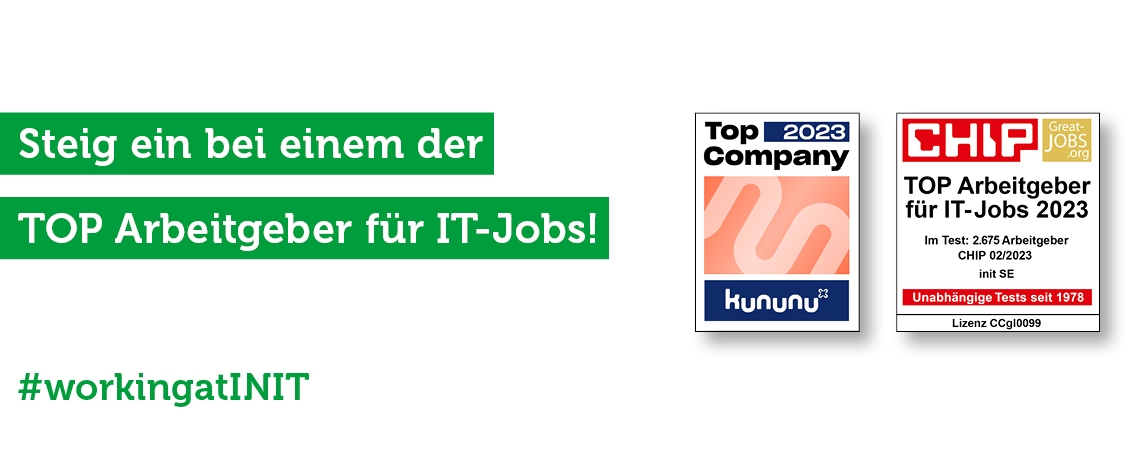 Über uns:
Shaping the Future of Mobility – together! Gemeinsam leisten wir einen wichtigen Beitrag für die Zukunft der Mobilität und gestalten den Öffentlichen Personennahverkehr von morgen.
Klingt interessant? Erfahren Sie mehr auf unserer Homepage - www.initse.com 
Das erwartet Sie:
Im Bereich "Back-Office Ticketing" entwickelt INIT innovative und modulare Backend-Zahlungssysteme zur Ausgabe von ÖPNV-Produkten unter Einsatz modernster Zahlungsmöglichkeiten für globaler Verkehrsbetriebe weltweit.
Sie sind Hauptansprechpartner*in für alle Mitarbeitenden der Abteilung und werden dabei von Ihren Teamleitern unterstützt. Weiterhin sind Sie erste Anlaufstelle der Geschäftsleitung zu operativen und strategischen Fragen Ihren Bereich betreffend
In personeller Leitung verantworten Sie fünf Entwicklungsteams am Hauptstandort Karlsruhe und stehen hierfür im engen Austausch mit den Teamleitungen (Personalentscheidungen, -gespräche, -entwicklung, Planung Kapazitäten, technische Ausstattung in Hard- und Software)
In fachlicher Leitung stellen Sie die aktive interdisziplinäre Zusammenarbeit sowie den Know-how Transfer zu unseren Standorten in Maynooth (Irland) und Seattle (USA) sicher, steuern übergreifend die Projekte des Fachbereichs und überwachen die fristgerechte Erfüllung von Projektzielen
Sie treiben aktiv die kontinuierliche Weiterentwicklung und Modernisierung des Gesamtsystems voran, sind hierfür am Puls technologischer Entwicklungen in Markt und Branche, identifizieren Potenziale und entwickeln Konzepte sowie Maßnahmen zur Integration dieser in unser Produktportfolio
Darüber hinaus agieren Sie in unserem dynamischen Multiprojektumfeld als Anlaufstelle in Ausschreibungs-/ Angebotsphasen und als lösungsorientierter Partner in kritischen Momenten
Gemeinsam mit Ihrer Abteilung fördern und gestalten Sie den Weg zur agilen Transformation und neuer technologischer Ausrichtungen (z.B. Cloud-basierte Systeme)
Das bringen Sie mit:
Ein abgeschlossenes technisches Studium (z.B. Informatik) sowie mehrjährige Erfahrung in der Softwareentwicklung (.NET)
Führungskompetenz und -erfahrung als Abteilungsleitung oder vergleichbare Funktion (z.B. Teamleitung) in vorzugsweise technischem Umfeld
Überzeugungskraft und Durchsetzungsvermögen sowie einen klaren Blick für Prioritäten und deren Einordnung
Ein empathisches, motivierendes und sicheres Auftreten gegenüber Mitarbeitenden und inter-/ nationalen Ansprech- bzw. Geschäftspartnern
Ausgeprägte kommunikative Fähigkeiten, mit sehr guten Kenntnissen in Deutsch und Englisch (In Wort & Schrift)
Bereitschaft zu gelegentlichen Dienstreisen im In- und Ausland
Standort:
Karlsruhe, INIT GmbH
Fragen?
Bei Fragen helfen wir gerne weiter und sind über jobs@initse.com oder 0721/6100-0 erreichbar!
Steffi Wahlich
HR Recruiter