Ausbildung Fachkraft (m/w/d) für Lagerlogistik 2024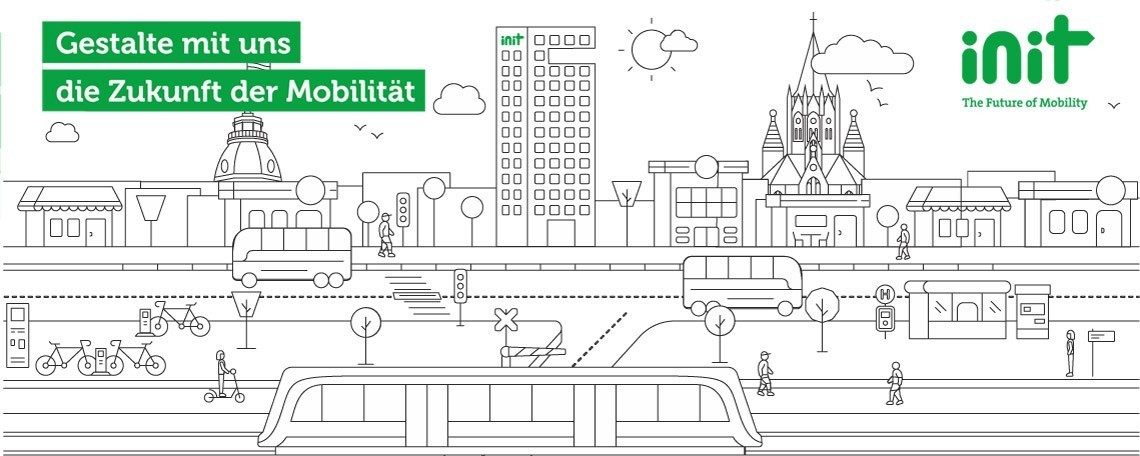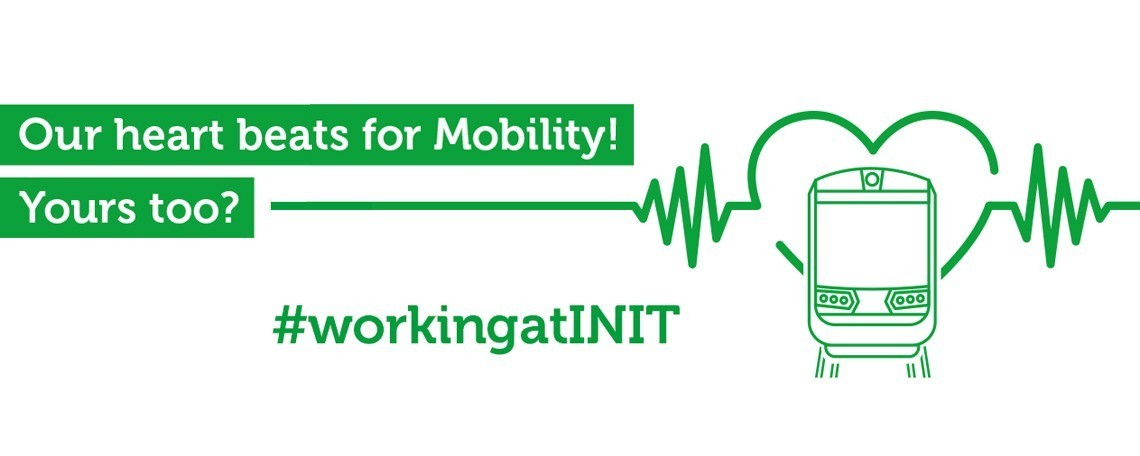 Lagerlogistik - ein zukunftsorientierter Beruf mit vielfältigen Aufgaben - zumindest bei uns!  
Bei uns erwartet Dich ein abwechslungsreicher Arbeitsalltag, auf keinen Fall nach Schema F und vor allem ein super nettes Logistikteam, was um genau zu sein aus den Bereichen Lagerlogistik und Auftrags/ Projektabwicklung besteht. 

Was macht uns aus?
 
Auf jeden Fall eine familiäre Atmosphäre und Individualität im Arbeitsalltag. Jeder Tag ist anders! Bei uns bist Du keine Nummer mit eigenem Scanner in der Hand, sondern ein vollwertiger Teil unseres Teams! Unsere Aufgabenvielfalt macht uns besonders. Neben unterschiedlichsten aktiven Tätigkeiten im Lager übernehmen unsere Logistiker*innen auch kaufmännische Arbeiten am Computer. 
 
Zukunftsperspektive: In Zeiten von Online-Shopping ist der Beruf als Fachkraft für Lagerlogistik nicht mehr wegzudenken. Waren müssen termingerecht und in einwandfreiem Zustand bei Kund*innen ankommen, hier sind ausgebildete Fachkräfte gefragt.
 
Bei der INIT haben wir mit Online-Shopping zwar nichts am Hut, unsere Kund*innen erwarten dennoch ihre Lieferungen pünktlich. Wir bilden bewusst für den eigenen Bedarf, mit dem Ziel der Übernahme unserer Azubis aus. Deshalb beendest Du Deine Ausbildung mit Blick auf eine langfristige Zukunft bei der INIT.
 
Das erwartet Dich:
Eine praxisnahe Ausbildung in einem internationalen Unternehmen
Bearbeitung und Abwicklung des Wareneingangs sowie -ausgangs
Eigenverantwortliche Mitarbeit bei der jährlichen Inventur
Koordination und Kommunikation mit anderen Abteilungen
Erlernen aller Tätigkeiten der Lagerhaltung wie z.B. Lagerung und Kommissionierung von Gütern, Warenannahmen sowie Vorbereitung und Durchführung des Versandes von Gütern
Das bringst Du mit:
Du hast die mittlere Reife oder einen sehr guten Hauptschulabschluss
Du verfügst über eine ordnungsbewusste, sorgfältige und selbständige Arbeitsweise
Du bist kommunikativ und arbeitest selbstständig
Du hast Teamspirit und bist begierig darauf Neues zu lernen
Solltest Du nicht alle Anforderungen abdecken, keine Sorge! Wir bringen Dir alles bei – deshalb bist Du bei uns.
Egal ob Du noch zur Schule gehst, diese bereits absolviert oder schon eine andere Ausbildung / Studium begonnen bzw. abgeschlossen hast, wir freuen uns auf Deine Bewerbung!
Das bieten wir Dir:
Flexible Arbeitszeiten und 30 Tage Urlaub pro Jahr
Wir unterstützen Dich mit einem Fahrtkostenzuschuss
Wir sorgen für Deine persönliche Betreuung durch ein kompetentes und erfahrenes Team
Eine spannende und abwechslungsreiche Einführungsphase, in der Du einen ersten Einblick in die Welt des ÖPNVs erhältst und die komplexen technischen Lösungen der INIT kennenlernst
Eine Übernahmeperspektive bei erfolgreich abgeschlossener Ausbildung und natürlich einem gegenseitigen persönlichen Match
Über Uns:
Shaping the Future of Mobility – together!
Gemeinsam leisten wir einen wichtigen Beitrag für die Zukunft der Mobilität und gestalten den Öffentlichen Personennahverkehr von Morgen.
Klingt interessant? Erfahre mehr auf unserer Homepage -
www.initse.com
Standort:
Karlsruhe, INIT GmbH
Fragen?
Bei Fragen helfen wir gerne weiter und sind über jobs@initse.com oder 0721 6100 0 erreichbar.