Ausbildung Kaufmann (m/w/d) IT-System-Management 2023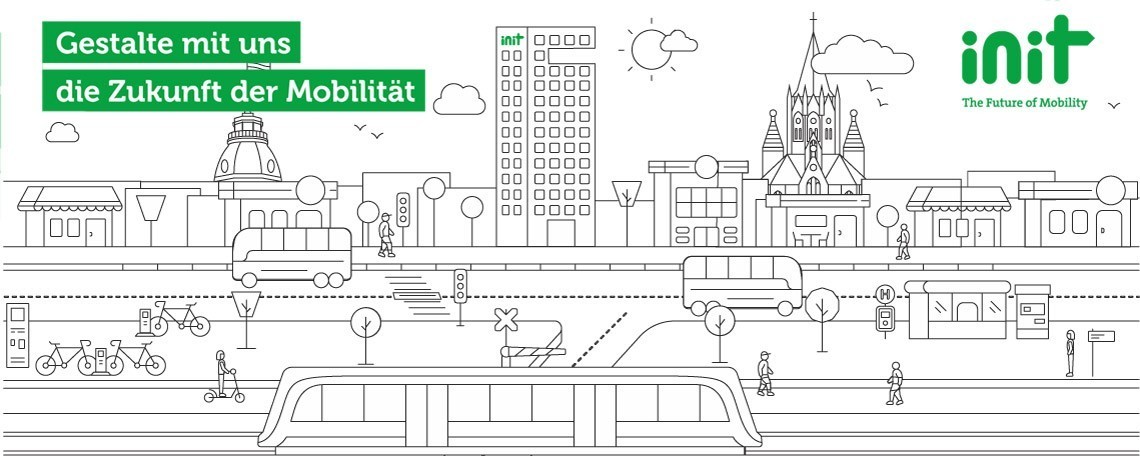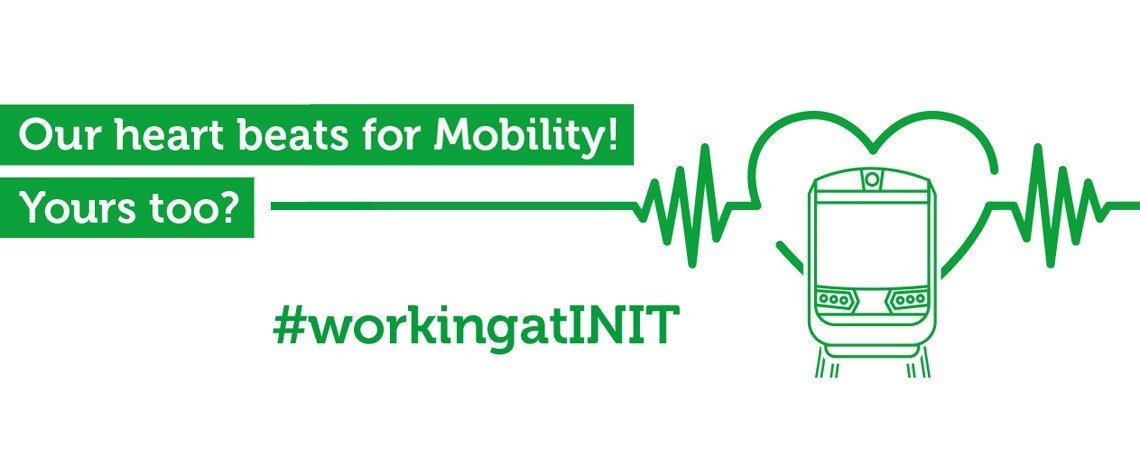 Gemeinsam mit uns vielfältige Kundenanforderungen meistern?
Als Kaufmann für IT-System-Management (m/w/d) kümmerst Du Dich um die Bereitstellung und Betreuung von maßgeschneiderten IT-Lösungen für unsere weltweit vertretenen Kunden. In der Ausbildung erwartet Dich eine spannende und praxisorientierte Zeit in einem innovativen Unternehmen.
 
Das erwartet Dich:
Von Beginn an bist Du ein fester Bestandteil unseres Teams, wir integrieren Dich in unseren Alltag und zeigen Dir vielfältige Aufgabenbereiche
Dabei lernst Du das Analysieren von IT-Systemen und Kundenanforderungen
Darüber hinaus auch das Entwickeln von IT-Lösungen und das koordinieren der Umsetzung
Auch das beraten und betreuen von Systemanwender*innen sowie das Erstellen von Angeboten und Verträgen ist Teil Deiner Ausbildung
Die Bearbeitung von Anliegen unserer Geschäftskunden ist ebenfalls ein wichtiger Bestandteil. Hier lernst Du bspw. Dringlichkeiten auf Basis von vertraglichen Service Levels einzuordnen
Das bringst Du mit:
Du hast das Abitur / eine Fachhochschulreife oder einen guten Realschulabschluss
Du bist ein Kommunikationstalent, interessiert an mathematisch-technischen Aufgaben und arbeitest gerne Serviceorientiert
Veränderungen und neuen Herausforderungen begegnest Du mit Neugier und Wissensdurst
Wird es knifflig ist Dein Ehrgeiz geweckt - komplexe Zusammenhänge sind für Dich eine Herausforderung und kein Hindernis
Auch die Arbeit im Team bereitet Dir Freude
Du verfügst über gute Englischkenntnisse
Solltest Du nicht alle Anforderungen abdecken, keine Sorge! Wir bringen Dir alles bei - deshalb bist Du bei uns.
Egal ob Du noch zur Schule gehst, diese bereits absolviert oder schon eine andere Ausbildung / Studium begonnen bzw. abgeschlossen hast, wir freuen uns auf Deine Bewerbung!  
Das bieten wir dir:
Flexible Arbeitszeiten und 30 Tage Urlaub pro Jahr
Wir sorgen für Deine persönliche Betreuung durch ein kompetentes und erfahrenes Team
Eine spannende und abwechslungsreiche Einführungsphase, in der Du einen ersten Einblick in die Welt des ÖPNVs erhältst und die komplexen technischen Lösungen der INIT kennenlernst
Direkten Kundenkontakt zu unseren weltweit vertretenen Kunden mit täglich neuen Chancen, Dein Wissen zu erweitern
Eine Übernahmeperspektive bei erfolgreich abgeschlossener Ausbildung und natürlich einem gegenseitigen persönlichen Match
Folgende Zukunftsperspektiven warten am Ende Deiner Ausbildung auf Dich:
Nach erfolgreichem Abschluss Deiner Ausbildung kannst Du Deine erlernten Kenntnisse und Fähigkeiten z.B. als Support Analyst (m/w/d) oder technischer Kundenberater (m/w/d) anwenden.  
Über Uns:
Shaping the Future of Mobility – together!
Gemeinsam leisten wir einen wichtigen Beitrag für die Zukunft der Mobilität und gestalten den Öffentlichen Personennahverkehr von Morgen.
Klingt interessant? Erfahre mehr auf unserer Homepage -
www.initse.com
Standort:
Karlsruhe, INIT GmbH
Fragen?
Bei Fragen helfen wir gerne weiter und sind über jobs@initse.com oder 0721 6100 0 erreichbar.