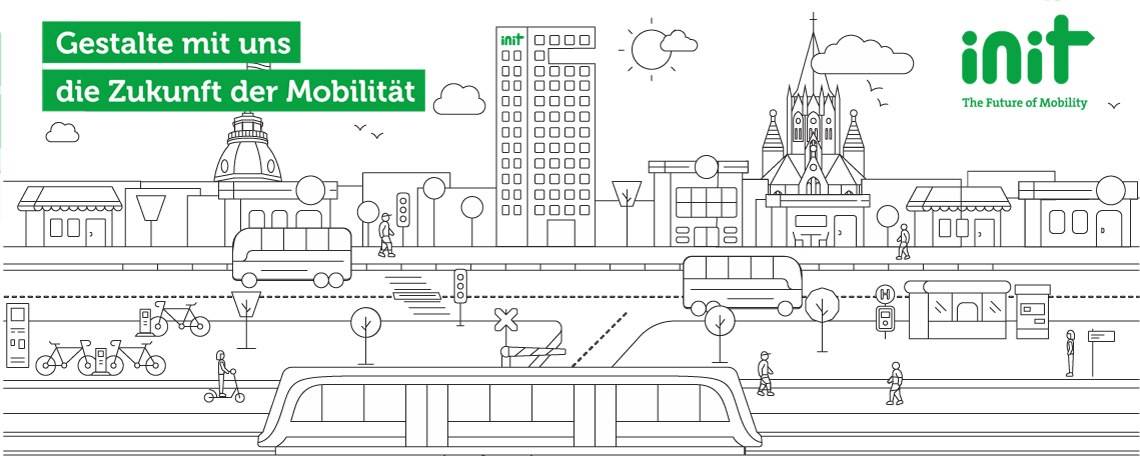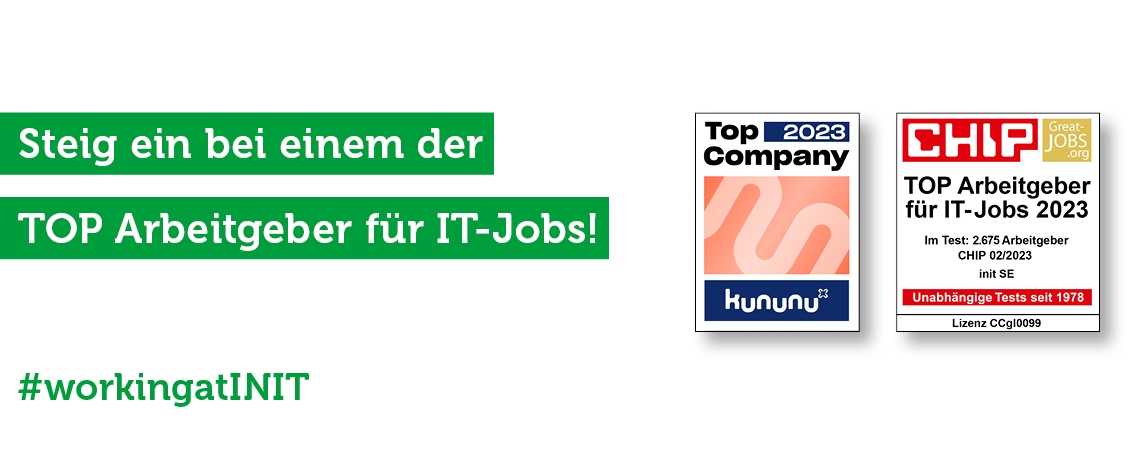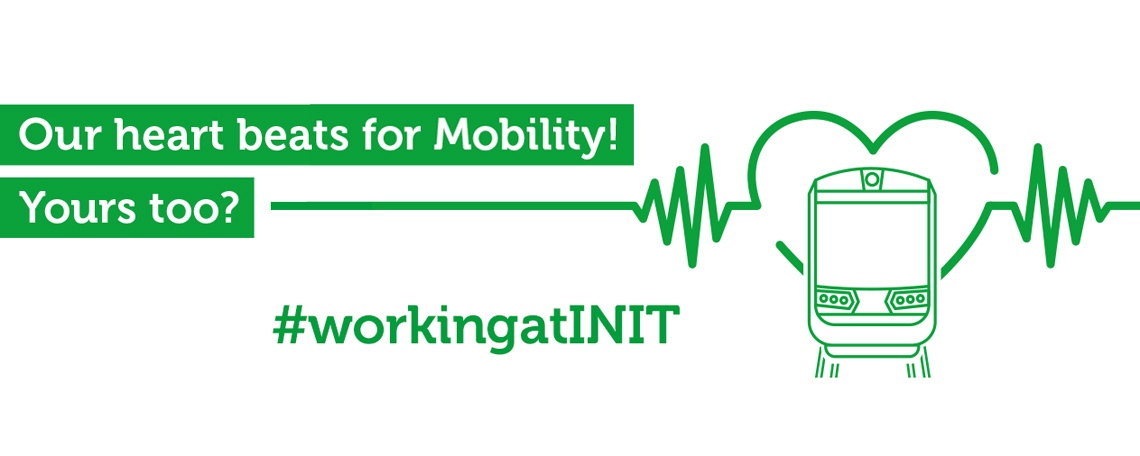 Über uns:
Shaping the Future of Mobility – together! Gemeinsam leisten wir einen wichtigen Beitrag für die Zukunft der Mobilität und gestalten den Öffentlichen Personennahverkehr von Morgen.
Klingt interessant? Erfahren Sie mehr auf unserer Homepage - www.initse.com 
Das erwartet Sie:
Mitarbeit bei der Erstellung von Monats-, Quartals- und Jahresabschlüssen nach HGB und IFRS
Erstellung von Ad-hoc-Anfragen und -anaylsen
Ausbau und Weiterentwicklung von Controlling-Prozessen
Kaufmännische Projektbetreuung und Projektreporting
Schnittstellenfunktion zum kaufmännischen Projektmanagement und der Betreuung unserer internationalen Tochtergesellschaften, inklusive Reporting auf Management/Vorstandsebene
Das bringen Sie mit:
Abgeschlossenes kaufmännisches Studium mit Schwerpunkt Controlling oder vergleichbare Qualifikation
Erste Berufserfahrung im Controlling setzen wir voraus, idealerweise im Projektumfeld
Hohe Affinität gegenüber Zahlen, ein gutes analytisches Denkvermögen und Verständnis für komplexe Prozesse
Sehr gute MS Office-Kenntnisse, insbesondere Excel
Gute Deutsch- und Englischkenntnisse in Wort und Schrift
Einsatzfreude, Teamgeist und Spaß an der Arbeit in einem internationalen Umfeld
Standort:
Karlsruhe, init SE
Fragen?
Bei Fragen helfen wir gerne weiter und sind über jobs@initse.com oder 0721/6100-0 erreichbar!
 
Anabel Hoffmann
HR Recruiter