Datenbankadministrator / -entwickler (m/w/d)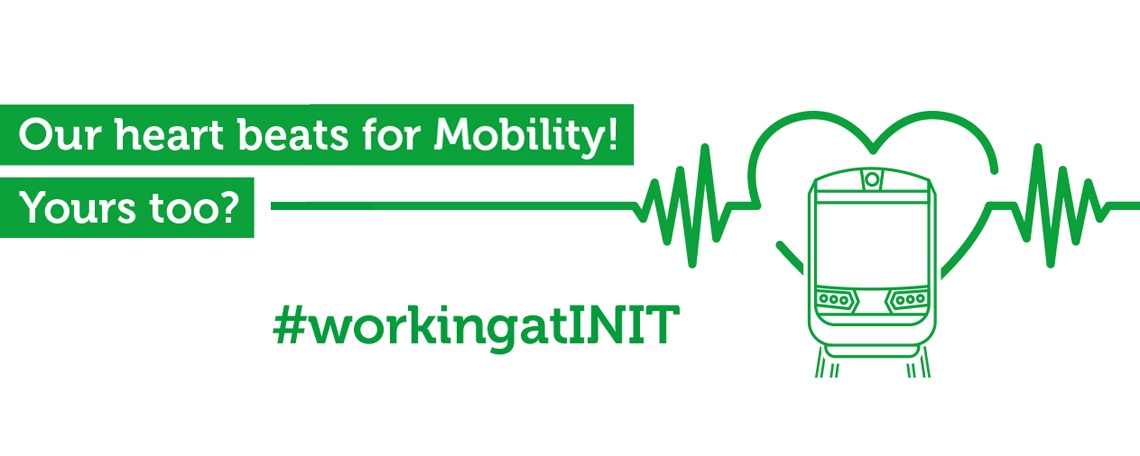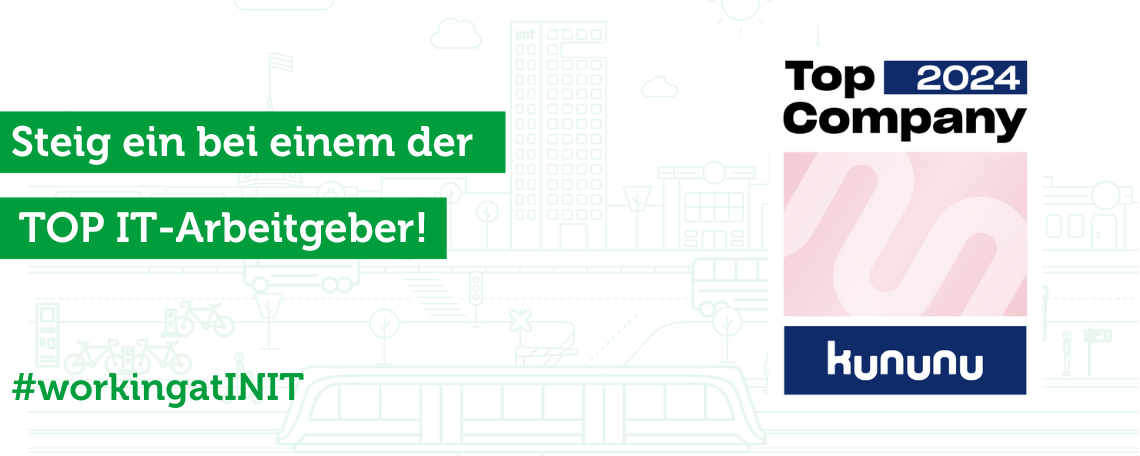 Dein erster Einblick:
Als 
Datenbankadministrator / -entwickler (m/w/d)
bist Du ein wichtiger Teil unserer
Statistikabteilung
. Hier arbeitet unser
 10
-köpfiges Team an der Entwicklung von plattformunabhängigen Lösungen für den weltweiten ÖPNV. Wir bereiten die Daten auf und stellen diese bereit, damit unsere Kunden Fragen wie bspw. "Wie pünktlich war Linie X im Monat Y" beantworten und entsprechende Maßnahmen einleiten zu können.  
Das klingt spannend? Dann komm' und steig' ein!
Deine Benefits sind u.a.:
Flexible Arbeitszeiten und Option "Mobile Office"
30 Tage Urlaub und die Möglichkeit auf 5 zusätzliche Tage "Flexi-Urlaub"
Gaming Zone, Massagesessel und Creative Area 
Finanzielle Zusatzleistungen für u.a. Fahrtkosten und Kinderbetreuung 
Aktuelles Smartphone (Android/iOS) zur beruflichen & privaten Nutzung
Das erwartet Dich:
Gemeinsam mit Deinem Team entwickelst Du Softwarelösungen zur Analyse und Auswertung von Daten des ÖPNV!
Während Deiner Einarbeitung steht Dir ein exklusiver "Pate" mit Rat und Tat zur Seite. Ebenfalls und darüber hinaus kannst Du Dich immer auf dein Team verlassen. Auf diese Weise lernst Du schrittweise unser Unternehmen, unsere Technologien und unsere Arbeit kennen. Gemeinsam Lösungen erarbeiten, sich austauschen und gegenseitig unterstützen – das bedeutet für uns Teamwork!
Folgende Aufgaben übernimmst du, damit wir gemeinsam das Ziel erreichen:
Die Administration von Oracle-Systemen bei unseren Bestandskunden zählt zu deinen Hauptaufgaben
Stufenweise migrierst Du bestehende Oracle-Lösungen auf eine datenbankunabhängige Lösung (z.B. auf PostgreSQL über die Zwischensstufe EnterpriseDB)
Du wirst sowohl als Datenbankarchitekt wie auch als Software Engineer mit dem Touchpoint Datenbankentwicklung (z. B. Bereitstellung von In-Memory-Lösungen für Microservices) arbeiten
Die Vorbereitung und Durchführung von Oracle-Updates und –Patches gehört ebenfalls zu deinem breiten Aufgabengebiet
Das bringst Du mit:
Eine abgeschlossene technische Ausbildung, ein abgeschlossenes technisches Studium (z.B. in der Informatik) oder eine vergleichbare Qualifikation
Du hast bereits Erfahrung mit Oracle (einschließlich guter PL/SQL-Kenntnisse) und einem weiteren RDBMS (vorzugsweise PostgreSQL) sowie Kenntnisse im Umgang mit dem Oracle-Lizenzmodell gesammelt
Verständnis der objektorientierten Programmierung (OOP) in Java
Du hast keine Scheu vor neuen Themen und Spaß an der Analyse und Verarbeitung von Daten
Deutsch und Englischkenntnisse in Wort und Schrift
Solltest Du nicht alle Anforderungen abdecken, keine Sorge – wir freuen uns trotzdem auf Deine Bewerbung!
Standort:
Karlsruhe, INIT GmbH

Shaping the Future of Mobility – together! Gemeinsam leisten wir einen wichtigen Beitrag für die Zukunft der Mobilität und gestalten den Öffentlichen Personennahverkehr von morgen.
Erfahre mehr auf unserer Homepage - www.initse.com 
Du hast noch Fragen?
Wir helfen Dir gerne weiter und sind über jobs@initse.com oder 0721/6100-0 erreichbar!
 
Marco Emanuele
HR Recruiter