Datenbankentwickler (m/w/d) Statistiksoftware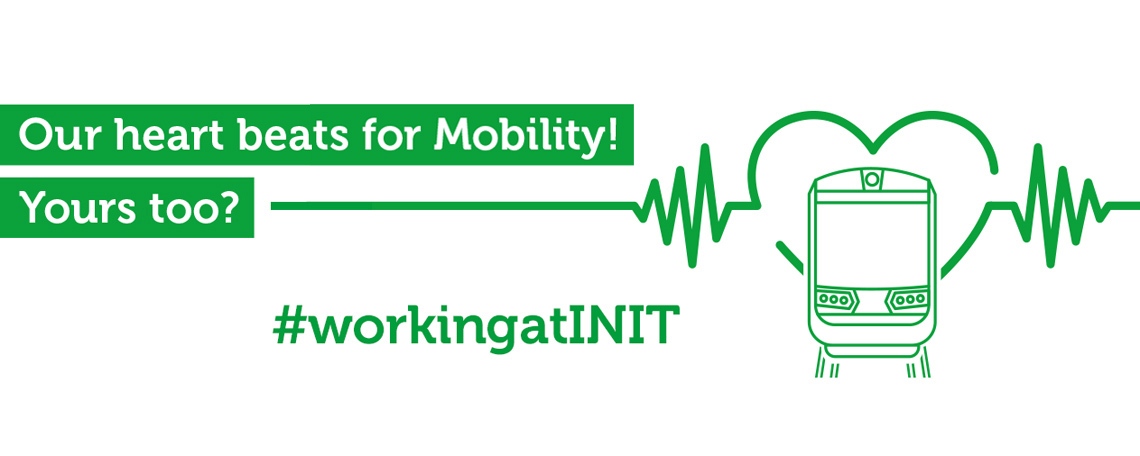 Über uns:
Shaping the Future of Mobility – together! Gemeinsam leisten wir einen wichtigen Beitrag für die Zukunft der Mobilität und gestalten den Öffentlichen Personennahverkehr von Morgen.
Klingt interessant? Erfahre mehr auf unserer Homepage - www.initse.com 
Das erwartet Dich:
Unterstütze uns bei der Neu- und Weiterentwicklung innovativer Data Analytics Software für den Öffentlichen Personennahverkehr!
Gemeinsam mit dem Statistik-Team arbeitest du an Lösungen, um die gesammelten Daten nach der Analyse sowohl graphisch als auch benutzerfreundlich für unsere Kunden darzustellen.
Planung sowie Schätzung von Entwicklungs-Tasks in Zusammenarbeit mit deinem Team und dem Product Owner
Darüber hinaus beteiligst Du Dich aktiv bei der Umsetzung agiler Entwicklungsprozesse (Scrum)
Das bringst Du mit:
Du verfügst über ein abgeschlossenes technisches Studium (z.B. in der Informatik) oder eine vergleichbare Qualifikation
Erfahrung mit Oracle (einschließlich guter PL/SQL-Kenntnisse) und einem weiteren RDBMS (vorzugsweise PostgreSQL) setzen wir voraus
Verständnis der objektorientierten Programmierung (OOP) in Java
Spaß an der Analyse und Verarbeitung von Daten
Erfahrungen in der Erstellung von Berichten 
Standort:
Karlsruhe, INIT GmbH
Fragen?
Bei Fragen helfen wir gerne weiter und sind über jobs@initse.com oder 0721/6100-0 erreichbar!
 
Anabel Hoffmann
HR Recruiter