Duales Studium: Informatik 2024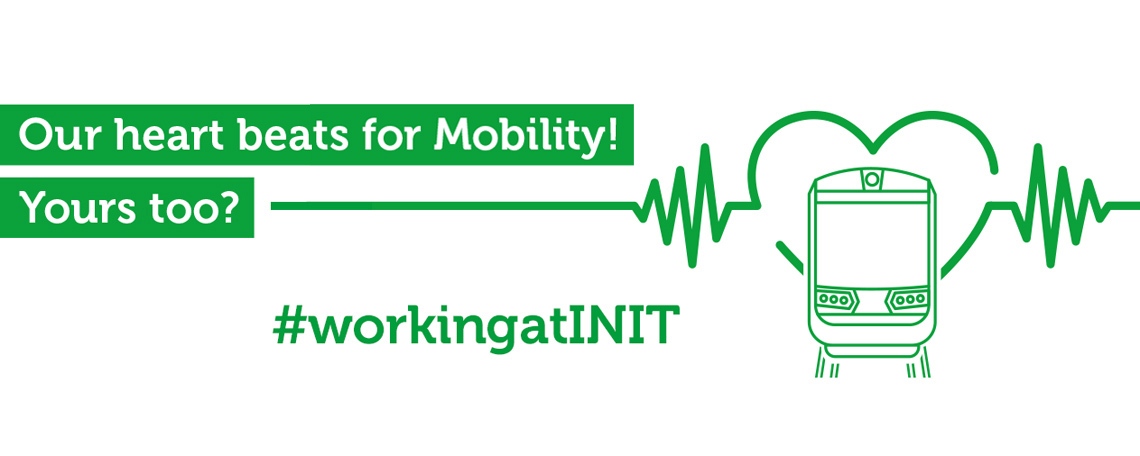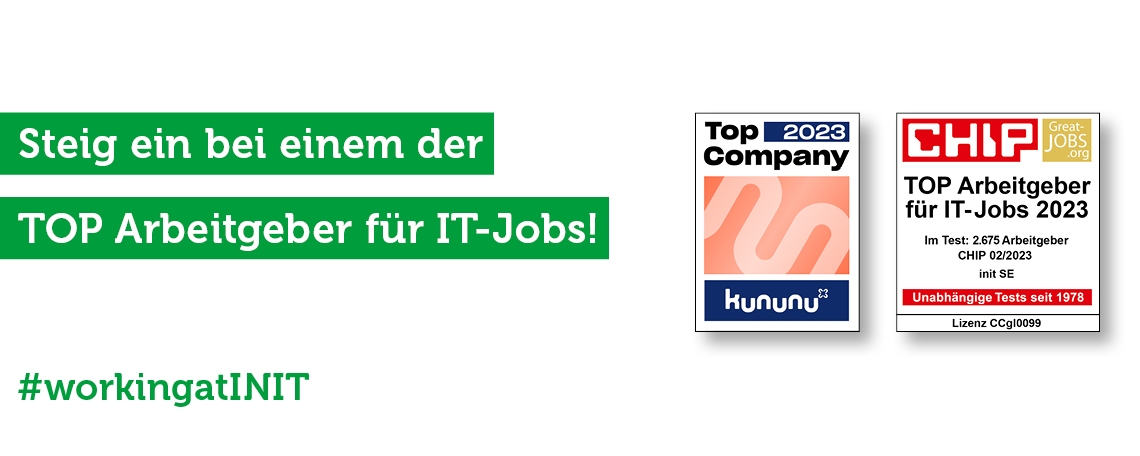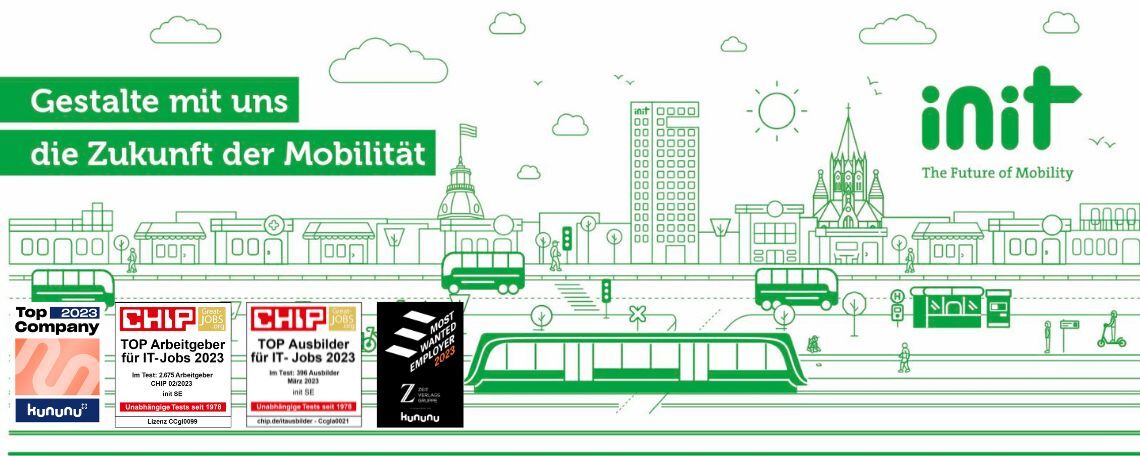 Informatik ist mehr als nur Coden!
Team: Back-Office Ticketing
Bei uns lernst Du Softwareentwicklung und bekommst on top Zugang zu Themen über den Lehrplan der DHBW hinaus, wie:  Product Life Cycle, Reporting, Data Warehouse, Testen/QA, Deployment, Requirements Engineering, Kundenkommunikation und Operations. 

Wir bieten Dir spannende Einblicke in unseren Arbeitsalltag, vielfältige Aufgaben und bestes Teamwork. Bei uns gehörst Du von Beginn an dazu. Löcher uns mit Deinen Fragen und unterstütze uns mit Deinem Engagement!
Das erwartet Dich:
Du arbeitest an internationalen Projekten mit
Du lernst die Datenverarbeitung für Zahlungssysteme mit Server- und Desktopanwendungen sowie mit relationalen Datenbanken
Dabei entwickelst Du Software mit .NET/C#
Darüber hinaus erfährst Du, wie Anbindungen an eine Vielzahl von Fremdsystemen geschaffen werden können (Buchhaltungssysteme, Zahlungsdienstleister, Google Pay, Apple Pay, PayPal, Apps, Webseiten etc.)
Ein Blick in die Zukunft:
AI, Blockchain und Cryptowährungen sind (noch) nicht unsere Themen, dafür aber aktuelle Technologien für Web- und Cloud-Anwendungen in modernsten Echtzeitbezahlsystem, die den ÖPNV bequemer und einfacher machen und den Verkehrsbetrieben einen effizienten Umgang mit den Daten ermöglichen. Neugierig geworden? :-)               
Das bringst Du mit:
Du verfügst über eine (Fach-)Hochschulreife
Du arbeitest Dich gerne in komplexe Aufgaben ein, dabei hilft Dir Dein logisch-analytisches Denkvermögen
Wenn Du bereits Erfahrungen mit Programmiersprachen hast, ist das von Vorteil
Die Kommunikation auf Deutsch oder Englisch stellt für Dich kein Problem dar
Solltest Du nicht alle Anforderungen abdecken, keine Sorge! Wir bringen Dir alles bei - deshalb bist Du bei uns.
Über uns:
Shaping the Future of Mobility – together! Gemeinsam leisten wir einen wichtigen Beitrag für die Zukunft der Mobilität und gestalten den Öffentlichen Personennahverkehr von Morgen.
Klingt interessant? Erfahre mehr auf unserer Homepage - www.initse.com 

Standort:

Karlsruhe, INIT GmbH
Fragen?
Bei Fragen helfen wir gerne weiter und sind über jobs@initse.com oder 0721 6100 0 erreichbar.