Duales Studium: Informatik - Informationstechnik 2024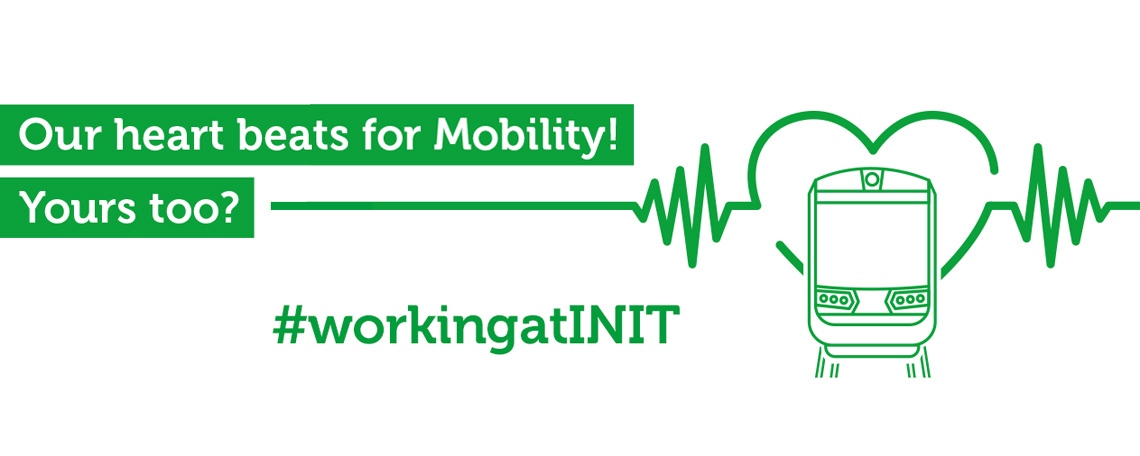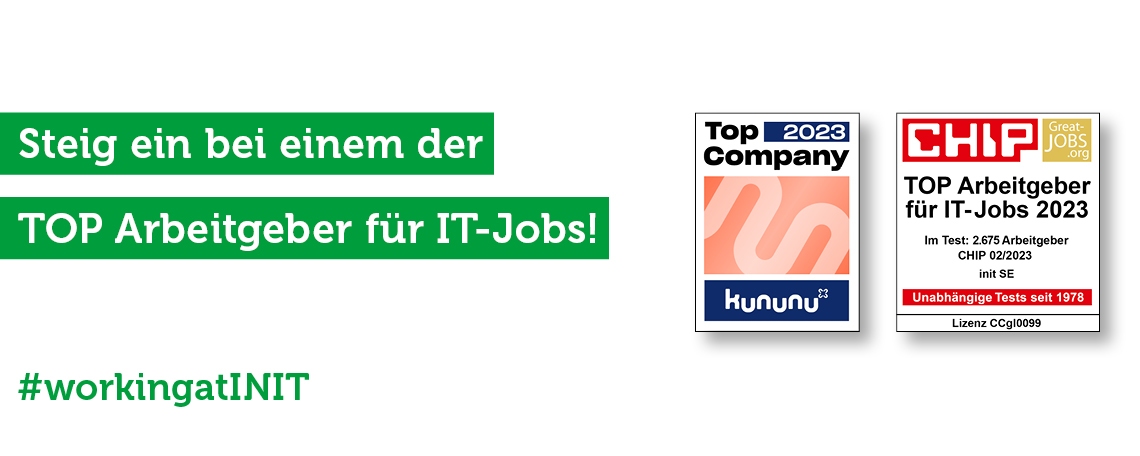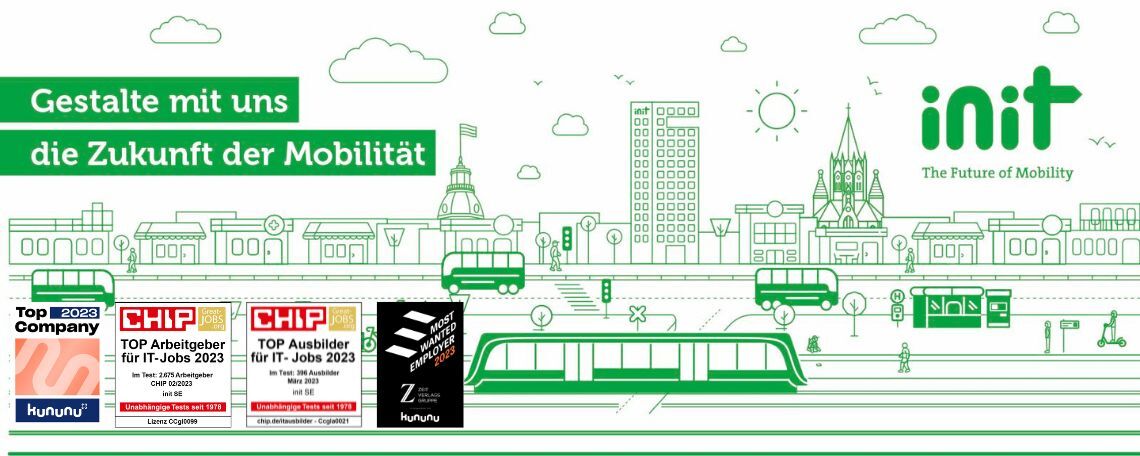 Über uns:
Shaping the Future of Mobility – together! Gemeinsam leisten wir einen wichtigen Beitrag für die Zukunft der Mobilität und gestalten den Öffentlichen Personennahverkehr von Morgen.
Klingt interessant? Erfahre mehr auf unserer Homepage - www.initse.com 
Das erwartet Dich:
Ein praxisnahes Studium in einem internationalen Unternehmen
Hauptsächliche Einsatzbereiche sind z.B. die System-/ Anwendungsbetreuung und
Softwareentwicklung. Dabei lernst Du u.a. Software für den ÖPNV zu entwickeln und zu testen
Außerdem lernst Du in C++ oder Java zu programmieren
Das bringst Du mit:
Du verfügst über die (Fach-)Hochschulreife
Fächer wie Mathematik und Physik liegen Dir
Wenn Du bereits Erfahrungen mit Programmiersprachen hast, ist das von Vorteil
Englische Texte zu lesen oder zu verfassen stellt für Dich kein Problem dar
Du interessierst Dich für Technik und hast Freude am Umgang mit Computern
Solltest Du nicht alle Anforderungen abdecken, keine Sorge! Wir bringen Dir alles bei - deshalb bist Du bei uns.
Standort
Karlsruhe, INIT GmbH
Fragen?
Bei Fragen helfen wir gerne weiter und sind über jobs@initse.com oder 0721 6100 0 erreichbar.