Duales Studium: Wirtschaftsingenieurwesen - Einkauf 2024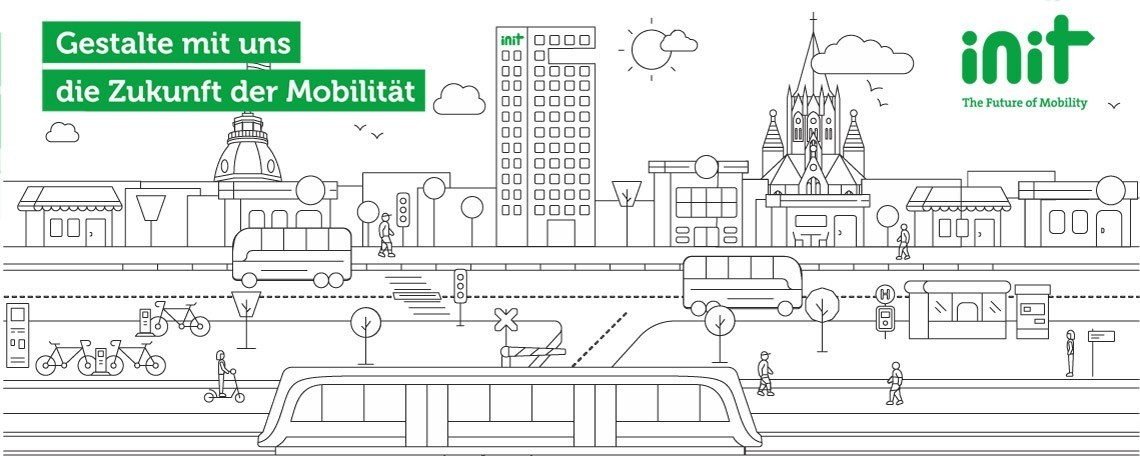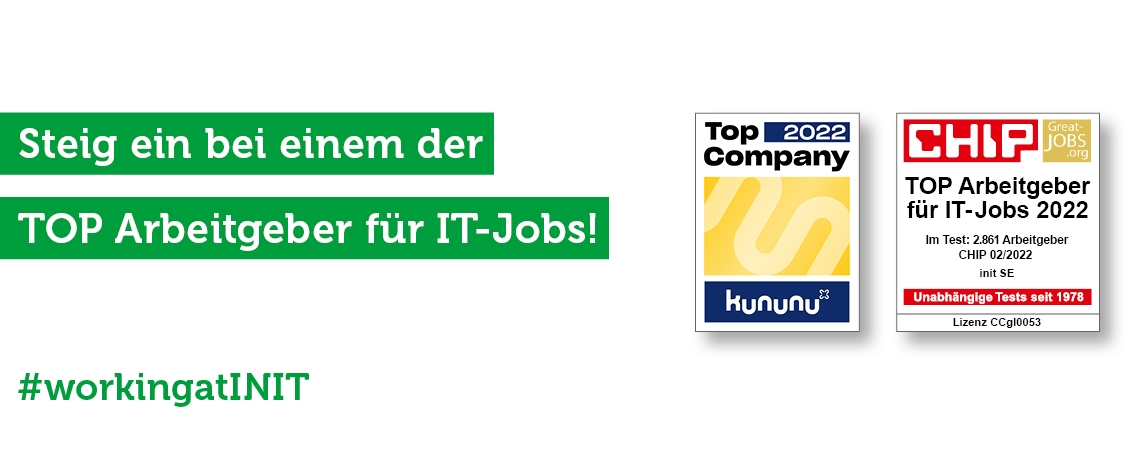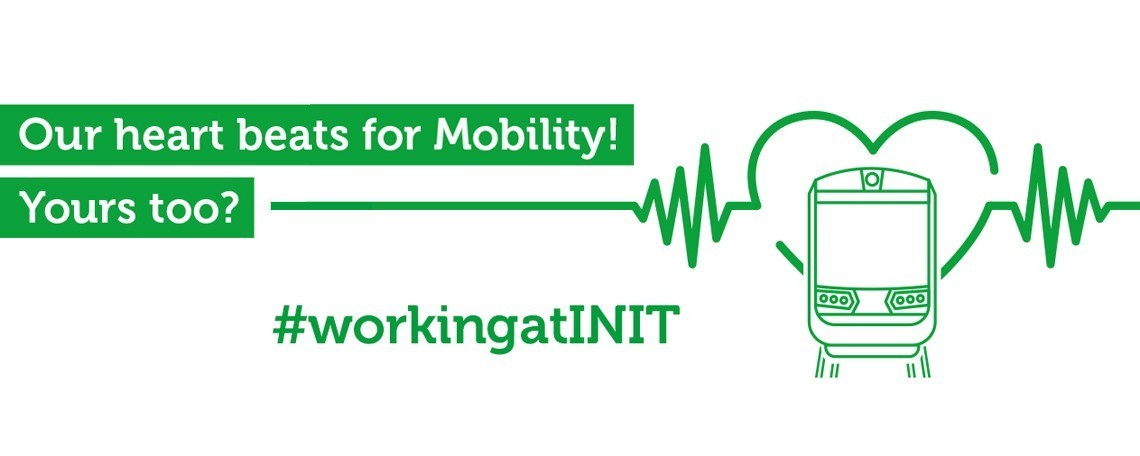 Du möchtest mehr über unser Produktionsmanagement lernen?
Wir bieten Dir spannende Einblicke in unseren Arbeitsalltag, vielfältige Aufgaben und bestes Teamwork. Bei uns gehörst Du von Beginn an dazu. Löcher uns mit Deinen Fragen und unterstütze uns mit Deinem Engagement!

Deine Stammabteilung ist unser Einkauf. Hier erwarten Dich vielfältige Aufgaben :-)
Das erwartet Dich:
Du lernst unsere Prozesse im Einkauf von A-Z kennen
Dabei erfährst Du bspw. wie Angebote eingeholt und Lieferanten ausgewählt werden
Auch die Planung und Koordination von Bestellungen ist Teil deiner Ausbildung
Zudem bearbeitest Du Rechnungen und erstellst Liefermahnungen
Darüber hinaus lernst Du auch andere Abteilungen kennen (z.B. das Rechnungswesen, Marketing und die Personalabteilung)
Das bringst Du mit:
Du verfügst über die (Fach-) Hochschulreife
Die Kommunikation auf Deutsch oder Englisch stellt für Dich kein Problem dar
Du interessierst Dich für wirtschaftliche Themen 
Sorgfältigkeit sowie ein gutes mathematisches Verständnis zählen zu Deinen Stärken
Du bist kommunikativ und arbeitest selbstständig
Du hast Teamspirit und bist begierig darauf neues zu lernen
Solltest Du nicht alle Anforderungen abdecken, keine Sorge! Wir bringen Dir alles bei - deshalb bist Du bei uns.
Über uns:
Shaping the Future of Mobility – together! Gemeinsam leisten wir einen wichtigen Beitrag für die Zukunft der Mobilität und gestalten den Öffentlichen Personennahverkehr von Morgen.

Klingt interessant? Erfahre mehr auf unserer Homepage - www.initse.com 

Standort:

Karlsruhe, INIT GmbH
Fragen?
Bei Fragen helfen wir gerne weiter und sind über jobs@initse.com oder 0721 6100 0 erreichbar.