Duales Studium: Wirtschaftsingenieurwesen - System Design 2024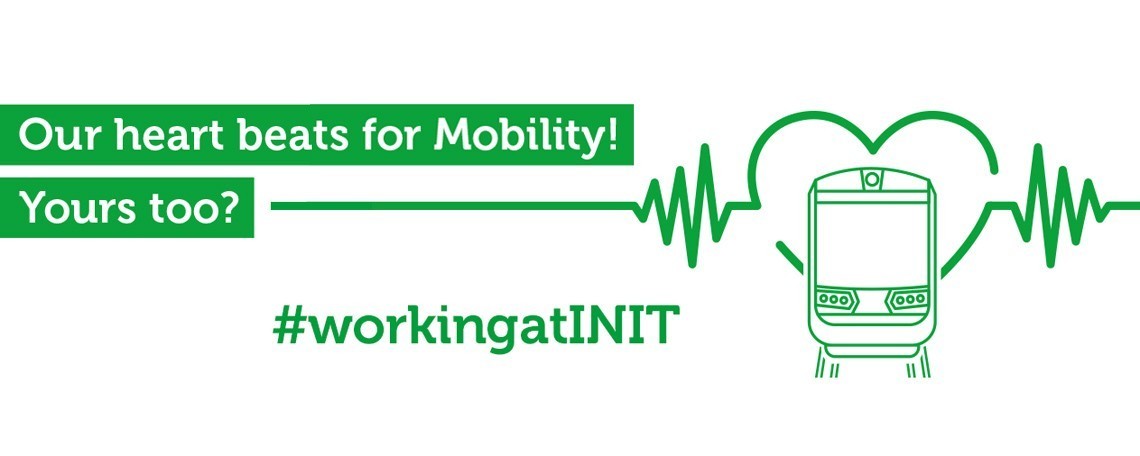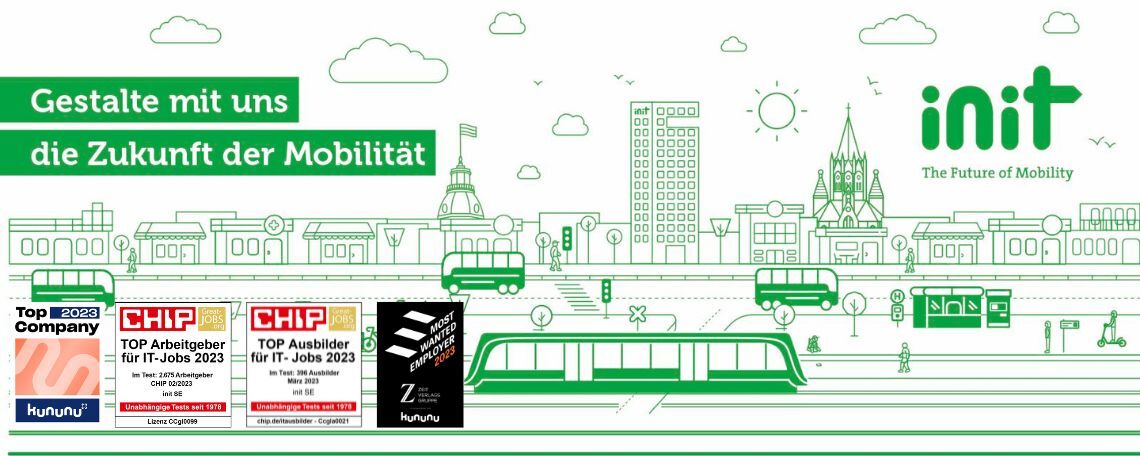 Du hast Lust technische Fragestellungen unter wirtschaftlichen Gesichtspunkten zu beleuchten?
Wir bieten Dir spannende Einblicke in unseren Arbeitsalltag, vielfältige Aufgaben und bestes Teamwork. Bei uns gehörst du von Beginn an dazu. Löcher uns mit deinen Fragen und unterstütze uns mit deinem Engagement!
Das erwartet Dich:
Ein praxisnahes Studium in einem internationalen Unternehmen
Du lernst den technischen Vertrieb kennen, übernimmst vielfältige Aufgaben und bist von Beginn an ein wichtiger Teil unseres Teams
In der Rolle als Schnittstelle zu unserem Proposal Management und unserer Entwicklungsabteilung arbeitest Du eng mit den Unterschiedlichsten Teams und Kunden zusammen
Somit erhältst Du als Allrounder/in Einblicke in die verschiedensten Bereiche unseres Unternehmens
Das bringst du mit:
Du verfügst über die (Fach-)Hochschulreife
Fächer wir Mathematik und Physik liegen Dir
Du hast ein technisches Verständnis und interessierst Dich für kaufmännische Themen 
Englische Texte zu lesen oder zu verfassen stellt für Dich kein Problem dar
Du arbeitest selbstständig und bist aufgeschlossen
Du kommunizierst gerne mit den unterschiedlichsten Menschen und gehst selbstbewusst auf andere zu
Du hast Teamspirit und bist begierig darauf mehr zu erfahren
Über uns:
Shaping the Future of Mobility – together! Gemeinsam leisten wir einen wichtigen Beitrag für die Zukunft der Mobilität und gestalten den Öffentlichen Personennahverkehr von Morgen.
Klingt interessant? Erfahre mehr auf unserer Homepage - www.initse.com 


Standort:
Karlsruhe, init SE
Fragen?
Bei Fragen helfen wir gerne weiter und sind über jobs@initse.com oder 0721 6100 0 erreichbar.