Elektroniker | Funktechniker | Planer (m/w/d)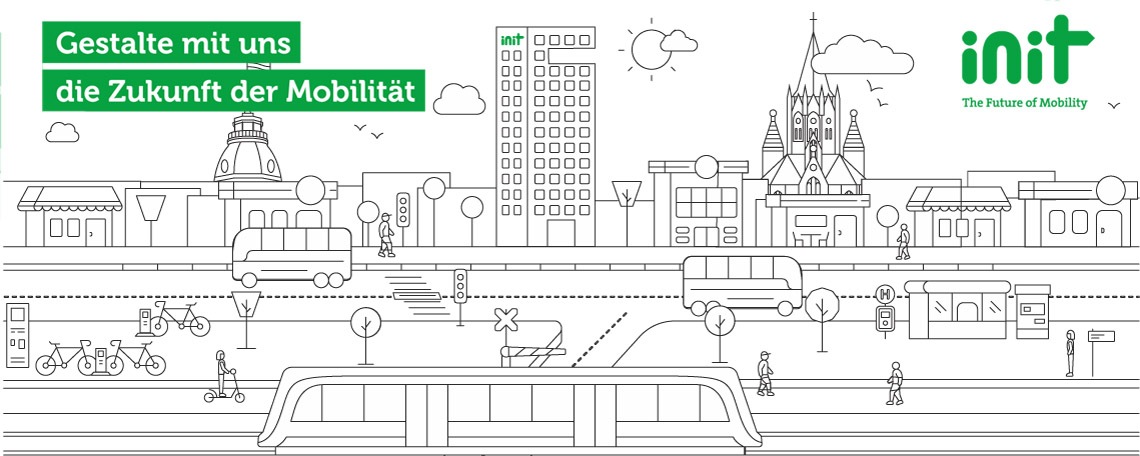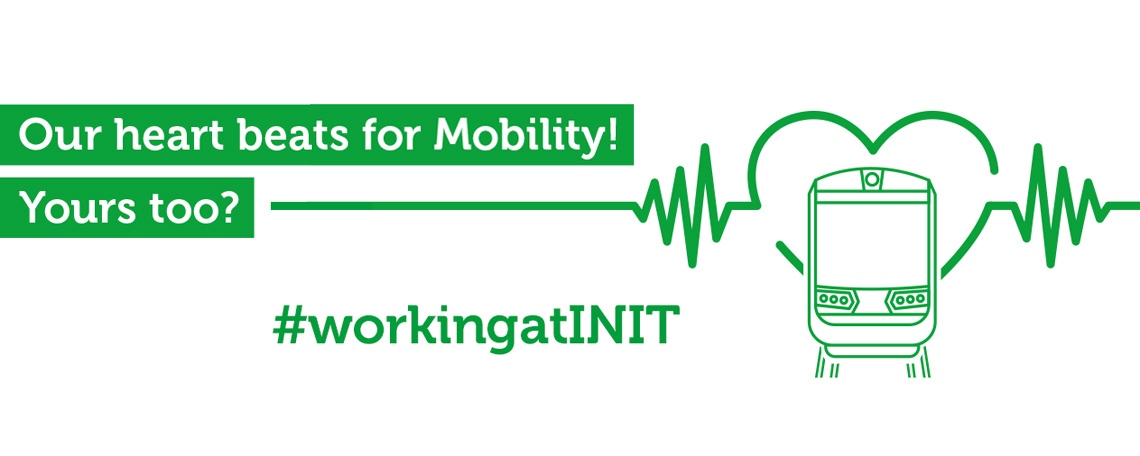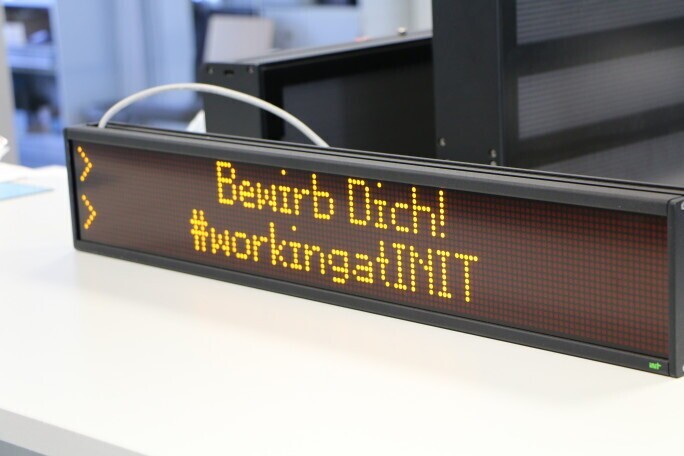 Dein erster Einblick:
Als
Elektroniker | Funktechniker | Planer
(m/w/d) erwarten Dich in unserem 12-köpfigen Team vielseitige und spannende Projekte mit viel Spielraum, um deine Erfahrung einzubringen. Für unsere inter-/nationalen Kunden bist Du vor Ort oder aus der Ferne Ansprechpartner und Lösungsfinder. In unserem Team, arbeiten alle Hand in Hand und im direkten Austausch, um unsere Kunden ein optimales Ergebnis zu liefern.
Überzeug Dich selbst und steig bei uns ein!
Deine Benefits sind u.a.:
Flexible Arbeitszeiten 
Aktuelles Smartphone (iOS/Android) zur beruflichen & privaten Nutzung
Steuerfreien Fahrgeldzuschuss ab Tag 1
30 Tage Urlaub sind Standard bei uns, mit der Option diese auf 35Tage auszuweiten
Familienfreundliche monetäre Unterstützung / Corporate Benefits / spezielles arbeitgeberfinanziertes Altersvorsorgepaket + BU-Versicherung, wie auch ein gelebtes Gesundheitsmanagement
Möglichkeit eines Jobrads nach der Probezeit
In deinem breiten Aufgabenfeld erwartet Dich folgendes:
Analoge und digitale NF und HF Technik im mobilen Bereich (Sprech- u. Datenfunk)
Abstimmung bzw. Schnittstellenklärung zwischen unserem Bordrechner und den jeweiligen Geräten der Funkgeräte Hersteller
Durchführen von Messungen und Prüfungen von Antennenanlagen im mobilen Bereich
Du erstellst die Dokumentation für die Montage und kümmerst Dich um die organisatorische Begleitung/Betreuung unserer Installationsprojekte
Darüber hinaus führst Du mit deinem für uns wichtigen Knowhow eigenständig Inbetriebnahmen bei unseren Kunden durch
Bei Fragenstellungen stehst Du unseren Kunden persönlich oder telefonisch zur Seite
Du bist im regen Austausch und arbeitest aktiv mit unserem Vertrieb sowie den Projektleitern zusammen
Es macht Dir Spaß, Dein Wissen in Schulungen intern wie auch extern zu teilen
Dienstreisen/Serviceeinsätze im In- und Ausland gehören für Dich dazu
Das bist Du:
Abgeschlossene elektrotechnische Berufsausbildung (z.B. Kommunikationselektroniker / Weiterbildung zum Elektrotechniker wünschenswert mit Erfahrung in analogen und digitalen Funktechniksystemen)
Min. 1 Jahr Erfahrung im aufgezeigten Bereich, gerne bereits mit direktem Kundenkontakt
Du schätzt es selbstorganisiert zu arbeiten, bist kommunikativ, holst deine Teamkollegen bei wichtigen Informationen ab, arbeitest lösungsorientiert und legst großen Wert auf die Zufriedenheit deiner Kunden
Verantwortungsbewusstes & Ressourcenschonendes Handeln zeichnen Dich aus und Du kannst Dich schnell proaktiv auf wechselnde Situationen einstellen
Deutsch und Englisch Kenntnisse in Wort und Schrift
Den Führerscheinklasse B bringst Du mit
Standort:
Karlsruhe, INIT GmbH

Shaping the Future of Mobility – together! Gemeinsam leisten wir einen wichtigen Beitrag für die Zukunft der Mobilität und gestalten den Öffentlichen Personennahverkehr von morgen.
Erfahre mehr auf unserer Homepage - www.initse.com 
Du hast noch Fragen?
Wir helfen Dir gerne weiter und sind über jobs@initse.com oder 0721/6100-0 erreichbar!
Marco Emanuele
HR Recruiter