Fachinformatiker 3rd Level Support für moderne Zahlungssysteme (m/w/d)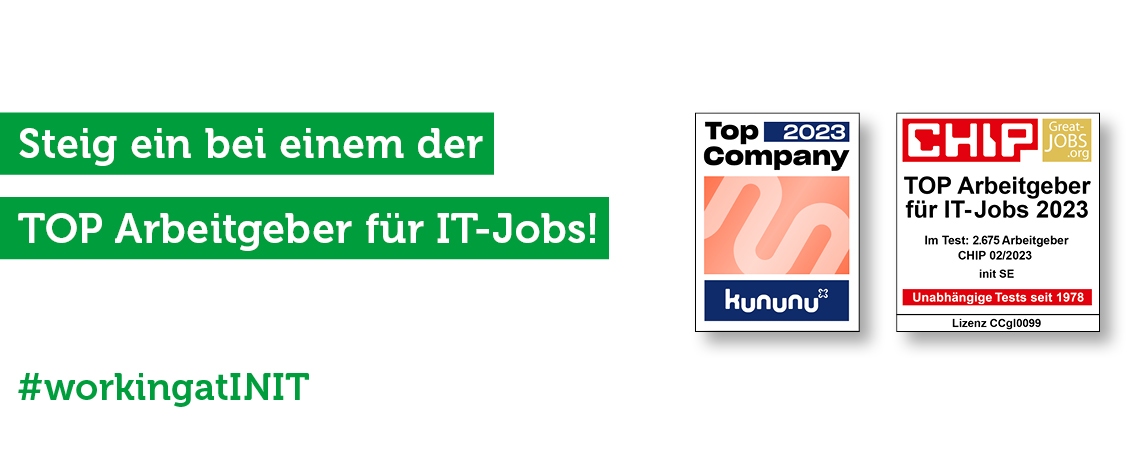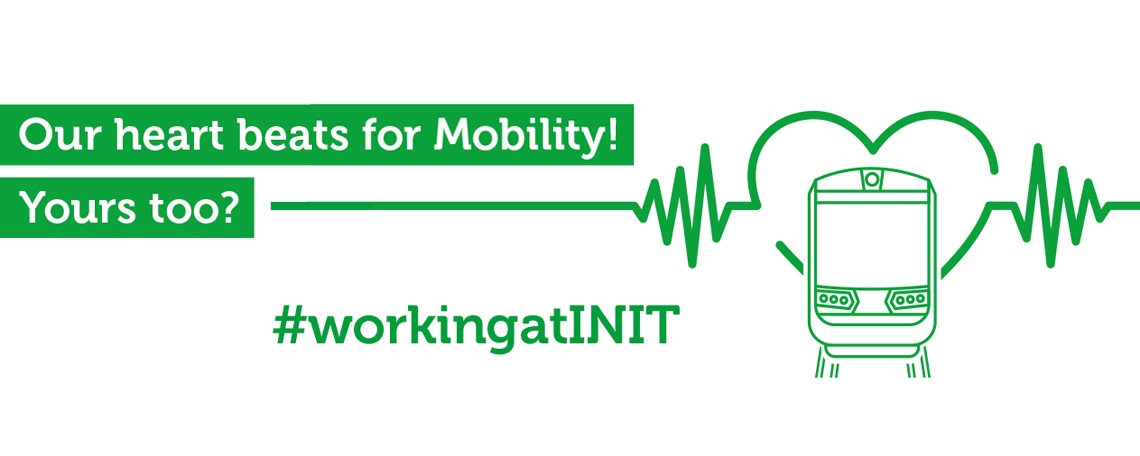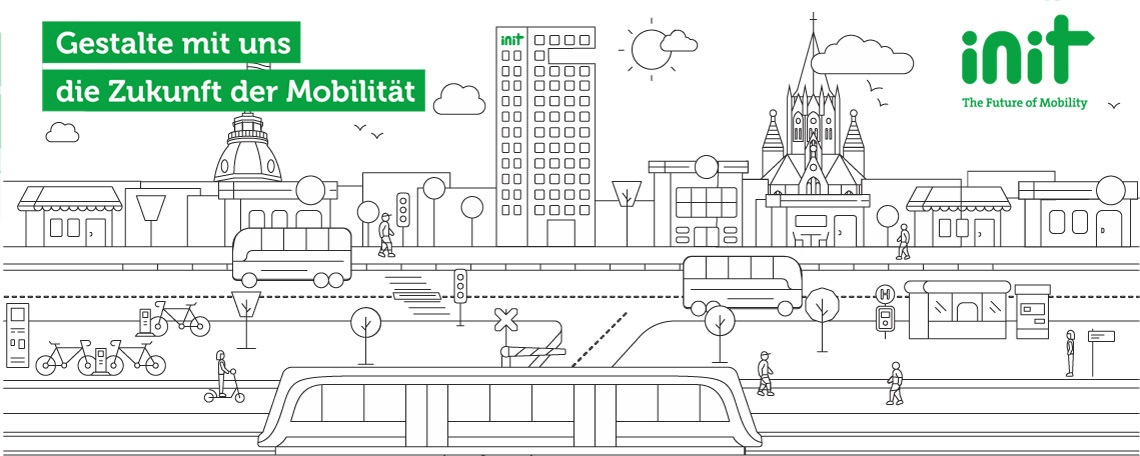 Über uns:
Shaping the Future of Mobility – together! Gemeinsam leisten wir einen wichtigen Beitrag für die Zukunft der Mobilität und gestalten den Öffentlichen Personennahverkehr von Morgen.
Klingt interessant? Erfahre mehr auf unserer Homepage - www.initse.com 
Das erwartet Dich:
Du analysierst Fehlermeldungen unserer Kunden, identifizierst deren Ursache und behebst eigenständig das zugrundeliegende Problem
Als Spezialist*in für unsere Softwarelösungen im Bereich Ticketing übernimmst Du komplexe Störungstickets, die von unserem 1st / 2nd Level Support an Dich weitergegeben werden
Die Bearbeitung der Supporttickets erfolgt in JIRA, worin Du auch Deine Lösungsprozesse dokumentierst
Je nach Fehlerursache erarbeitest Du im Team Lösungen und Bugfixes (Pair Programming) oder entwickelst diese in Zusammenarbeit mit anderen Fachabteilungen (z.B. Softwareentwicklung oder Produktmanagement)
Ergänzend unterstützt Du beim Testen neuer Softwareversionen, bevor diese an unsere Kunden ausgeliefert werden
Teamwork & Perspektive! 
Während Deiner Einarbeitung und darüber hinaus kannst Du Dich auf ein engagiertes Team mit tollen Kolleg*innen verlassen, die Dir mit Rat und Tat zur Seite stehen. Außerdem möchten wir, dass Du Dich konstant weiterentwickeln kannst. Hierfür unterstützen wir Dich aktiv entsprechend Deiner Interessen und Fähigkeiten (z.B. durch regelmäßige Feedbackgespräche), um Dir eine langfristige Perspektive zu bieten.
Das bringst Du mit:
Du hast eine Ausbildung zum/zur Fachinformatiker*in, ein Studium im IT-Umfeld absolviert oder Dir Deine Fähigkeiten über praktische (Berufs-) Erfahrung angeeignet
Du besitzt gute Kenntnisse in C# / .NET
Strukturiertes und qualitätsbewusstes Arbeiten liegt Dir und hilft dabei, Dein Know-how gezielt einsetzen
Du fuchst Dich gerne in neue Aufgaben ein und findest es spannend, eigene Lösungsansätze zu entwickeln
Teamwork ist ein Muss für Dich, aber auch eigenverantwortliches Arbeiten macht Dir Spaß
Standort:
Karlsruhe, INIT GmbH
Fragen?
Bei Fragen helfen wir gerne weiter und sind über jobs@initse.com oder 0721/6100-0 erreichbar!
Steffi Wahlich
HR Recruiter