Fachkraft Facility Management und Gebäudetechnik (m/w/d)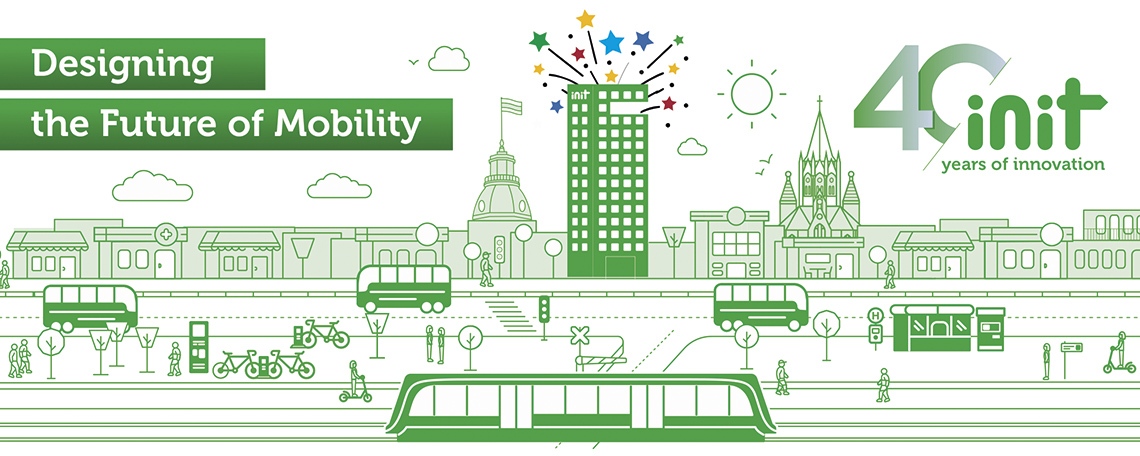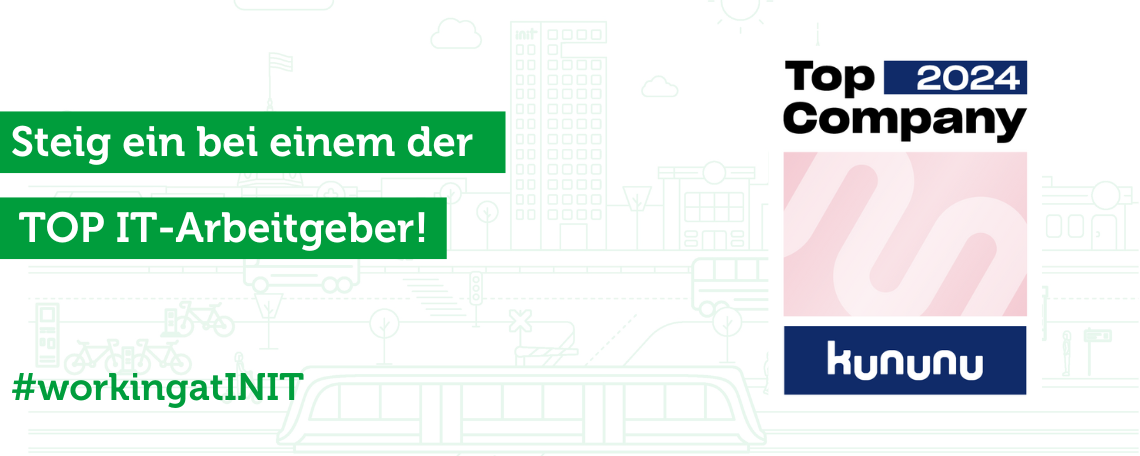 Darauf kannst Du Dich freuen:
Gemeinsam mit unserem Facility Management Team kümmerst Du Dich um unsere Immobilien an unserem Hauptsitz, unsere Firmenapartments sowie unser Außenlager in Karlsruhe. Gemeinsam sorgt ihr für reibungslose Abläufe und das Wohlfühlen unserer Mitarbeiter*innen aus bautechnischer Sicht in den INIT Räumlichkeiten.
Deine Benefits bei INIT sind u.a.:
Flexible Arbeitszeiten + 30 Tage Urlaub/Jahr
Aktuelles Smartphone (iOS/Android) zur beruflichen und privaten Nutzung
Fahrtkostenzuschuss ab Tag 1 + Jobrad nach Probezeit
Förderung der Weiterbildung und -entwicklung
Deine Aufgaben:
Du übernimmst eine verantwortungsvolle Allrounder-Funktion. 
Im Einzelnen heißt das genau:
Überwachung, Steuerung und Sicherstellung des funktionsfähigen Zustands unserer Immobilien und den dazugehörigen technischen Anlagen (Wartung, Instandhaltung, Reparatur)
Management von Dienstleistern, Handwerkern und Wartungsfirmen sowie Kontrolle und Abnahme vergebener Leistungen
Sicherstellung der Einhaltung von Betreiber- und Eigentümerpflichten sowie einschlägiger Vorschriften (Brandschutz, Arbeitssicherheit etc.)
Nutzbarmachung von Flächen (Umbauten, Renovierungen etc.)
Verwaltung unserer Objekte und Infrastruktur inkl. Erstellung / Aktualisierung technischer Bestandsdaten und Nachweisdokumentation
Eigenständige Durchführung von Kleininstandsetzungs- und Reparaturarbeiten
Das bringst Du mit:
Du verfügst über einen Abschluss als Techniker / Meister (m/w/d) oder eine abgeschlossene Ausbildung in Elektrotechnik / Versorgungstechnik (TGA, HKL, MSR) oder einer artverwandten Fachrichtung mit einschlägiger Erfahrung im gesuchten Aufgabengebiet
Idealerweise verfügst Du über Erfahrungen in der Baubranche und/oder im Projektmanagement von Immobilien
Du bringst eine kaufmännische Affinität mit und erkennst komplexe Zusammenhänge
Du bist zuverlässig, bringst Deine Kommunikations- und Organisationstalent ein; eine selbständige proaktive Arbeitsweise sowie Deine Hands-on Mentalität zeichnen Dich aus
Du beherrschst die gängigen MS Office Programme und auch die Kommunikation auf Deutsch oder Englisch stellt für Dich kein Problem dar
Einsatzbereitschaft (Übernahme von Not-/Bereitschaftsdiensten/Rufbereitschaft) bei Bedarf
Bereitschaft zur Weiterentwicklung/-bildung und zur Übernahme von Aufgaben über den angestammten Fachbereich hinaus
Standort:
Karlsruhe, init SE

Shaping the Future of Mobility – together! Gemeinsam leisten wir einen wichtigen Beitrag für die Zukunft der Mobilität und gestalten den Öffentlichen Personennahverkehr von morgen.
Erfahre mehr auf unserer Homepage - www.initse.com 
Du hast Fragen?
Wir helfen Dir gerne weiter und sind über jobs@initse.com oder 0721/6100-0 erreichbar!
Marco Emanuele
HR Recruiter