Fachkraft Lagerlogistik (m/w/d)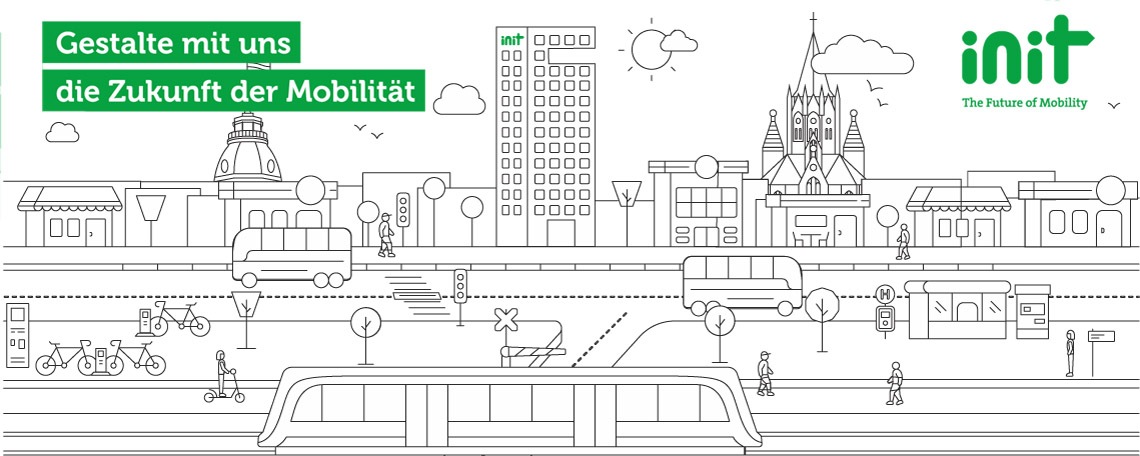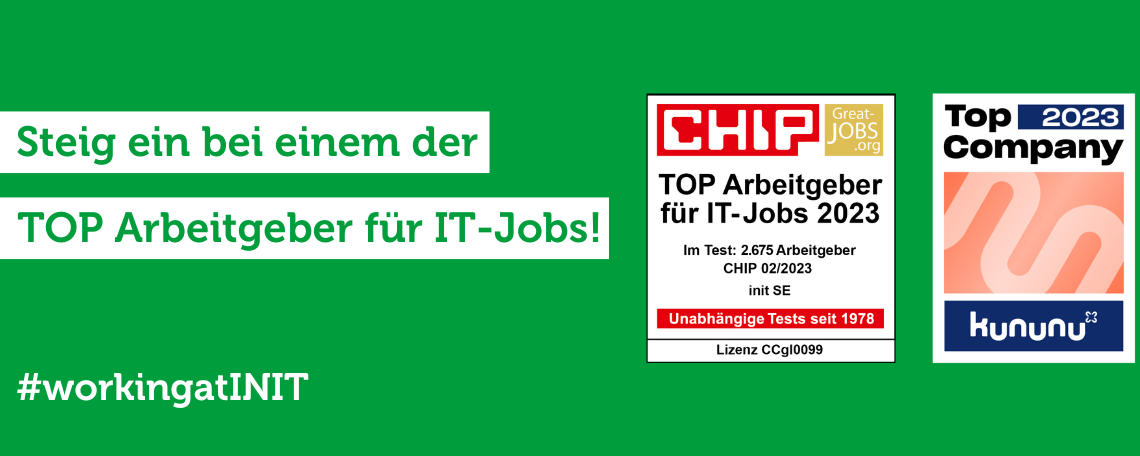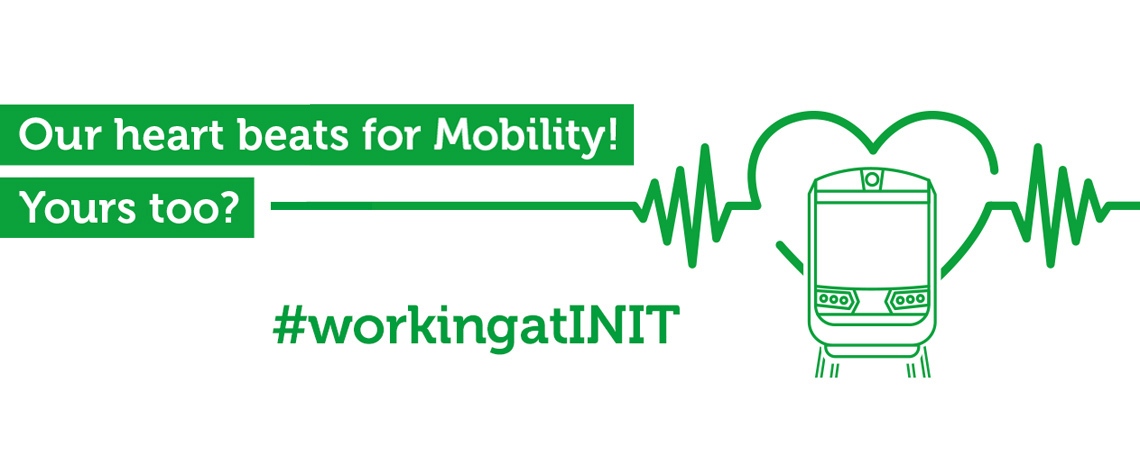 Dein Einstieg bei uns:
Als Fachkraft Lagerlogistik (m/w/d) sorgst Du für den reibungslosen Ablauf in unserem Warenlager und bist ein wichtiger Part in der Abwicklung unserer Aufträge und Projekte. Bei uns erwartet Dich neben einer familiären Atmosphäre ein abwechslungsreicher Arbeitsalltag - auf keinen Fall nach Schema F und vor allem ein super nettes Logistikteam, was um genau zu sein aus den Bereichen Lagerlogistik und des Auftrags-/Projektabwicklung besteht.

Deine Benefits bei uns sind u.a.:

Flexible Arbeitszeiten 
30 Tage Urlaub
Aktuelles Smartphone (iOS/Android) zur beruflichen & privaten Nutzung
Das erwartet Dich bei uns:
Gemeinsam mit deinem Team, bist du für die Organisation und Verwaltung des Warenlagers an unserem Standort in der Printzstraße verantwortlich
Hier unterstützt Du den Wareneingang, bei der Annahme angelieferter Waren und Güter, kontrollierst diese auf Qualität und Quantität, lagerst sie sachgerecht in den Regalen (Fachbodenregale/ Palettenregal) ein. Dabei achtest Du darauf, dass die Waren unter optimalen Bedingungen gelagert werden
Du kommissionierst für unsere Systemlösungen die benötigten Komponenten, um einen reibungslosen Ablauf unserer Projekte/Aufträge zu gewährleisten
Ausgehende Lieferungen stellst Du zusammen, kontrollierst und verpackst die kommissionierte Ware, erstellst mit Hilfe unseres ERP-Systems Lieferscheine und organisierst die Abholung durch einen Versanddienstleister
Ebenfalls kümmerst du dich, um alle lagerrelevanten Buchungen in unserem ERP-System
Des Weiteren unterstützt Du den innerbetrieblichen Warentransport zu unserem Standort in der Käppelestraße
Die Mitarbeit bei Inventuren sowie dem allgemeinen Bestandsmanagement rundet Dein Aufgabengebiet ab
Wir freuen uns drauf, dass Du deine Ideen einbringst, diese umsetzt und uns bei der stetigen Optimierung unseres Warenlagers unterstützt.  
Das bringst Du mit:
Eine abgeschlossene Berufsausbildung als Fachkraft für Lagerlogistik oder Fachlagerist (m/w/d)
Erfahrung im Umgang mit einem ERP-System
Eine eigenverantwortliche und strukturierte Arbeitsweise
Talent dich selbst zu organisieren und Du bist ein echter Teamplayer
Deutsch und Englischkenntnisse in Wort und Schrift (weitere Fremdsprachen von Vorteil).
Führerschein Klasse B
Ein Gabelstaplerschein ist von Vorteil – dieser kann auch über uns nachgeholt werden
Solltest du nicht alle Anforderungen abdecken, keine Sorge wir bringen Dir alles bei!
Über uns:
Shaping the Future of Mobility – together! Gemeinsam leisten wir einen wichtigen Beitrag für die Zukunft der Mobilität und gestalten den Öffentlichen Personennahverkehr von morgen.
Klingt interessant? Erfahre mehr auf unserer Homepage - www.initse.com 

Standort:

Karlsruhe, INIT GmbH
Du hast noch Fragen?
Wir helfen Dir gerne weiter und sind über jobs@initse.com oder 0721/6100-0 erreichbar!
Marco Emanuele
HR Recruiter