Hardware Developer / Entwickler (m/w/d)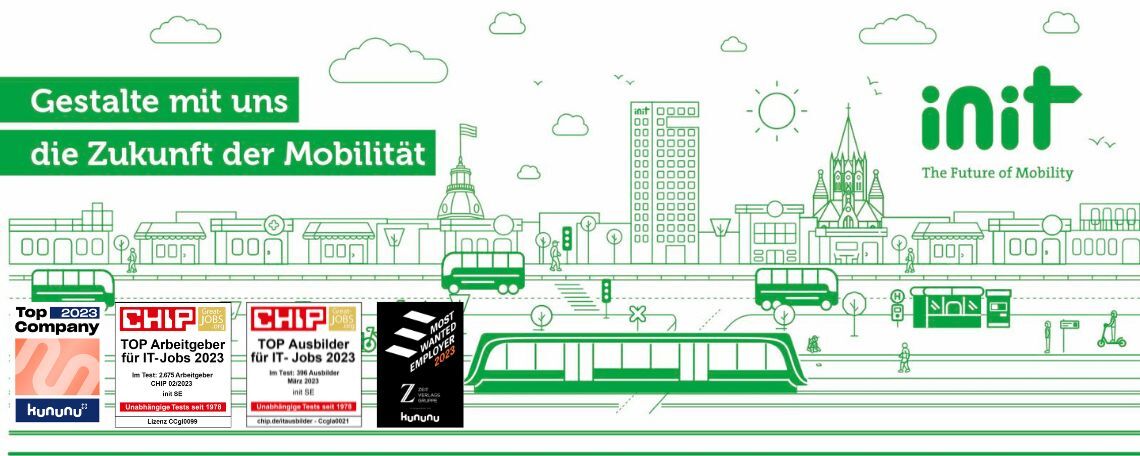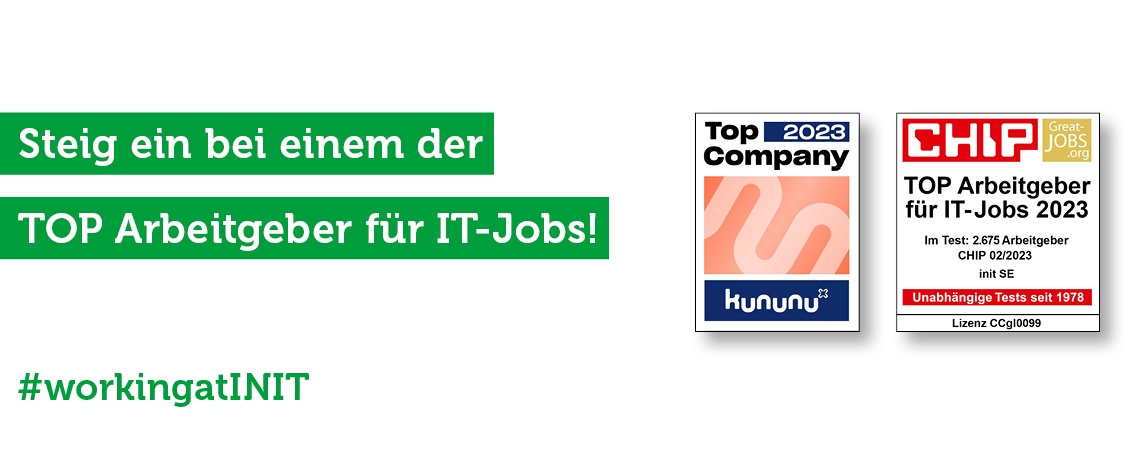 Über uns:
Shaping the Future of Mobility – together! Gemeinsam leisten wir einen wichtigen Beitrag für die Zukunft der Mobilität und gestalten den Öffentlichen Personennahverkehr von Morgen.
Klingt interessant? Erfahre mehr auf unserer Homepage - www.initse.com 
 
Das erwartet Dich:
Entwickle mit uns Hardware für den weltweiten öffentlichen Personennahverkehr:
Hierbei begegnet Dir ein vielfältiges Aufgabenspektrum vom Konzeptentwurf über Entwicklung der Leiterplatten bis zur Überleitung der Entwicklung in die Produktion
Produktentwicklung von Bordcomputern, Fahrscheindrucker, kontaktlosen Fahrkartenleser, Audio- und Anzeigesystemen
Entwicklung mit x86 und ARM Mikroprozessoren
Du fungierst als technische*r Ansprechpartner*in für Kolleg*innen sowie externe Ansprechpartner*innen
Das bringst Du mit:
Ein abgeschlossenes Studium im Bereich Elektro- bzw. Nachrichtentechnik, Mechatronik oder vergleichbare Qualität
Kenntnisse in den Bereichen TFT-Displays, Wireless, Schaltregler für Stromversorgung sowie Softwareentwicklung für Mikrocontroller sind wünschenswert
Der regelmäßige Austausch mit anderen ist für Dich essenziell, in Deutsch wie auch Englisch
Technische Lösungen besprechen, unsere Kunden gelegentlich vor Ort besuchen und so die Ergebnisse Deiner Arbeit live zu sehen, bedeutet für Dich eine passende Abwechslung im Job
Standort:
Karlsruhe, INIT GmbH
Fragen?
Bei Fragen helfen wir gerne weiter und sind über jobs@initse.com oder 0721/6100-0 erreichbar!
 
Anabel Hoffmann
HR Recruiter