IT-Projektkoordinator (m/w/d) Statistiksoftware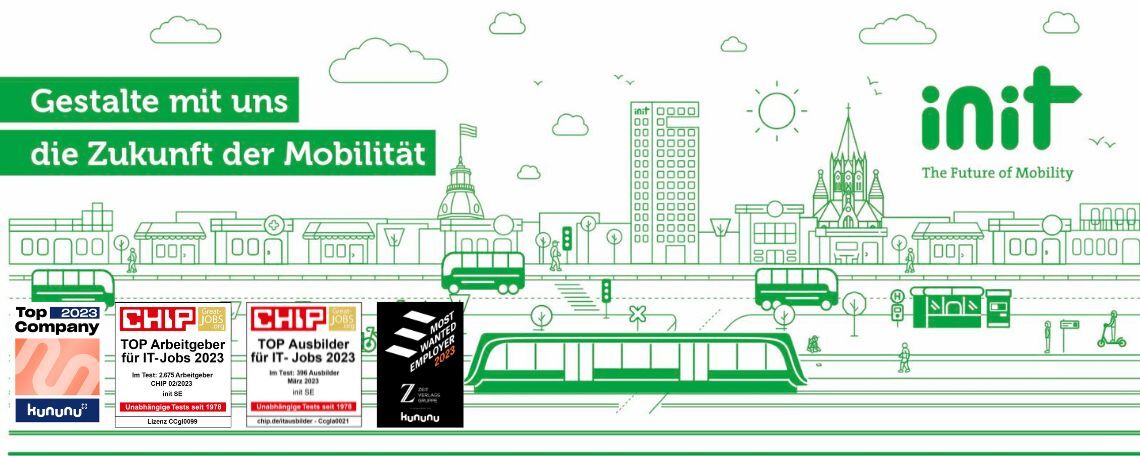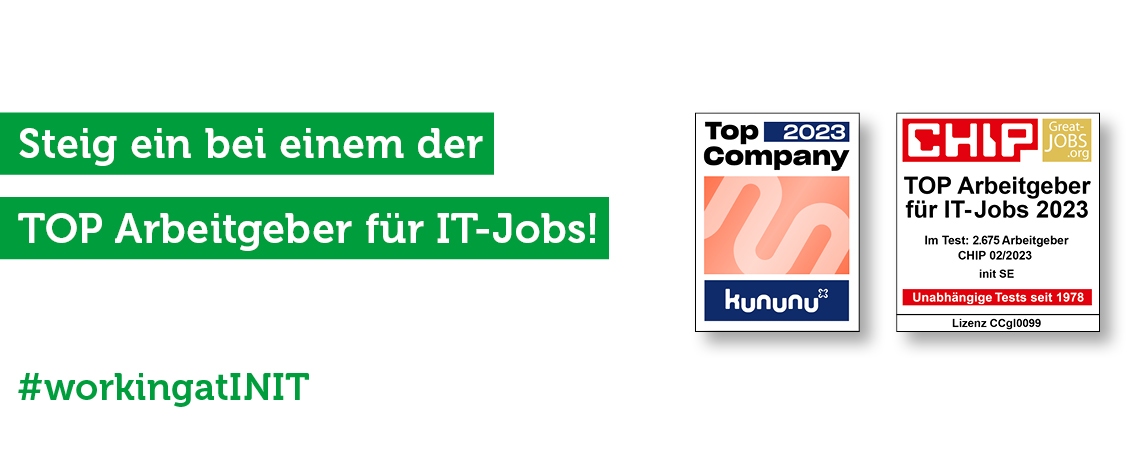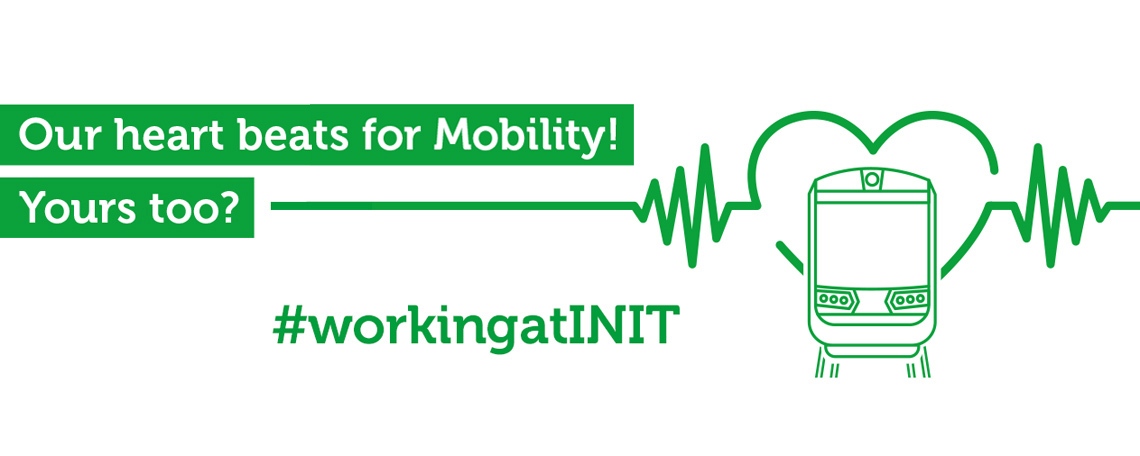 Über uns:
Shaping the Future of Mobility – together! Gemeinsam leisten wir einen wichtigen Beitrag für die Zukunft der Mobilität und gestalten den Öffentlichen Personennahverkehr von Morgen.
Klingt interessant? Erfahre mehr auf unserer Homepage - www.initse.com 

Überzeug Dich selbst und werde ein Teil unseres Teams!

Deine Benefits sind u.a.:

Flexible Arbeitszeiten
Mobiles Arbeiten
Aktuelles Smartphone (iOS/Android) zur beruflichen & privaten Nutzung
30 Urlaubstage
Das erwartet Dich:
Setze mit uns anspruchsvolle Software-Projekte für zukunftsorientierte Informationssysteme im weltweiten öffentlichen Personennahverkehr im Bereich Datenanalyse und Statistiken um!
Dein Fokus liegt hier auf der engeren Zusammenarbeit mit unseren Kunden während aller Projektphasen. Das beinhaltet:
Anforderungsanalyse 
Ausarbeitung der Lösungskonzepte und Pflichtenhefte 
Übergabe der Anforderungen an das Entwicklerteam
Vorbereitung und Durchführung der Tests
Fehler- und Ursachen-Analysen sowie deren Fehlerbehebung
Das bringst Du mit:
Technischer Studienabschluss oder fachinformatische Ausbildung im Bereich Anwendungsentwicklung
Einschlägige Erfahrung im Projektgeschäft und Kenntnisse in Datenbankentwicklung (Oracle, SQL, PL/SQL) sowie Kenntnisse in der Java Programmierung
Der regelmäßige Austausch mit anderen ist für Dich essenziell, in Deutsch wie auch Englisch
Technische Lösungen besprechen, unsere Kunden gelegentlich vor Ort besuchen und so die Ergebnisse Deiner Arbeit live zu sehen, bedeutet für Dich eine passende Abwechslung im Job
Standort:
Karlsruhe, INIT GmbH
Fragen?
Bei Fragen helfen wir gerne weiter und sind über jobs@initse.com oder 0721/6100-0 erreichbar!
 
Marco Emanuele
HR Recruiter