Inhouse Recruiter | Talent Acquisition Partner (m/w/d)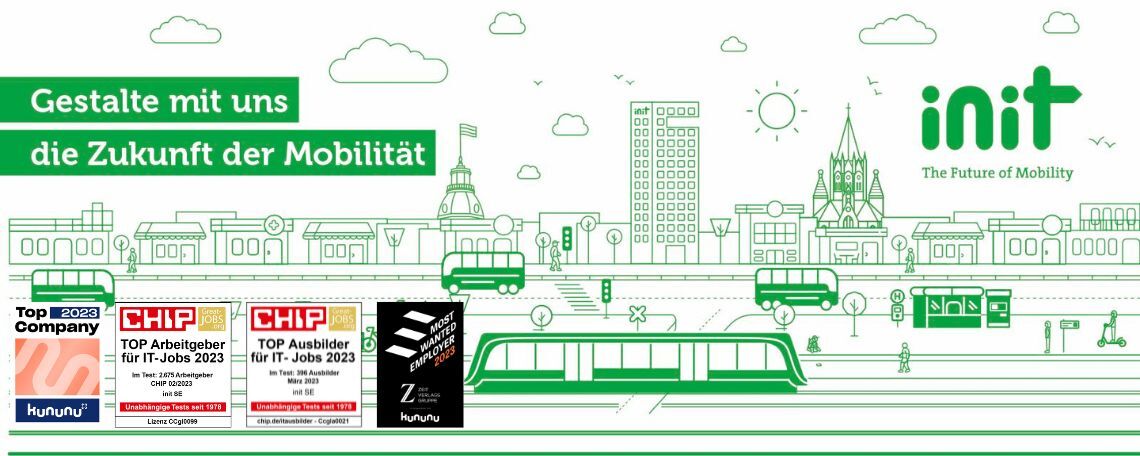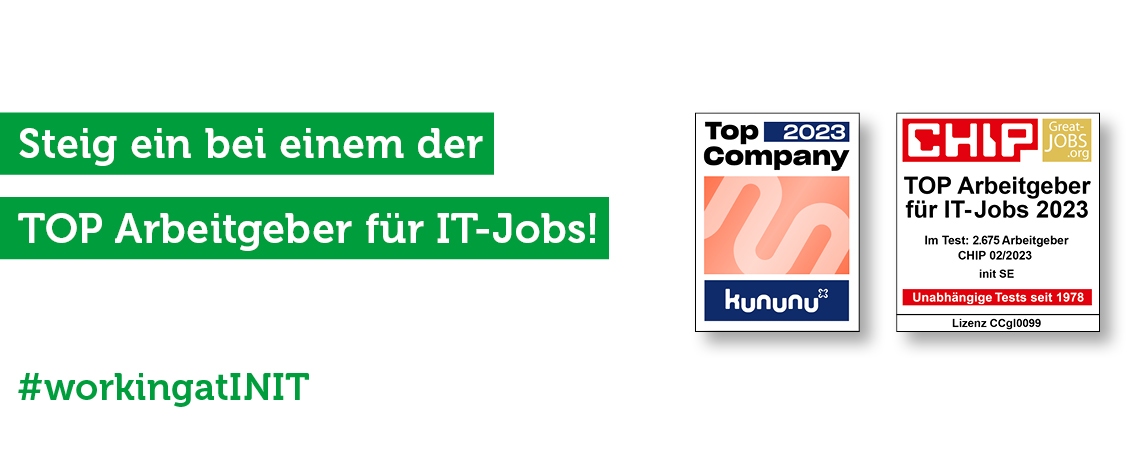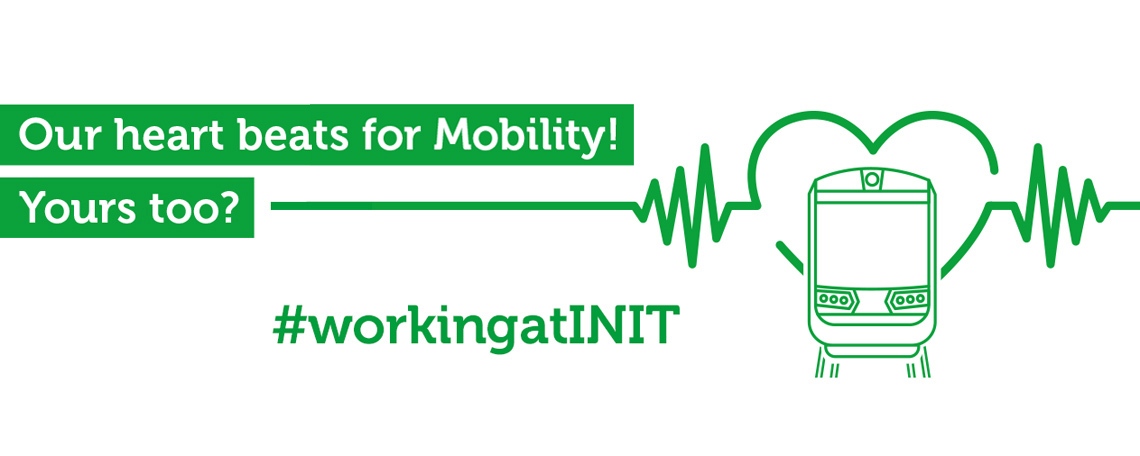 Über uns:
Shaping the Future of Mobility – together! Gemeinsam leisten wir einen wichtigen Beitrag für die Zukunft der Mobilität und gestalten den Öffentlichen Personennahverkehr von Morgen. Klingt interessant? Erfahre mehr auf unserer Homepage - www.initse.com 
Das erwartet Dich:
Bei uns findest Du ein Team passionierter Recruiter-Herzen und ein vielseitiges Aufgabenspektrum rund um die Ansprache und Gewinnung neuer Mitarbeiter*innen. Gemeinsam stemmen wir spannende Projekte, erarbeiten Recruiting-Kampagnen, entwickeln neue Konzepte und Prozesse:
Steuerung des gesamten Talent Acquisition Prozesses (u.a. Qualifizierung Personalbedarfe, Beratung der Führungskräfte, Gestaltung / Optimierung Auswahlprozesse, Verhandlung von Konditionen, Onboarding)
Ganzheitliches Bewerbungsmanagement mit unserem ATS "rexx"
Publizierung von Stellenanzeigen inkl. Performance-Analyse und Nachsteuerung
Planung und Durchführung von Interviews in Deutsch und Englisch
Erste/r Ansprechpartner*in für Führungskräfte, Betriebsrat und Personaladministration hinsichtlich laufender Prozesse, Kennzahlen und Prognosen
Gemeinsame Weiterentwicklung ineinandergreifender Recruiting-Prozesse zu internen und externen Anlaufstellen bzw. Partnern
Damit überzeugst Du uns:
Ein abgeschlossenes Studium oder Ausbildung mit Schwerpunkt im Bereich Personal
Berufspraxis im Recruiting und damit einhergehenden Tätigkeiten und Prozessen (u.a.  Interviews führen, Bewerbungen sichten, Vertragsangebote verhandeln)  
Spaß an der Zusammenarbeit im Team und mit Menschen generell
Ein kommunikatives und lösungsorientiertes Wesen sowie starkes Servicedenken
Empathie und Anpassungsfähigkeit gegenüber unterschiedlichen Zielgruppen und Gesprächspartner*innen
Fließende Sprachkenntnisse in Deutsch und Englisch (in Wort und Schrift)
Klingt spannend?
 Dann freuen wir uns auf Deine Bewerbung!
Standort:
Karlsruhe, init SE
Du hast Fragen?
Dann helfen wir Dir gerne weiter! Kontaktiere uns über jobs@initse.com oder 0721/6100-0. 
 
Steffi Wahlich
Team Manager Recruiting