Masterarbeit: Ökobilanz von Ampelvorrangschaltungen für den ÖPNV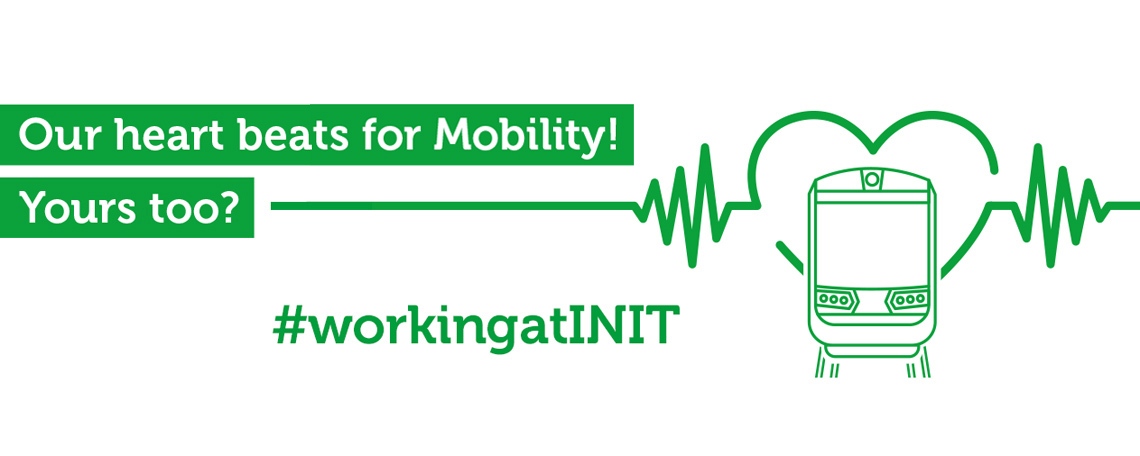 Thema:
Quantitative Bestimmung der Treibhausgasemissionen sowie der Kosten einer Ampelvorrangschaltung für ÖPNV-Fahrzeuge und Vergleich mit dem Ausgangszustand (in Kooperation mit dem KIT ITAS)
Das erwartet Dich:
Zum Einstieg recherchierst und analysierst du relevante Literatur zum Thema Ökobilanzierung/ Carbon Footprint von Verkehrsdienstleistungen
Du führst eine quantitative Bestimmung von Treibhausgas-Emissionen als auch der Kosten einer Ampel­vorrangschaltung für verschiedene ÖPNV-Fahrzeuge über ihren gesam­ten Lebensweg durch
Du vergleichst diese mit einem Referenzsystem ohne Ampel­vorrangschaltung
An konkreten Beispielen einzelner Lichtsignalanlagen erstellst du den Carbon Footprint sowie die Lebenszykluskosten der Vorrangschaltung
In der Software openLCA oder umberto in Kombination mit der ecoinvent Sachbilanzdatenbank erzeugst du ein Stoffstrommodell
Basierend auf deinen Analysen erarbeitest du Empfehlungen zur gemeinsamen Reduzierung der Treibhausgas-Emissionen und Kosten für das System der Ampelvorrangschaltung und diskutierst diese
Das bringst Du mit:
Du absolvierst ein Studium im Bereich Umwelt- und Verkehrswissenschaften, Wirtschaftsingenieurwesen, Betriebswirtschaftslehre (Uni, TH, Hochschule) oder eine vergleichbare Fachrichtung
Du bringst Methodenwissen zum Lifecycle-Assessment von Technologieprodukten mit
Du hast möglichst erste Erfahrungen mit der Stoffstromanalyse (Ökobilanz, Carbon Footprint) sowie im Umgang mit der Software openLCA oder umberto machen können
Idealerweise verfügst du bereits über Grundlagenwissen zur Digitalisierung des öffentlichen Personennahverkehrs
Die mündliche und schriftliche Kommunikation auf Deutsch und Englisch stellt für Dich kein Problem dar
Du zeichnest dich durch eine selbständige und proaktive Arbeitsweise aus
Über uns:
Shaping the Future of Mobility – together! Gemeinsam leisten wir einen wichtigen Beitrag für die Zukunft der Mobilität und gestalten den Öffentlichen Personennahverkehr von morgen.
Klingt interessant? Erfahre mehr auf unserer Homepage - www.initse.com 

Standort:

Karlsruhe, init SE
Fragen?
Bei Fragen helfen wir gerne weiter und sind über jobs@initse.com oder 0721 6100 0 erreichbar.