Personalreferent (m/w/d) Salary & Benefits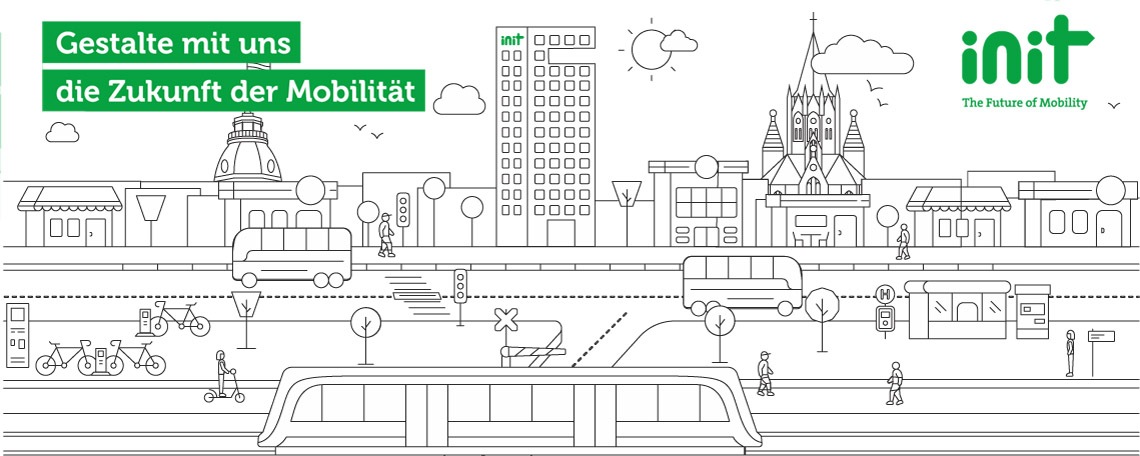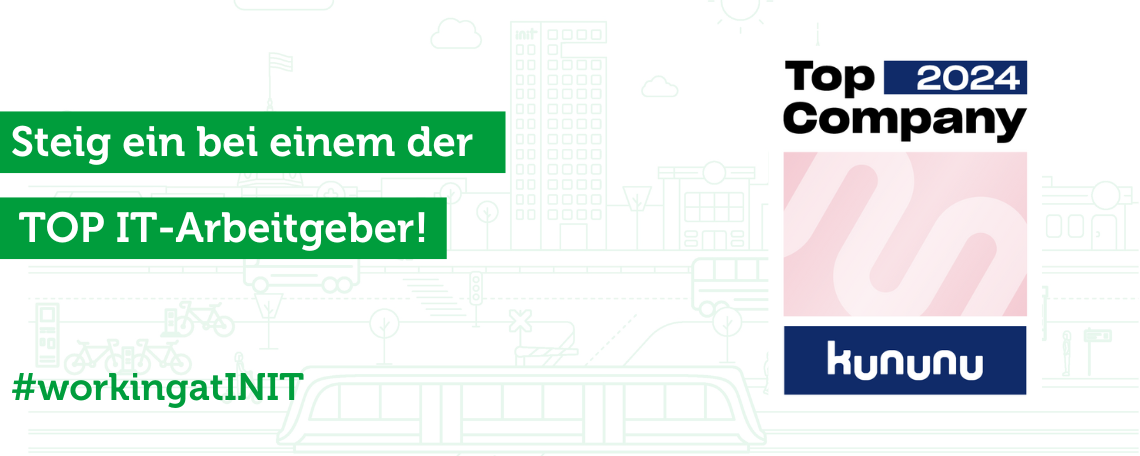 Über uns:
Shaping the Future of Mobility – together!
 Gemeinsam leisten wir einen wichtigen Beitrag für die Zukunft der Mobilität und gestalten den Öffentlichen Personennahverkehr von Morgen. Klingt interessant? Erfahre mehr auf unserer Homepage
 www.initse.com 
Darauf kannst Du Dich u.a. bei uns freuen:
Flexible Arbeitszeiten und Option "Mobile Office"
30 Tage Urlaub und die Möglichkeit auf 5 zusätzliche Tage "Flexi-Urlaub"
Gaming Zone, Massagesessel und Creative Area 
Finanzielle Zusatzleistungen für u.a. Fahrtkosten und Kinderbetreuung 
Aktuelles Smartphone (Android/iOS) zur beruflichen & privaten Nutzung
Das erwartet Dich:
Die monatlichen Lohn- und Gehaltsabrechnungen für unsere in- und ausländischen Standorte werden von Dir vorbereitet
Du erarbeitest Gehalts- und Benefits Konzepte und entwickelst diese stetig weiter
Für unsere Mitarbeitenden fungierst Du als Ansprechpartner*in bei Fragen zur Lohn- & Entgeltabrechnung
Die Kommunikation mit Sozialversicherungsträgern, Behörden und unserer externen Lohnabrechnung übernimmst Du
Du setzt ein Gehalts- und Benefit Controlling auf und pflegst dieses
Das bringst Du mit:
Eine erfolgreich abgeschlossene kaufmännische Ausbildung
Idealerweise verfügst Du über mehrjährige Berufserfahrung in der Lohnbuchhaltung und besitzt erste Kenntnisse im Lohnsteuer- & Sozialversicherungsrecht
Dich zeichnen Sorgfalt, Zahlenaffinität und ein analytisches Denkvermögen aus
Fließende Sprachkenntnisse in Deutsch und Englisch runden Dein Profil ab
Standort:
Karlsruhe, init SE
Fragen?
Bei Fragen helfen wir gerne weiter und sind über jobs@initse.com oder 0721/6100-0 erreichbar!
Sophia Coveli
HR Recruiter