Praktikum / Abschlussarbeit im Bereich IoT und Datenanalyse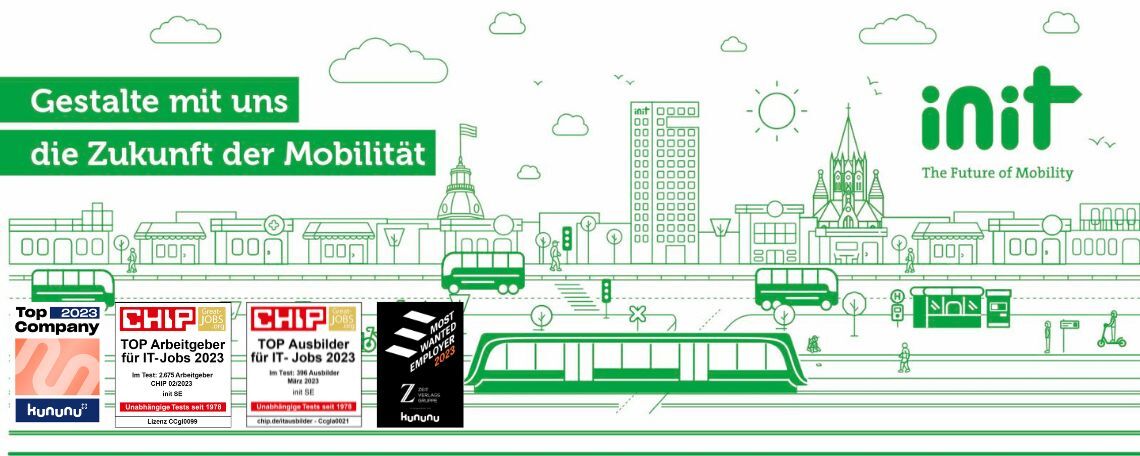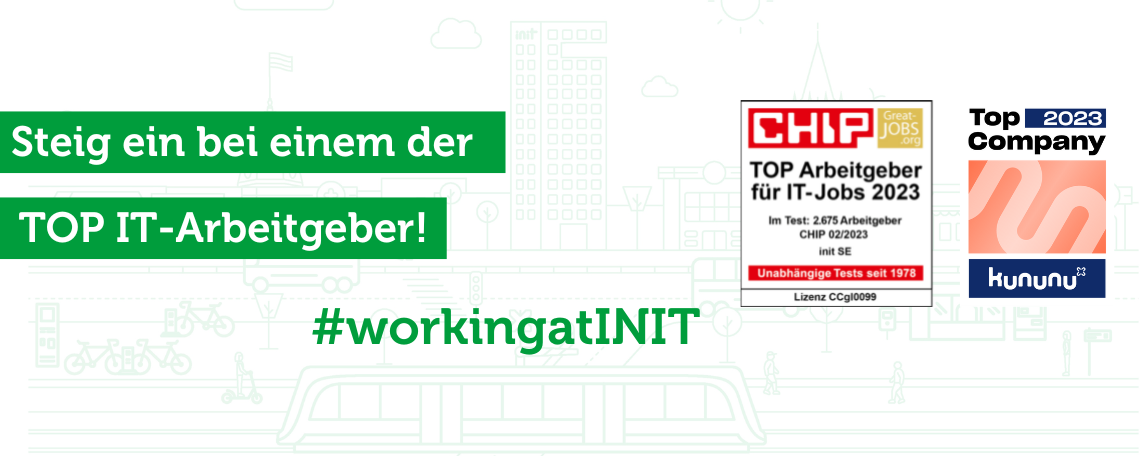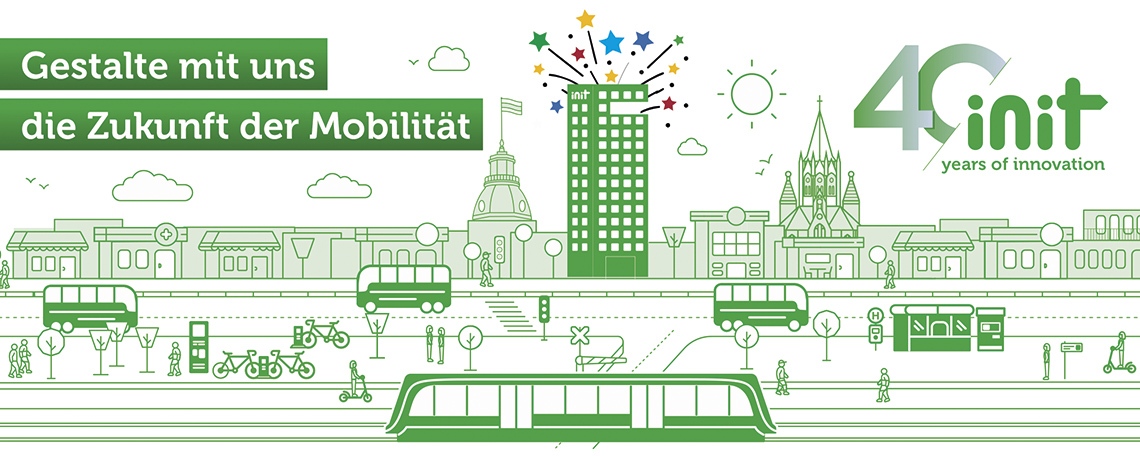 Über uns:
Shaping the Future of Mobility – together! Gemeinsam leisten wir einen wichtigen Beitrag für die Zukunft der Mobilität und gestalten den Öffentlichen Personennahverkehr von Morgen.
Klingt interessant? Erfahre mehr auf unserer Homepage - www.initse.com 
Das erwartet Dich:
Unser Team "Research & Technology" sucht ab dem Wintersemester 2023 interessierte Studierende für eine Abschlussarbeit oder ein Praktikum im Bereich Forschung mit folgenden Aufgabenbereichen:
Spannende Aufgaben im Bereich der Sensorik und Datenanalyse sowie in der Anwendung von Methoden des maschinellen Lernens
Analyse von Sensordaten aus dem öffentlichen Nahverkehr
Konzeption und Entwicklung einer Methodik zur Analyse von Zeitreihendaten
Implementierung und Validierung in einem echten Anwendungsfall
Raum für selbstständiges und kreatives Arbeiten
Das bringst Du mit:
Du studierst in einem technischen Studiengang (Informatik, Ingenieurswesen, Mathematik) bevorzugt mit Schwerpunkt Datenanalyse oder einer vergleichbaren Fachrichtung
Kenntnisse in SQL und Python (oder R)
Erfahrung in der Anwendung von statistischen Methoden; Kenntnisse im Bereich Machine Learning wünschenswert
Die mündliche und schriftliche Kommunikation auf Deutsch oder Englisch stellt für Dich kein Problem dar
Du arbeitest gerne selbstständig, bringst Deine eigenen Ideen ein und findest den abwechslungsreichen Bereich Forschung spannend 
Standort:
Karlsruhe, INIT SE
Fragen?
Bei Fragen helfen wir gerne weiter und sind über jobs@initse.com oder 0721 6100 0 erreichbar.