Praktikum System Design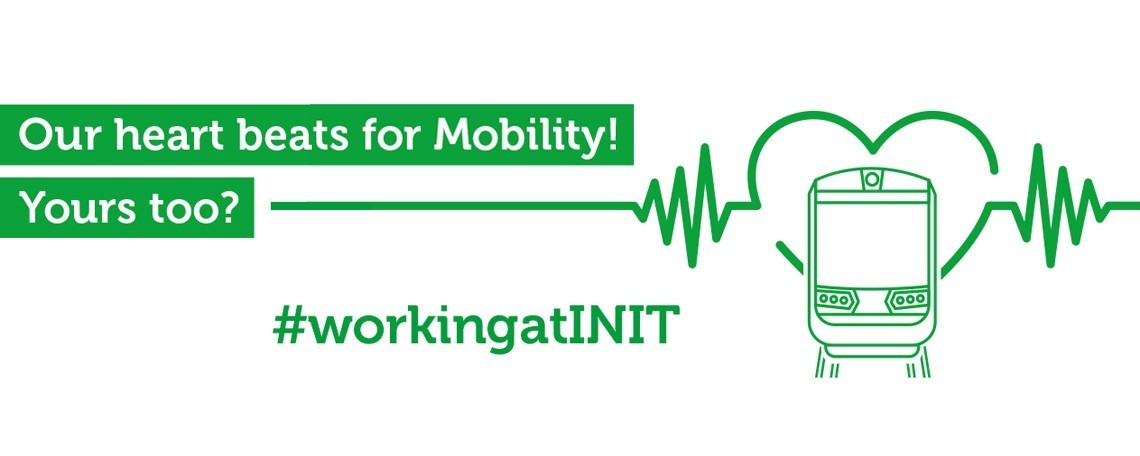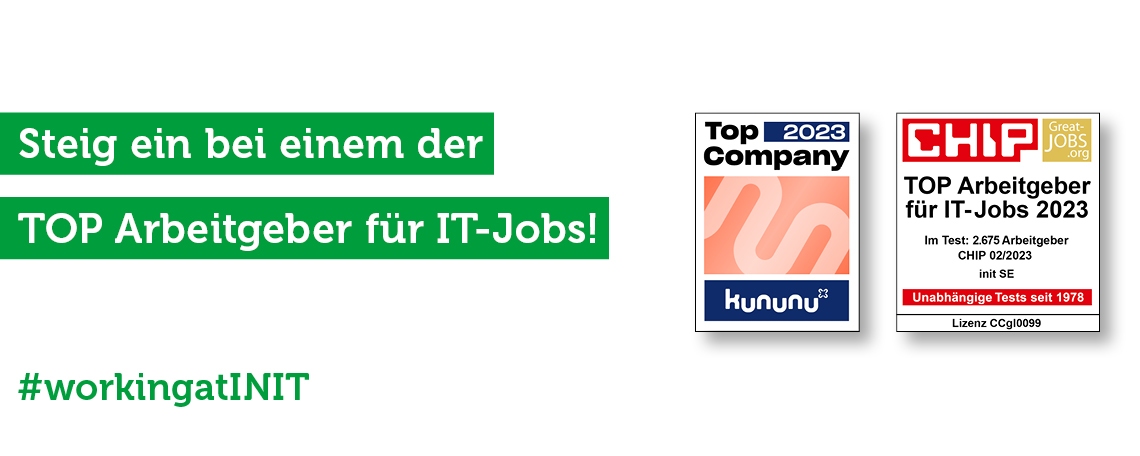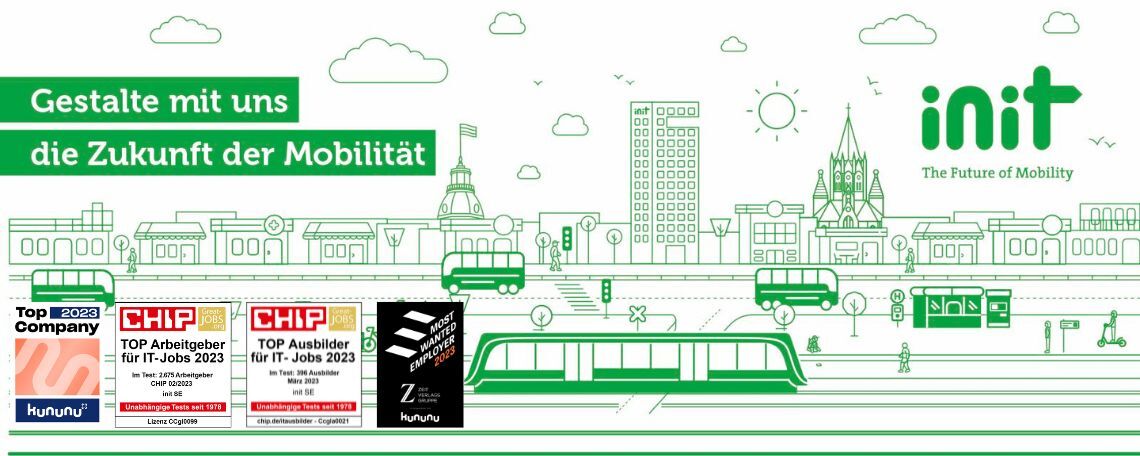 Über uns:
Shaping the Future of Mobility – together! Gemeinsam leisten wir einen wichtigen Beitrag für die Zukunft der Mobilität und gestalten den Öffentlichen Personennahverkehr von Morgen.
Klingt interessant? Erfahre mehr auf unserer Homepage - www.initse.com 
Deine Aufgaben:
Mitarbeit an der Schnittstelle zwischen Vertrieb/Kunde*in und Technik
Evaluierung neuer Projektanforderungen und Klärung technischer Fragen mit der Entwicklung
Aufbau, Aktualisierung und Testen von Vorführgeräten und Musteraufbauten
Unterstützung der Projektleitung in inter-/ nationalen Projekten und Ausschreibungen
Mitarbeit bei der Vorbereitung werkseitiger Systemabnahmen
Erstellung von Terminplänen und Mitarbeit an Pflichtenheften
Interne Präsentation und Vorführung neuer Entwicklungen
Dein Profil:
Studium der Informatik oder mit einer kaufmännisch-technischen Ausrichtung (z.B. Wirtschaftsinformatik/-ingenieurwesen)
Sehr gute MS-Office Kenntnisse  
Erfahrung in der Erstellung von Grafiken, Diagrammen und Blockschaltbildern
Erste Kenntnisse in der Programmierung (z. B. von Webseiten, Apps, Datenbanken, Mikrocontroller) von Vorteil
Interesse an Themen der Wirtschaft, des ÖPNV und der Software
Freude am Umgang mit inter-/nationalen Projektpartnern*innen/Kunden*innen
Selbstständige Arbeitsweise und Teamfähigkeit
Standort:
Karlsruhe, INIT GmbH
Fragen?
Bei Fragen helfen wir gerne weiter und sind über jobs@initse.com oder 0721 6100 0 erreichbar.