Praktikum Technische Redaktion & Übersetzung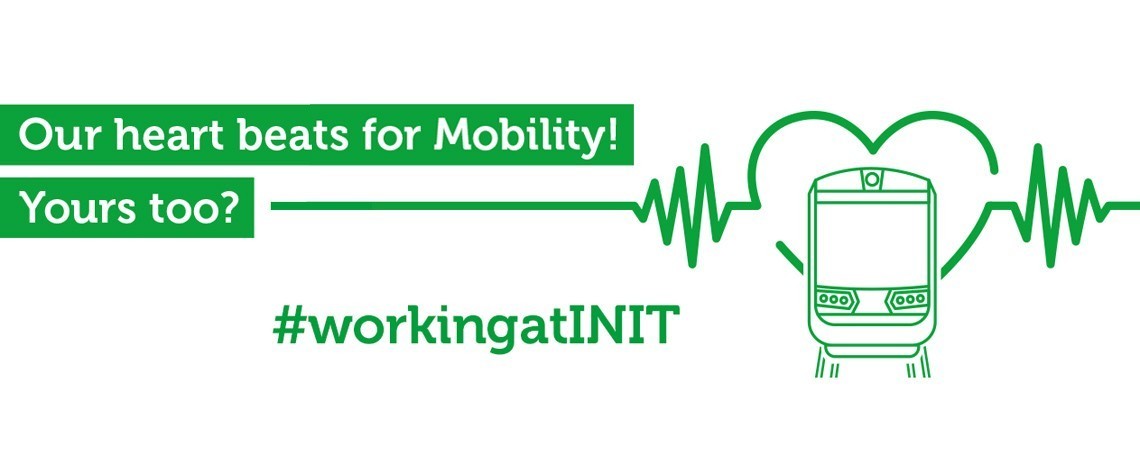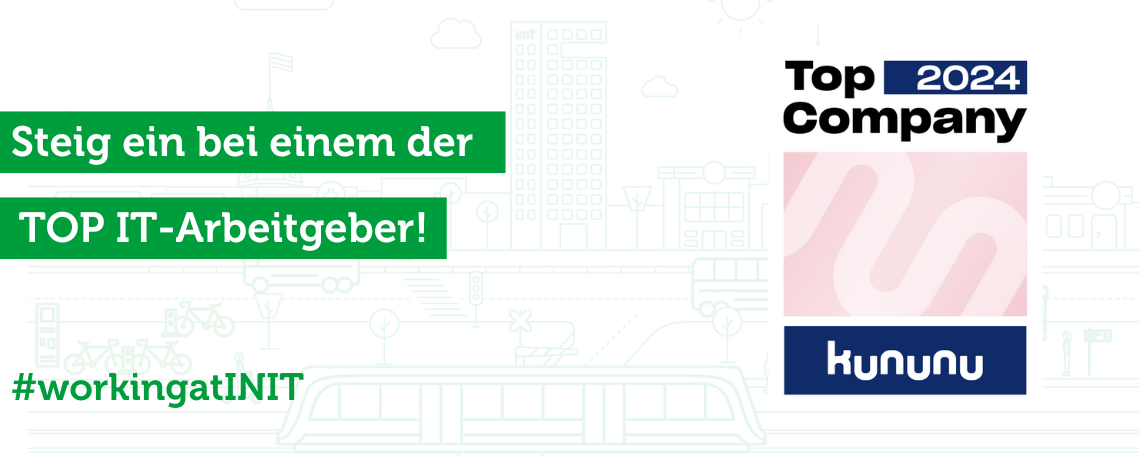 Du kannst technische Sachverhalte einfach erklären?
Wir bieten Dir spannende Einblicke in unseren Arbeitsalltag, vielfältige Aufgaben und bestes Teamwork. Bei uns gehörst Du von Beginn an dazu. Löcher uns mit Deinen Fragen und unterstütze uns mit Deinem Engagement!
Deine Aufgaben:
Du erstellst und aktualisierst Bedienungsanleitungen für unsere Software- und Hardware-Produkte
Du unterstützt uns bei der Übernahme von Inhalten aus Microsoft Word in unser Redaktionssystem und führst Anpassungen an der Struktur sowie die Formatierung der Inhalte durch
Du arbeitest bei der technischen Angebotsbeschreibung komplexer IT-Systeme für den ÖPNV mit
Darüber hinaus aktualisierst Du bereits bestehende Inhalte in SCHEMA ST4 und erzeugst Onlinehilfen für unsere Software-Produkte
Du unterstützt uns bei der Pflege unseres Translation-Memorys und erstellst kleinere Übersetzungen in verschiedenen Sprachen
Außerdem wirkst Du bei der Erarbeitung und Pflege der unternehmensweiten Terminologie in verschiedenen Sprachen mit
Du wendest Dein bestehendes Wissen beim Lektorat von Handbüchern, Pflichtenheften und anderen Dokumentarten
Dein Profil:
Studium der Technischen Redaktion, Übersetzung oder einer vergleichbaren Fachrichtung
Sicheren Umgang mit Microsoft Office, insbesondere mit Microsoft Word
Kenntnisse der Standardisierungsmethode Funktionsdesign
Grundkenntnisse in Terminologie-Management sowie im Umgang mit Redaktionssystemen, Übersetzungsprogrammen, Single-Source-Publishing und XML wünschenswert
Strukturierte Arbeitsweise und Kommunikationsstärke
Spaß an der Arbeit in einem engagierten Team
Solltest Du nicht alle Anforderungen abdecken, keine Sorge! Wir bringen Dir alles bei – deshalb bist Du bei uns.
Über uns:
Shaping the Future of Mobility – together! Gemeinsam leisten wir einen wichtigen Beitrag für die Zukunft der Mobilität und gestalten den Öffentlichen Personennahverkehr von Morgen.
Klingt interessant? Erfahre mehr auf unserer Homepage - www.initse.com 


Standort:
Karlsruhe, INIT GmbH
Fragen?
Bei Fragen helfen wir gerne weiter und sind über jobs@initse.com oder 0721 6100 0 erreichbar.