Praktikum im Bereich Projektmanagement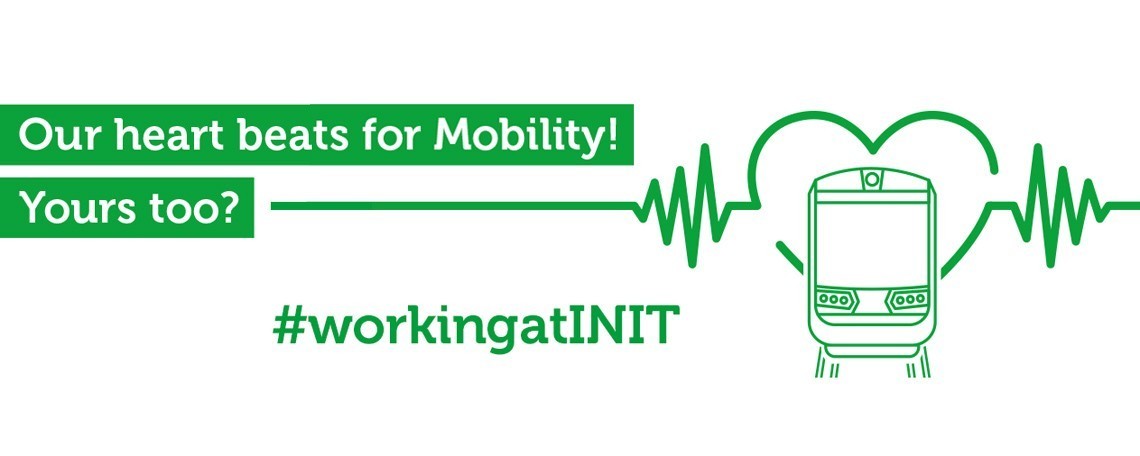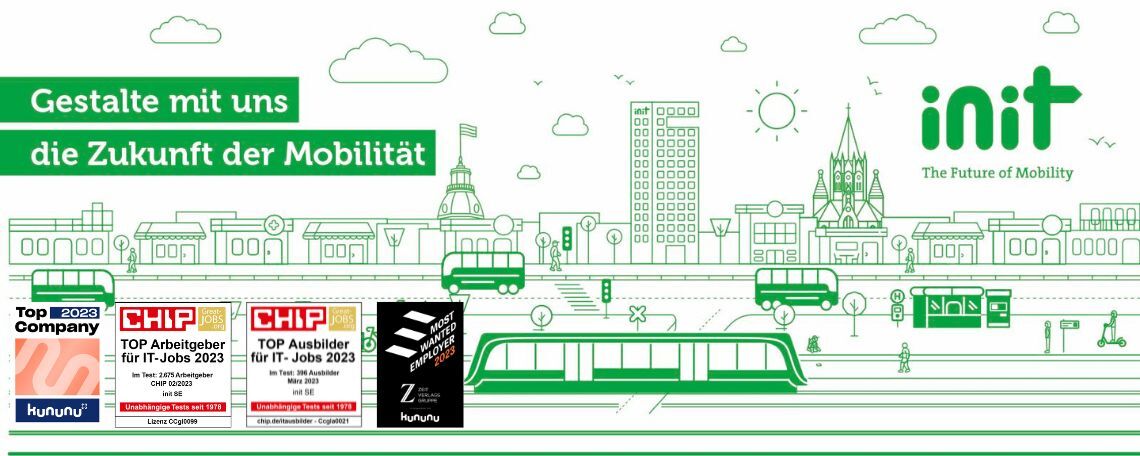 Über uns:
Shaping the Future of Mobility – together! Gemeinsam leisten wir einen wichtigen Beitrag für die Zukunft der Mobilität und gestalten den Öffentlichen Personennahverkehr von Morgen.
Klingt interessant? Erfahre mehr auf unserer Homepage - www.initse.com
Deine Aufgaben:
Du unterstützt uns bei der Steuerung von internationalen Großprojekten. Dazu gehört auch die Kommunikation und Koordination mit Kunden*innen und anderen Projektbeteiligten
Durch die Mitarbeit im Projektcontrolling trägst du zur Sicherstellung eines effizienten und termingetreuen Projektverlaufs bei
Ebenso wirkst du bei der Prozessoptimierung mit (z.B. durch Recherchen und eigenständige Konzepterarbeitung und –umsetzung)
Dein Profil:
Du studierst Wirtschaftsingenieurwesen / Wirtschaftsinformatik oder eine vergleichbare Fachrichtung
Die Kommunikation auf Deutsch oder Englisch stellt für dich kein Problem dar
Du beherrschst die gängigen MS-Office-Programme
Analytisches Denkvermögen, Kommunikations- und Organisationstalent zählen zu deinen Stärken
Du zeichnest dich durch eine selbständige und proaktive Arbeitsweise aus
Du bist begeisterungsfähig und hast Teamspirit
Standort:
Karlsruhe, INIT GmbH
Fragen?
Bei Fragen helfen wir gerne weiter und sind über jobs@initse.com oder 0721 6100 0 erreichbar.