Praktikum im Controlling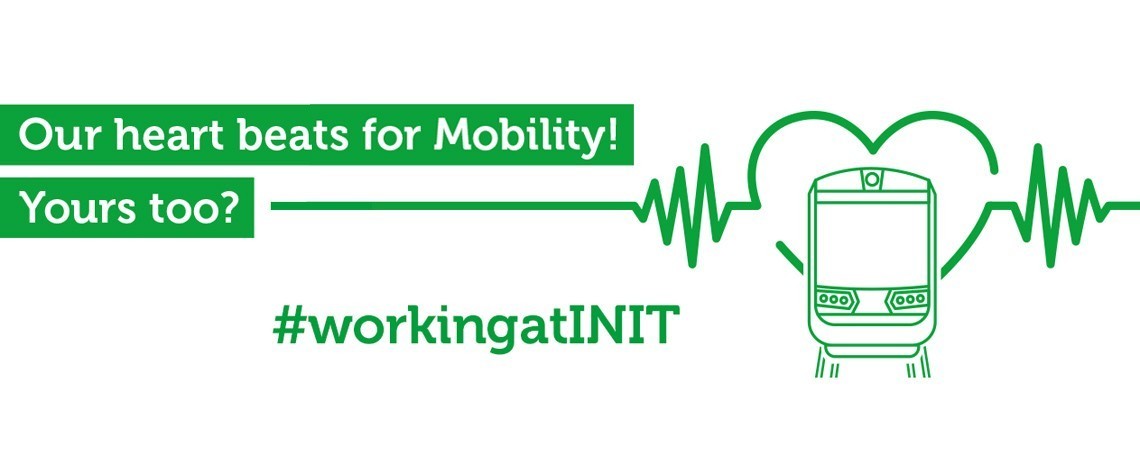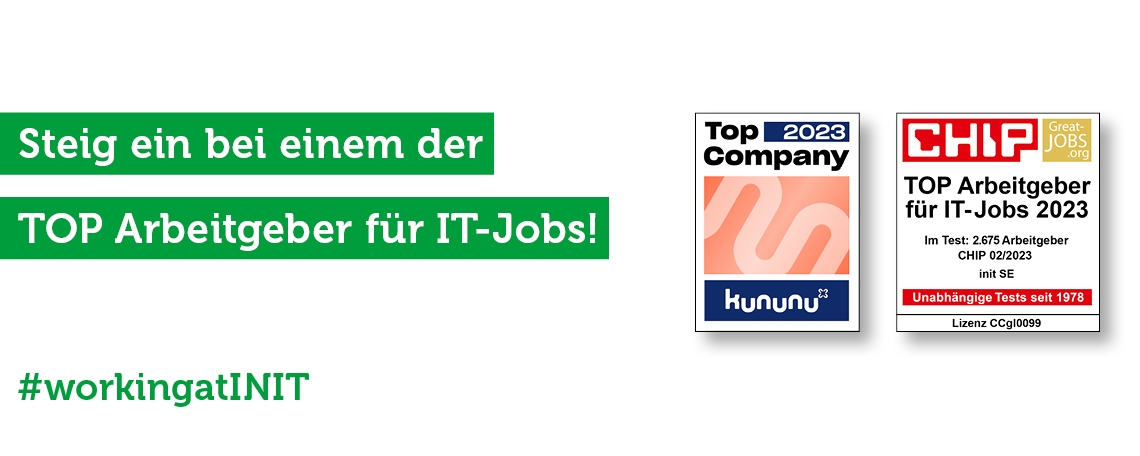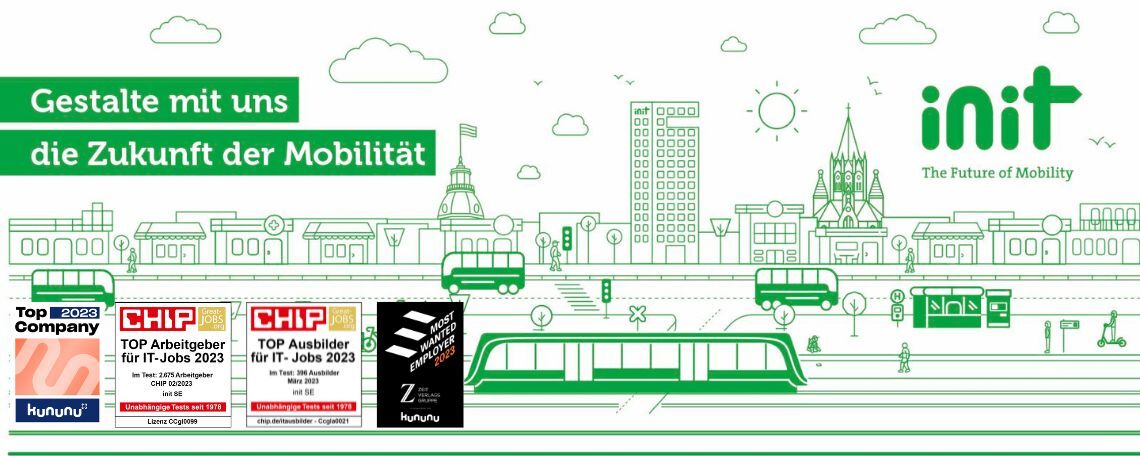 Gemeinsam mit uns wichtige finanzielle Prozesse erfolgreich gestalten?
Wir bieten Dir spannende Einblicke in unseren Arbeitsalltag, vielfältige Aufgaben und bestes Teamwork. Bei uns gehörst du von Beginn an dazu. Löcher uns mit Deinen Fragen und unterstütze uns mit Deinem Engagement!
Das erwartet Dich:
Du unterstützt uns bei den monatlichen Abschlusstätigkeiten sowie bei Reportingaufgaben
Du erstellst und optimierst Präsentationen, Berichte und Auswertungen und begleitest uns beim Aufbau sowie der Weiterentwicklung von Reporting und Prozessen
Du übernimmst eigenständige (Teil-)Projekte
Du hilfst bei der Erfassung und Bearbeitung sowie der Betreuung von Kundenaufträgen im Rahmen der Auftragsbearbeitung
Auch unterstützt Du uns bei der Erstellung von Unterlagen für unseren Vorstand, Prüfungsausschuss und Aufsichtsrat im Rahmen der Quartalsberichterstattung
Dein Profil:
Du absolvierst ein Studium der Wirtschaftswissenschaften, BWL, VWL, Wirtschaftsinformatik oder einen vergleichbaren Studiengang, idealerweise mit den Schwerpunkten Rechnungswesen oder Controlling
Du kennst Dich mit den gängigen MS-Office Programmen aus
Du zeichnest Dich durch Deine Zuverlässigkeit, Flexibilität sowie durch analytische Fähigkeiten aus und arbeitest gerne im Team
Die schriftliche und mündliche Kommunikation auf Deutsch und Englisch stellt für Dich kein Problem dar
Solltest Du nicht alle Anforderungen abdecken, keine Sorge! Wir bringen Dir alles bei – deshalb bist Du bei uns.
Über uns:
Shaping the Future of Mobility – together! Gemeinsam leisten wir einen wichtigen Beitrag für die Zukunft der Mobilität und gestalten den Öffentlichen Personennahverkehr von Morgen.
Klingt interessant? Erfahre mehr auf unserer Homepage - www.initse.com 

Standort:
Karlsruhe, INIT GmbH
Fragen?
Bei Fragen helfen wir gerne weiter und sind über jobs@initse.com oder 0721 6100 0 erreichbar.