Praktikum (m/w/d) Personal- und Organisationsentwicklung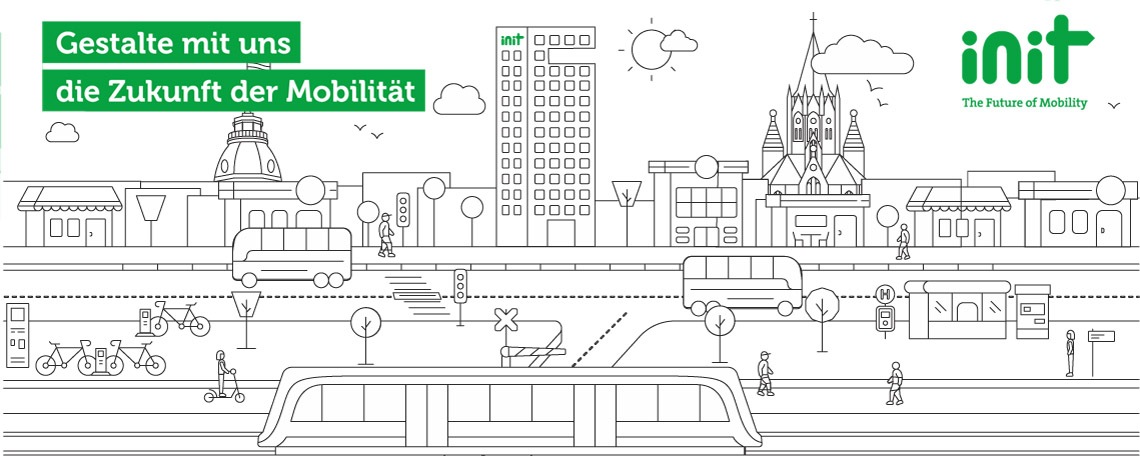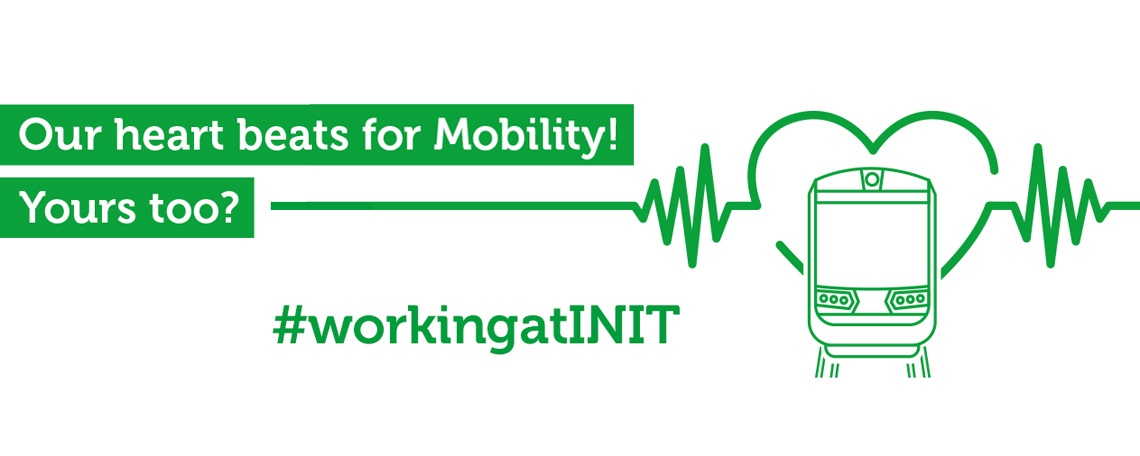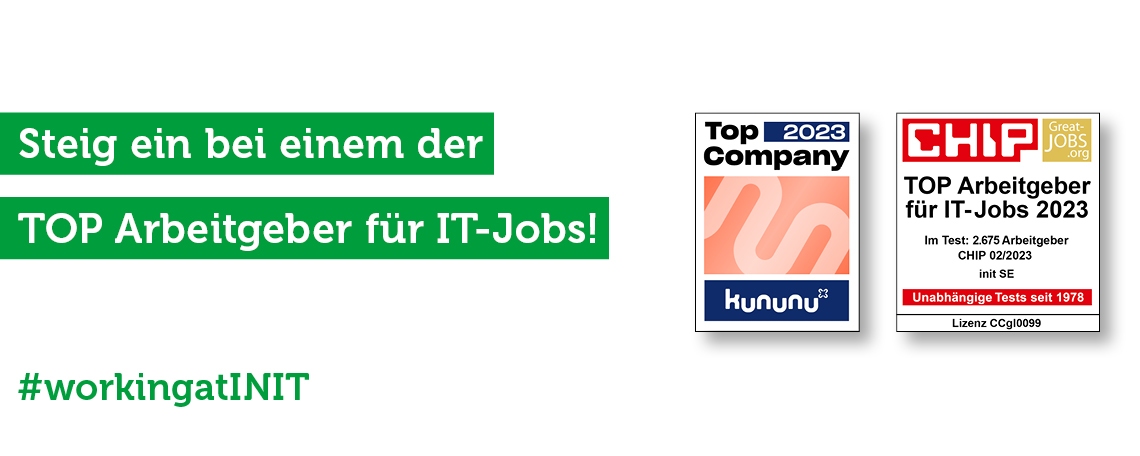 Du stellst in einem Duo gemeinsam mit unserer PE-Verantwortlichen unsere Academy auf den Kopf?
Wir bieten Dir spannende Einblicke in unseren Arbeitsalltag, vielfältige Aufgaben und bestes Teamwork. Bei uns gehörst du von Beginn an dazu. Löcher uns mit Deinen Fragen und unterstütze uns mit Deinem Engagement! In einem guten Mix erwarten Dich kreative Tätigkeiten mit viel Spielraum, aber auch wissenschaftlich fundierte Arbeiten, die Dich fordern und fördern mit Blick auf Deine Zukunft.
 
Unsere Anforderung an Dich: schau dir Prozesse an, bring Dich ein, mach Vorschläge und sei kreativ! Vor allem aber sei mutig :-)
Deine Aufgaben:
Du analysierst unsere Prozesse, ermittelst daraus Optimierungspotenziale und erarbeitest anhand der Ergebnisse Vorschläge für einen Idealprozess. Mittels Flowchart visualisierst du deine Ideen.
Dabei evaluierst Du beispielsweise unser Schulungssystem
Gemeinsam mit uns erarbeitest und definierst Du Kompetenzprofile. Hierfür führst Du wissenschaftlich fundierte Recherchen zu Kompetenzprofilen/ -management durch und entwickelst Umfragen und Auswertungen
Du findest passende Schulungen, führst Vergleiche durch und übernimmst die Buchung
Auch pflegst Du unsere Korrespondenzen mit Schulungseinheiten
Darüber hinaus unterstützt Du die Digitalisierung unserer Personalentwicklung
Dein Profil:
Du studierst einen wirtschafts-oder sozialwissenschaftlichen Studiengang oder eine vergleichbare Richtung
Du hast eine Leidenschaft für die Förderung und Entwicklung von Menschen
Du weißt eine selbständige, strukturierte und proaktive Arbeitsweise auf sowie ein hohes Maß an Verantwortungsbewusstsein
Du verfügst über Analyse-, Kommunikations- und Organisationsstärke sowie Begeisterungsfähigkeit und Teamspirit
Du bist offen für neue Medien-und Lernformen
Du hast sehr gute MS-Office & Englischkenntnisse
Solltest Du nicht alle Anforderungen abdecken, keine Sorge! Wir bringen Dir alles bei – deshalb bist Du bei uns.
Über uns:
Shaping the Future of Mobility – together! Gemeinsam leisten wir einen wichtigen Beitrag für die Zukunft der Mobilität und gestalten den Öffentlichen Personennahverkehr von morgen.
Klingt interessant? Erfahre mehr auf unserer Homepage - www.initse.com 

Standort:
Karlsruhe, init SE
Fragen?
Bei Fragen helfen wir gerne weiter und sind über jobs@initse.com oder 0721 6100 0 erreichbar.