Projekteinkäufer / Internationaler Einkauf (m/w/d)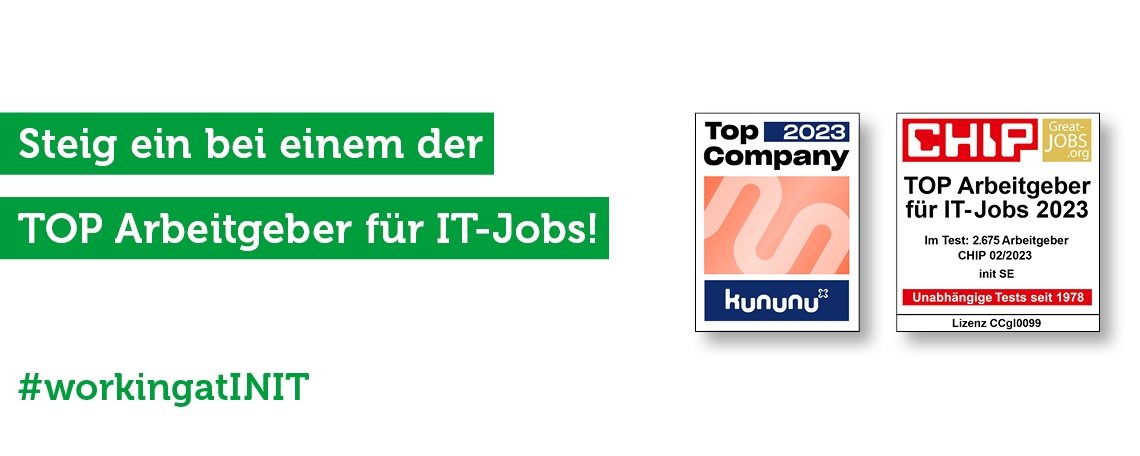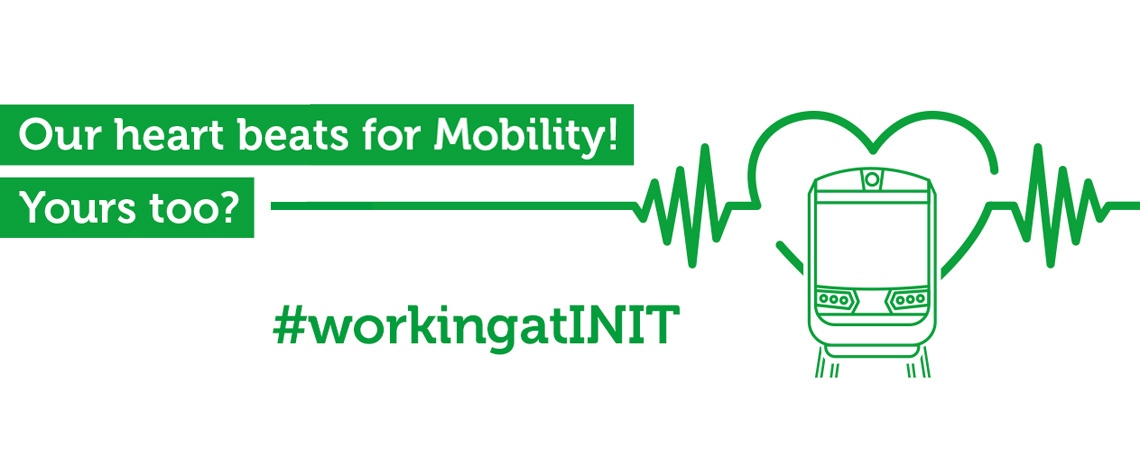 Über uns:
Shaping the Future of Mobility – together! Gemeinsam leisten wir einen wichtigen Beitrag für die Zukunft der Mobilität und gestalten den Öffentlichen Personennahverkehr von Morgen. Klingt interessant? Erfahren Sie mehr auf unserer Homepage - www.initse.com 
 
Damit begeistern Sie uns:
Ihr Fachwissen baut auf Erfahrung im Projekteinkauf oder Vertragsmanagement auf
Die Basis bildet ein abgeschlossenes kaufmännisches Studium oder eine vergleichbare Qualifikation (z.B. Betriebswirt, Handelsfachwirt, Industriefachwirt, Industriekaufmann (m/w/d))
Sie handeln mit unternehmerischem Blick, agieren innerhalb wie außerhalb Ihres Teams kooperativ und lösungsorientiert
Die Dynamik im Projektgeschäft ist Ihnen vertraut und willkommen, Prioritäten setzen Sie eigenständig und halten diese zuverlässig ein
Dank Ihrer kommunikativen Fähigkeiten stellen Sie sich schnell auf unterschiedliche Ansprech- und Verhandlungspartner wie auch Branchen ein; verhandlungssichere Fremdsprachenkenntnisse in Deutsch und Englisch bilden hierbei das Fundament
Sie sind routiniert im Umgang mit ERP-Systemen und gängigen MS Office Produkten (Outlook, Word, Excel)
Technisches Grundverständnis ist in dieser Rolle von Vorteil
Das erwartet Sie:
Ganzheitlicher Projekteinkauf für wesentliche Liefer- und Leistungsumfänge in unseren Projekten, wie z.B. Subunternehmer, Handelsware, zeichnungsgebundene Bauteile, Dienstleistungen und Lizenzen
Recherche und Vergleich von Angeboten sowie sich anschließenden Verhandlungen mit weltweiten Ansprechpartnern
Ausgestaltung und Verhandlung von Rahmenverträgen (Werk-, Dienstleistungs-, Lizenzverträge) auf Basis von Projektanforderungen und in Abstimmung mit internen Fachbereichen
Kommerzielle Begleitung der Projektteams als zentrale Schnittstelle in Liefer- und Vertragsthemen
Unterstützung unserer Konzerngesellschaften bei operativen und strategischen Fragen in Einkaufsvorgängen
Klärung, Nachverfolgung und Dokumentation von Verzugsthemen und Mängelrügen
Stammdatenpflege und Vertragsmanagement im ERP- und Dokumentenmanagementsystem
Standort:
Karlsruhe, INIT GmbH
Fragen?
Bei Fragen helfen wir gerne weiter und sind über jobs@initse.com oder 0721/6100-0 erreichbar!
Steffi Wahlich
HR Recruiter