Prüfingenieur (m/w/d) für EMV und Sicherheit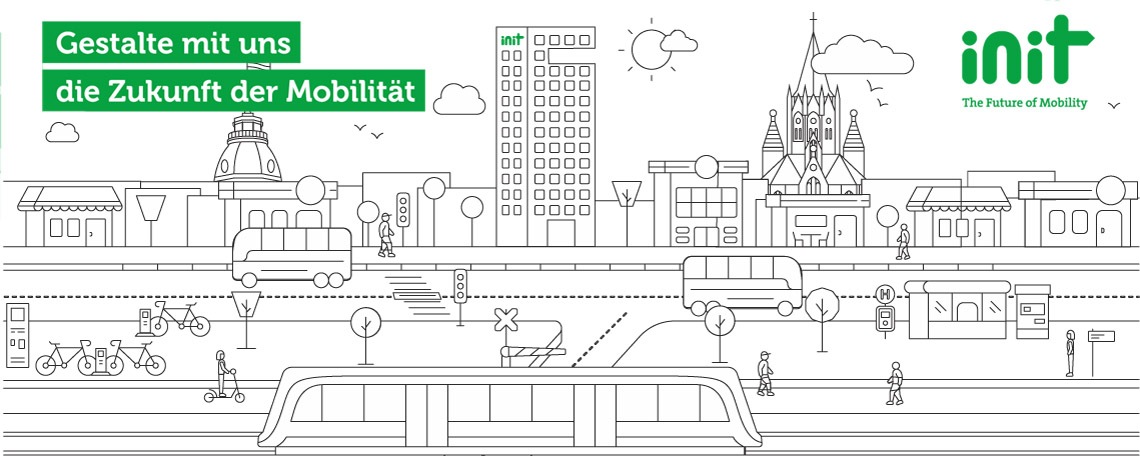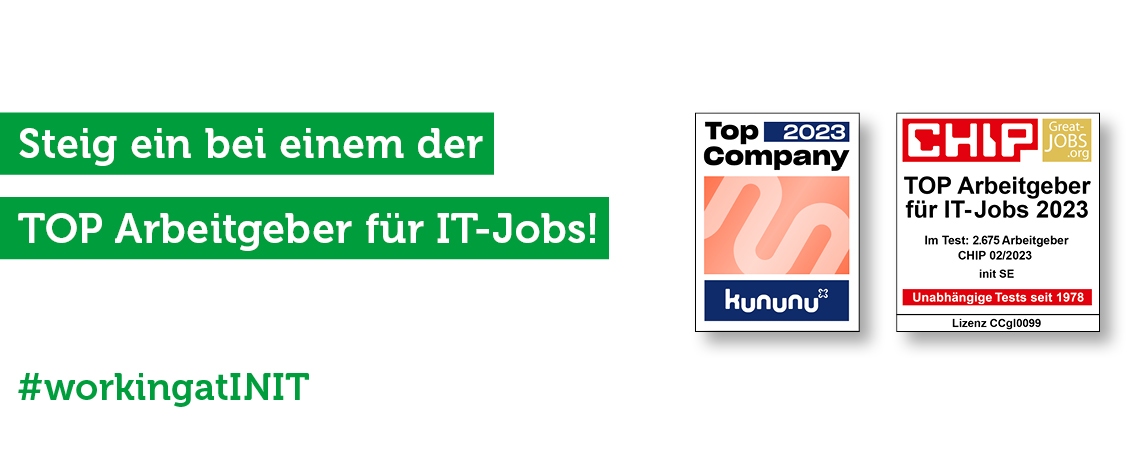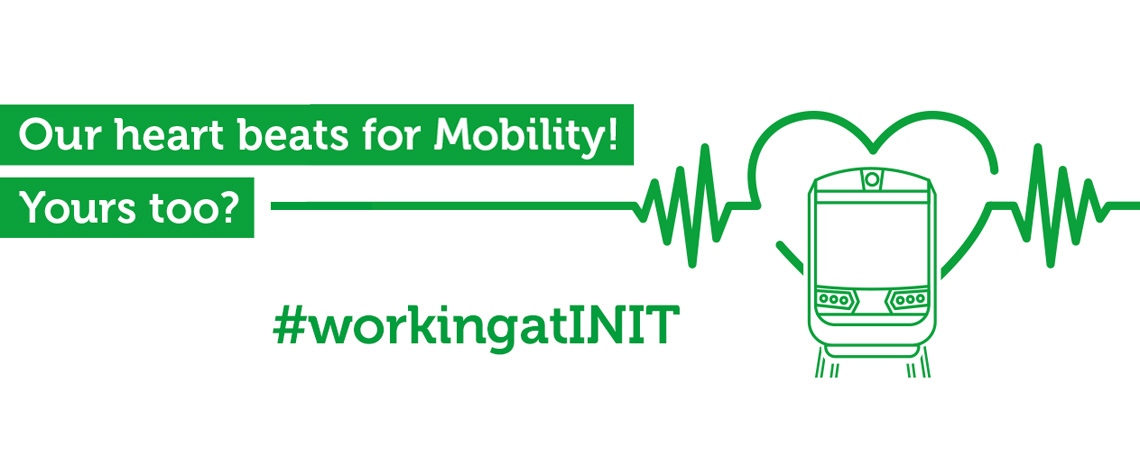 Über uns:
Shaping the Future of Mobility – together! Gemeinsam leisten wir einen wichtigen Beitrag für die Zukunft der Mobilität und gestalten den Öffentlichen Personennahverkehr von Morgen.
Klingt interessant? Erfahre mehr auf unserer Homepage - www.initse.com 
Das erwartet Dich:
Als Prüfingenieur*in, stellst du sicher, dass unsere Hardware Komponenten sicher und konform im weltweit Öffentlichen Personennahverkehr zum Einsatz kommen.
In Zusammenarbeit mit internen Teams und externen Prüflaboren betreust du den kompletten Prüfungsprozess von der Veranlassung über die Koordination bis zur Erreichung der CE-Konformität und der Konformität im Bahn-Bereich.
Dabei kontrollierst und dokumentierst du Prüfprotokolle.
Du recherchierst und bewertest geforderte Normen und Vorschriften und überprüfst kontinuierlich deren Aktualität
Bei extern dazu gekauften Komponenten prüfst du deren Konformität
Bei der Definition neuer Produkte sowie bei Fragen zu Vorschriften und Normen, bist du die interne Anlaufstelle für unsere Projektteams.
Gelegentlich begleitest du Auditprozesse
Das bringst Du mit:
Du hast ein abgeschlossenes technisches / naturwissenschaftliches Studium oder eine Technikerausbildung mit entsprechender (Berufs-) Erfahrung absolviert
Mehrjährige Berufserfahrung im Umgang mit Prüfungen im Bahnbereich und zur CE-Konformität, insbesondere EMV und Sicherheitsprüfungen nach Niederspannungsrichtlinie. Erfahrungen mit internationalen Vorschriften (USA/ Kanada) sind wünschenswert.
Strukturiertes und qualitätsbewusstes Arbeiten liegt Dir und hilft dabei, Dein Know-how gezielt einsetzen
Durch dein einschlägiges Fachvokabular in Deutsch und Englisch, fällt es dir leicht dich mit unterschiedlichen Zielgruppen auszutauschen
Gelegentlich bist du dazu bereit zu den deutschlandweiten Prüflaboren und Korporationspartnern zu reisen
Standort:
Karlsruhe, INIT GmbH
Fragen?
Bei Fragen helfen wir gerne weiter und sind über jobs@initse.com oder 0721/6100-0 erreichbar!
 
Anabel Hoffmann
HR Recruiter