Quality Assurance Tester (m/w/d)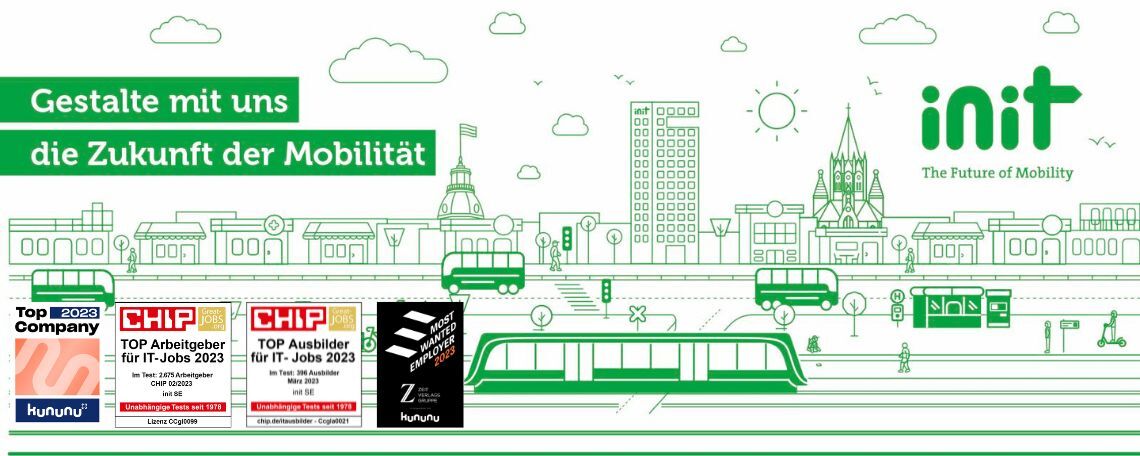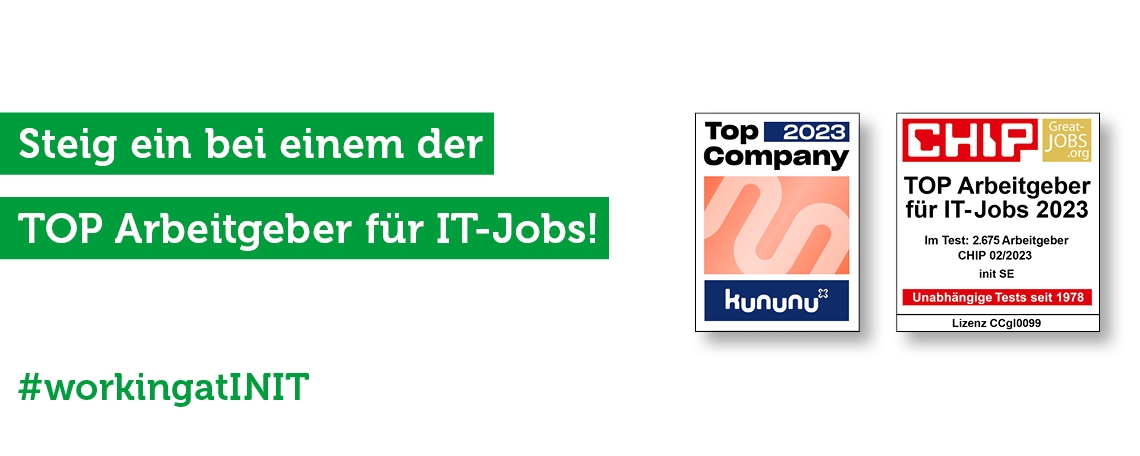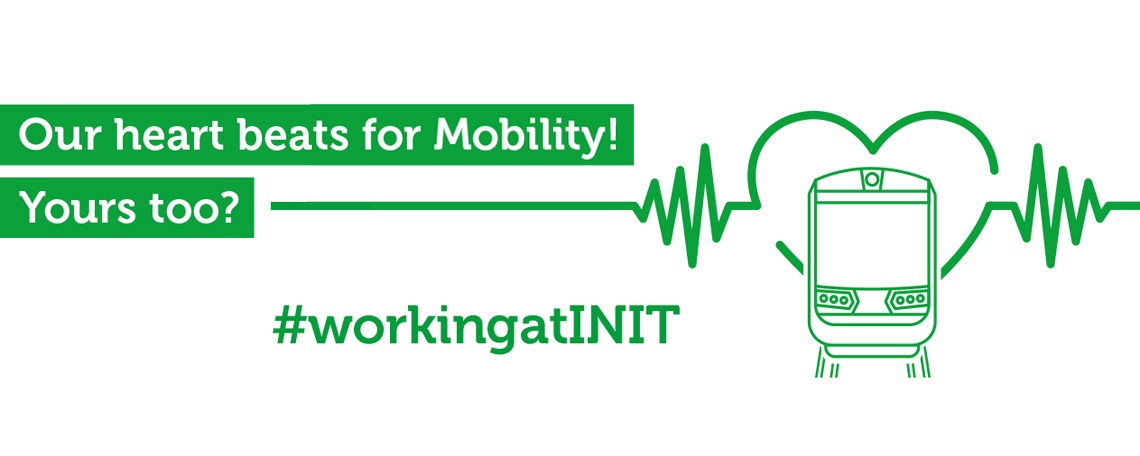 Über uns:
Shaping the Future of Mobility – together! Gemeinsam leisten wir einen wichtigen Beitrag für die Zukunft der Mobilität und gestalten den Öffentlichen Personennahverkehr von Morgen.
Klingt interessant? Erfahre mehr auf unserer Homepage - www.initse.com 
Das erwartet Dich:
Als QA Tester*in bist du ein wichtiger Bestandteil unseres Entwicklungsteams. In unserem Team entwickeln wir die neue, cloud-fähige Leitstellensoftware. Im Rahmen unserer Scrum-Sprints testest Du unsere neuen Microservices auf Herz und Nieren, hierzu gehört:
Du erstellst automatische Tests und wertest die Ergebnisse aus
Durch Deine Arbeit förderst Du die Umsetzung qualitätssichernder und -steigernder Maßnahmen, übernimmst so eine wichtige Rolle im Bereich der Softwareentwicklung
Die enge Zusammenarbeit mit unseren Entwicklungsteams sichert Dir jederzeit Austausch und konkrete Ansprechpartner*innen, um unsere Teststandards kontinuierlich weiterzuentwickeln
Identifizierte Fehler dokumentierst Du u.a. in den Tools JIRA und Confluence
Eingesetzte Tools sind u.a.:  Serenity, REST Assured, Cucumber und Gherkin
Das bringst Du mit:
Du übernimmst gerne Verantwortung und legst Wert darauf, dass Du Deine Arbeit detailgetreu und qualitativ hochwertig erledigst
Die Stakeholder-gerechte Kommunikation auf Deutsch und Englisch fällt Dir leicht
Du hast bereits Erfahrung in der Arbeit mit agilen Methoden
Eine abgeschlossene Ausbildung oder Studium in der Informatik, gerne auch als Quereinstieg mit entsprechender Berufserfahrung
Standort:
Karlsruhe, INIT GmbH
Fragen?
Bei Fragen helfen wir gerne weiter und sind über jobs@initse.com oder 0721/6100-0 erreichbar!
 
Sophia Coveli
HR Coordinator