Quality Manager QMS für Audits, ISO Zertifizierungen und Prozessgestaltung (m/w/d)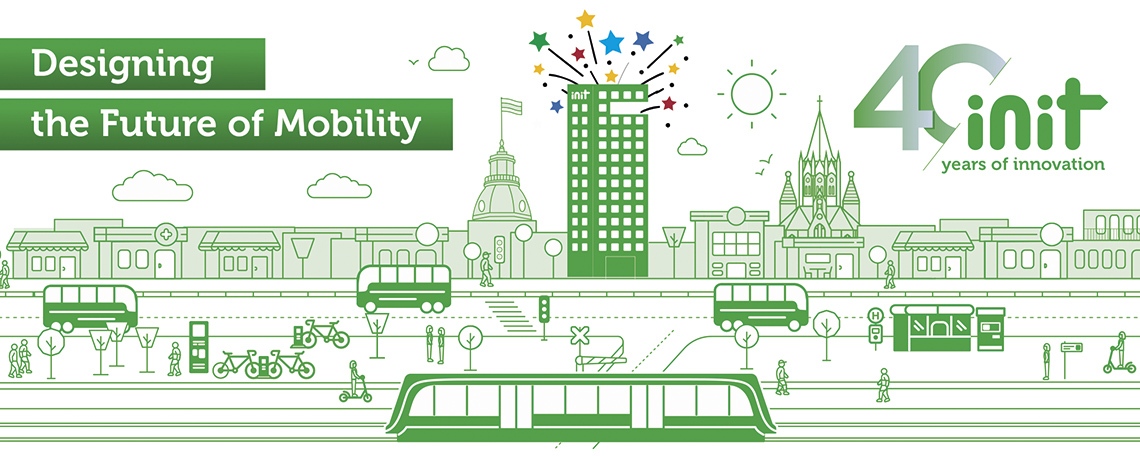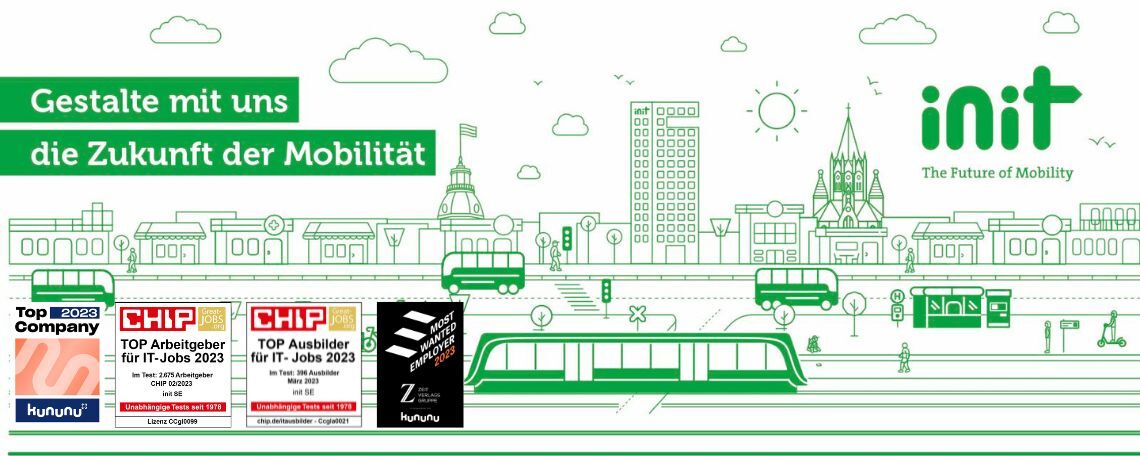 Über uns:
Shaping the Future of Mobility – together!
Gemeinsam leisten wir einen wichtigen Beitrag für die Zukunft der Mobilität und gestalten den Öffentlichen Personennahverkehr von morgen. Klingt interessant? Erfahren Sie mehr auf unserer Homepage www.initse.com 
Darauf können Sie Sich u.a. bei uns freuen:
Flexible Arbeitszeiten mit optional 2 Tagen mobilen Arbeitens pro Woche
30 Tage Urlaub
Finanzielle Zusatzleistungen für u.a. Fahrtkosten und Kinderbetreuung
Neues Smartphone (Android/iOS) zur beruflichen & privaten Nutzung
Das erwartet Sie:
Als innovatives und wachstumsstarkes Unternehmen mit flachen Hierarchien bewegen wir uns im Qualitätsmanagement in einem spannenden und fachlich herausfordernden Feld. Im ausschreibungsgetriebenen Projektgeschäft mit internationalen Kunden bilden unsere Qualitätsstandards hierbei das Fundament – 
dafür suchen wir Sie als Quality Manager (m/w/d):
Sie sind für das Qualitätsmanagementsystem nach ISO 9001 verantwortlich sowie für dessen Weiterentwicklung und kontinuierliche Verbesserung
Sie koordinieren die entsprechenden Prozesse, Aktivitäten und Maßnahmen innerhalb des Konzerns und fungieren als Bindeglied zum Management
Für die Zertifizierungsprozesse übernehmen Sie die Vorbereitung, Durchführung und Nachbereitung
Sie sind Ansprechpartner für externe Überwachungsinstitute
Sie führen interne Audits (nach ISO 9001) durch
Zudem unterstützen Sie bei weiteren Zertifizierungen (beispielsweise ISO 14001, ISO 27001) sowie Kundenaudits
Das bringen Sie mit:
Sie haben einschlägige Berufserfahrung in der Umsetzung und Weiterentwicklung des Bereichs Qualitätsmanagements ISO 9001 - idealerweise außerhalb eines Produktionsumfeldes
Sie verfügen über gute Kenntnisse im Umgang mit den MS-Office-Anwendungen und Affinität zu IT-Applikationen
Durch Ihr Organisationstalent sowie eine strukturierte und sorgfältige Arbeitsweise behalten Sie zwischen Terminen, Aufgaben und Prioritäten stets den Überblick
Zuverlässigkeit, Verantwortungsbewusstsein und Teamfähigkeit zeichnet Sie aus
Sie kommunizieren zielgerichtet und verhandlungssicher auf Deutsch und Englisch und sind offen für gelegentliche Dienstreisen
Standort:
Karlsruhe, init SE
Fragen?
Bei Fragen helfen wir gerne weiter und sind über jobs@initse.com oder 0721/6100-0 erreichbar!
Pauline Patzwald
HR Coordinator