Senior Accountant IFRS | Bilanzbuchhalter international (m/w/d)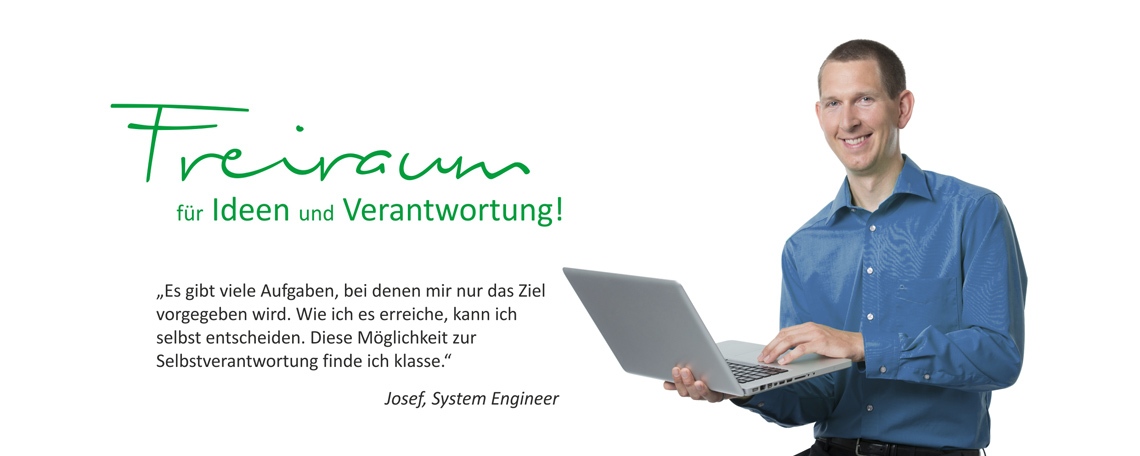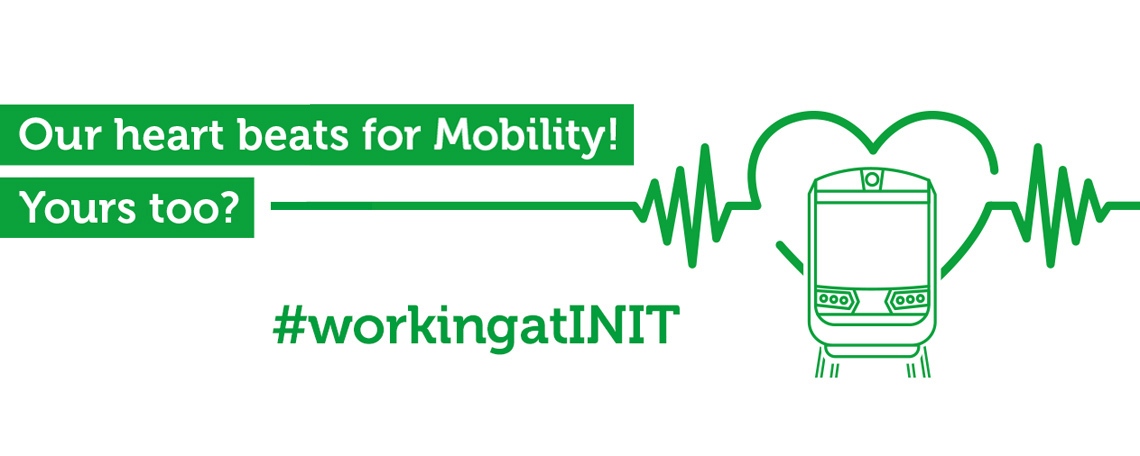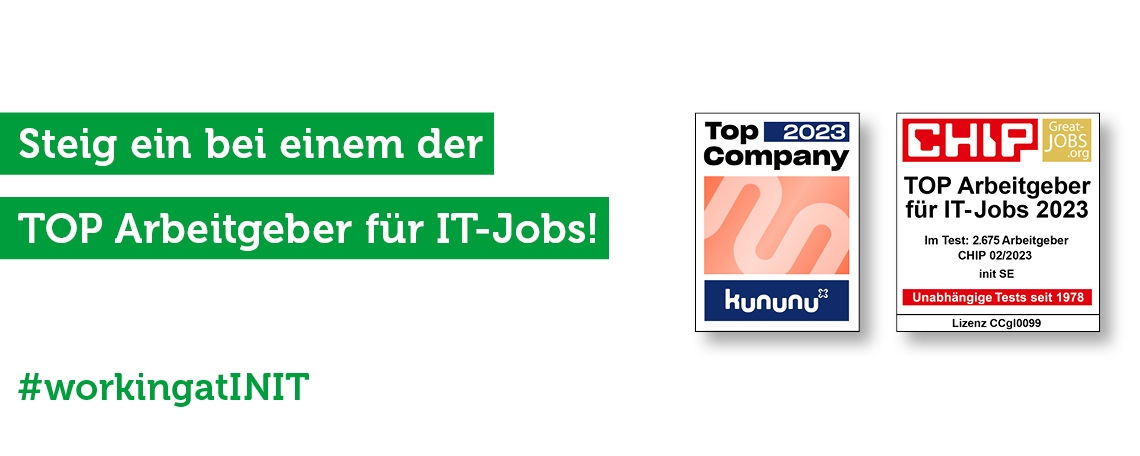 Über uns:
Shaping the Future of Mobility – together! Gemeinsam leisten wir einen wichtigen Beitrag für die Zukunft der Mobilität und gestalten den Öffentlichen Personennahverkehr von Morgen. Klingt interessant? Erfahren Sie mehr auf unserer Homepage - www.initse.com
Das erwartet Sie:
Als innovatives und wachstumsstarkes Unternehmen mit flachen Hierarchien bewegen wir uns in der Finanzwelt in einem spannenden und fachlich herausfordernden Feld. Eine enge Zusammenarbeit mit unseren internationalen Töchtern und relevanten finanzrechtlichen Standards bilden hierbei das Fundament –
hierfür suchen wir Sie als unseren IFRS Experten
(m/w/d)
Erstellung von Monats-, Quartals- und Jahresabschlüssen nach HGB sowie IFRS für Einzelgesellschaften des Konzerns
Mitarbeit am IFRS-Konzernabschluss einschließlich Anhang und Lagebericht sowie weiteren Berichtsanforderungen an ein börsennotiertes Unternehmen im dynamischen Konzernumfeld
Enge Zusammenarbeit mit den INIT Tochtergesellschaften zur Weiterentwicklung der Prozesse hinsichtlich Monats-, Quartals und Jahresabschlüsse
Erstellung monatlicher Reportings für Geschäftsführung und Vorstand
Hauptansprechpartner*in für die Anwendung von IFRS sowie Betreuung und Beratung der internationalen Tochtergesellschaften im Rahmen der Berichterstattung
Das bringen Sie mit:
Abgeschlossenes Studium (Betriebswirtschaft) oder Ausbildung in der internationalen Bilanzbuchhaltung (Schwerpunkt IFRS) zzgl. mehrjähriger, relevanter Berufserfahrung in der aktiven Durchführung von IFRS und HGB in einem börsennotierten Konzernunternehmen
Fach- und Führungskompetenz im Sinne der fachlichen Verantwortung und Anleitung innerhalb des globalen Finanzteams sowie in der Zusammenarbeit mit Abteilungsleitung und Finanzvorstand
Integrationsfähigkeit, Teamgeist und eine gemeinsame Lösungsorientierung auch über die Grenzen des Hauptstandortes Karlsruhe hinaus
Sicherer Umgang mit ERP-Systemen (z.B. MS Dynamics AX, IFS, SAGE) und Konsolidierungssoftware (z.B. LucaNet) sowie gängigen MS Office-Anwendungen (insbesondere Excel und Word)
Sehr gute Deutsch- und Englischkenntnisse runden Ihr Profil ab
Standort:
Karlsruhe, init SE
Fragen?
Bei Fragen helfen wir gerne weiter und sind über jobs@initse.com oder 0721/6100-0 erreichbar!
 
Steffi Wahlich
Team Manager Recruiting