Senior System Engineer | Systemingenieur (m/w/d)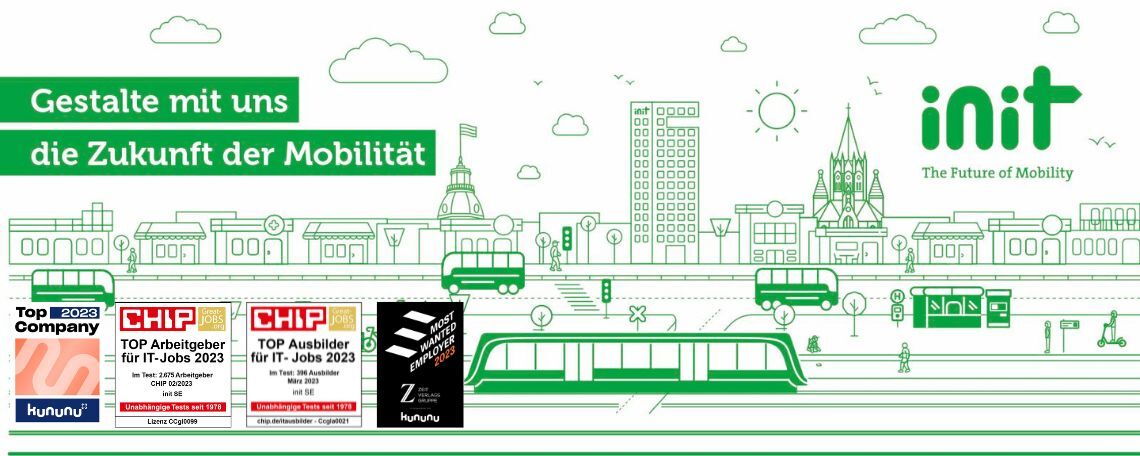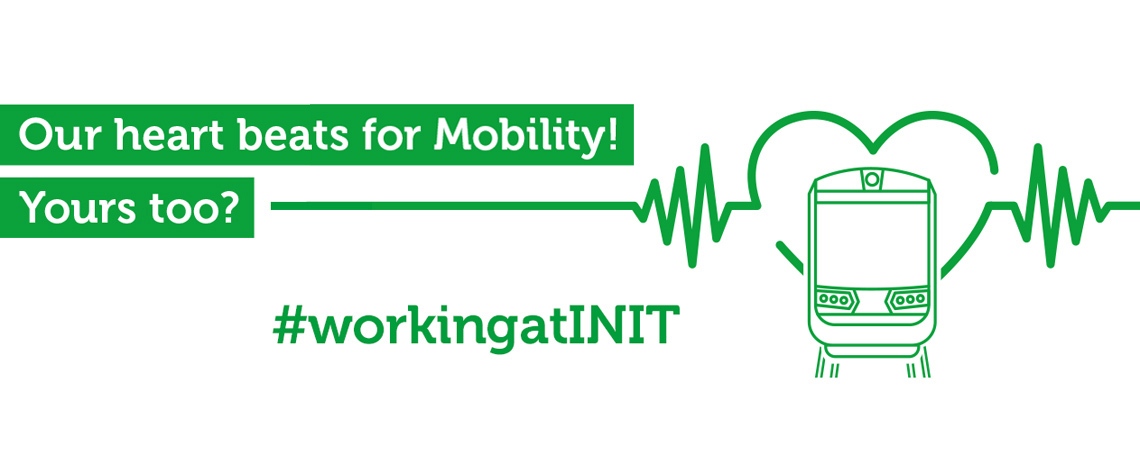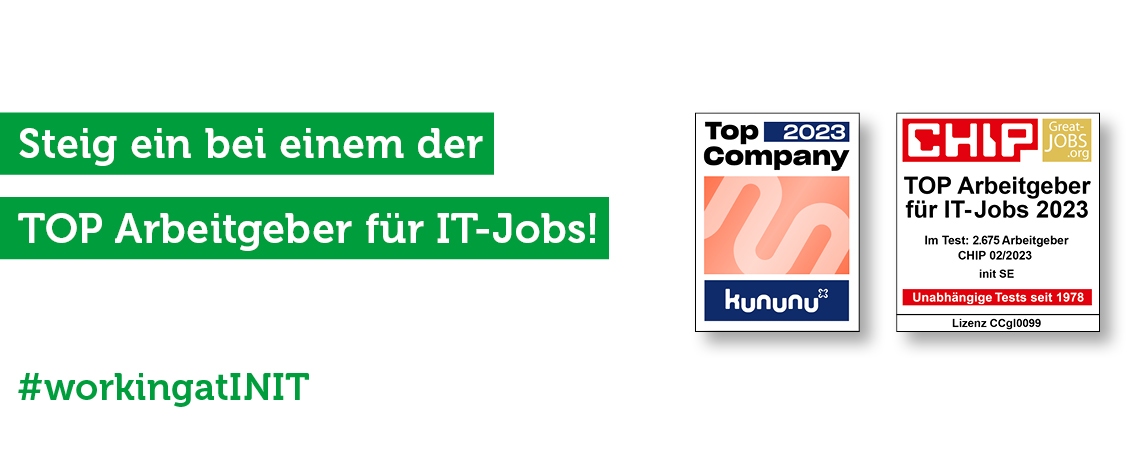 Über uns:
Shaping the Future of Mobility – together! Gemeinsam leisten wir einen wichtigen Beitrag für die Zukunft der Mobilität und gestalten den Öffentlichen Personennahverkehr von Morgen.
Klingt interessant? Erfahren Sie mehr auf unserer Homepage - www.initse.com
Das erwartet Dich:
Als Senior System Engineer bist Du die Schnittstelle zwischen Entwicklung und Projektmanagement:
Du agierst als technische/r Ansprechpartner*in für die Projektleitung und bist kommunikative Schnittstelle zwischen unseren Kunden und technischen Fachabteilungen
Innerhalb des modularen Zusammenspiels unserer ganzheitlichen Hard- und Softwarelösungen hast Du, in enger Abstimmung mit Projektmanagement und Kunden, die technische Umsetzung und Implementierung unserer Systemkonzepte im Blick
Hierbei betrachtest Du unsere Systeme in ihrer Gesamtfunktionalität, erkennst Abhängigkeiten technischer Komponenten zueinander und testest vor Auslieferungen den Funktionsprozess aus Sicht des Kunden
Dabei schließt Du die Lücke zwischen der technisch spezialisierten Entwicklung und dem Projektmanagement und unterstützt eine hohe Ergebnisqualität
So betreust Du unsere Projekte produktübergreifend von der Projekteröffnung bis zur Projektabnahme
Das bringst Du mit:
Einen technischen Studienabschluss oder vergleichbare Qualifikation in den Bereichen Wirtschaftsinformatik / Wirtschaftsingenieurwesen / Informatik / Elektrotechnik
Du hast Erfahrung im Bereich System Engineering oder technischen Projektmanagement, erweiterte Kenntnisse der Informatik und bereits mit modularen Systemen gearbeitet
Technische Affinität und Interesse für komplexe Systemzusammenhänge gehören ebenso zu Deinen Stärken wie eine sehr gute Kommunikationsfähigkeit, Organisationstalent und eine proaktive Arbeitsweise
Der fließende Austausch in Deutsch und Englisch gehört für Dich zum Alltag
Du bringst Dich gerne aktiv mit eigenen Ideen in Projekte ein und unterstützt damit sowohl die technische Entwicklung als auch Dein Team
Darüber hinaus findest Du es spannend, die Ergebnisse Deiner Arbeit bei gelegentlichen Reisen zu Kunden auch einmal live vor Ort zu erleben
Standort:
Karlsruhe, INIT GmbH
Fragen?
Bei Fragen helfen wir gerne weiter und sind über jobs@initse.com oder 0721/6100-0 erreichbar!
 
Steffi Wahlich
Team Manager Recruiting