Software Developer C# .NET (m/w/d) für moderne Zahlungssysteme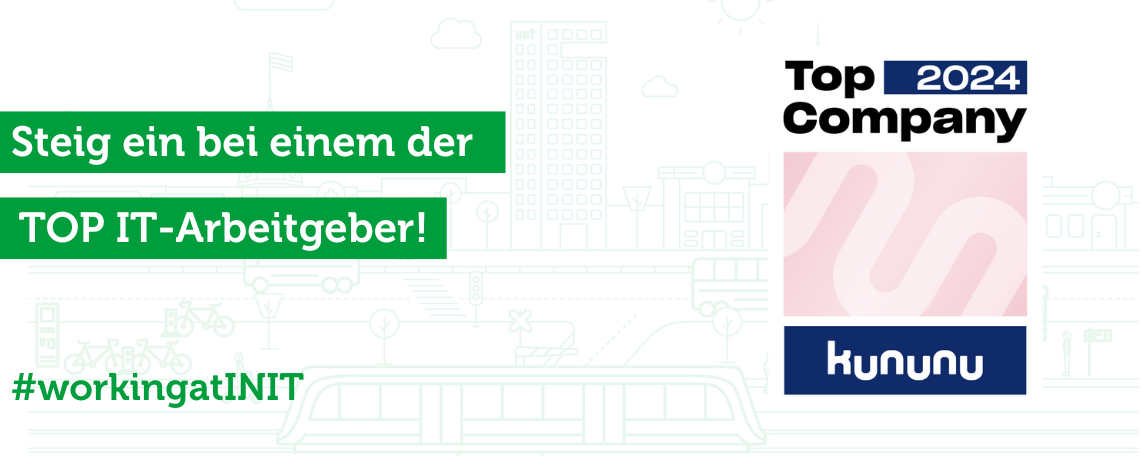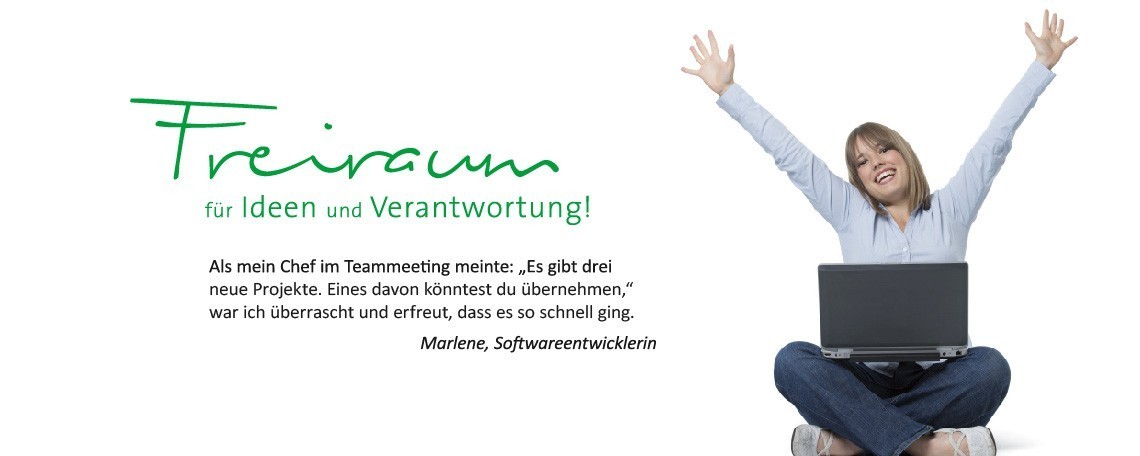 Über uns:
Shaping the Future of Mobility – together! Gemeinsam leisten wir einen wichtigen Beitrag für die Zukunft der Mobilität und gestalten den Öffentlichen Personennahverkehr von morgen.
Klingt interessant? Erfahre mehr auf unserer Homepage - www.initse.com 
Das erwartet Dich:
Gemeinsam entwickeln wir komplexe Ticketing-Backend-Systeme für moderne Zahlungswege und effiziente Datenflüsse im Öffentlichen Nahverkehr (ÖPNV). Die Ergebnisse unserer Arbeit kommen dabei in Projekten auf der ganzen Welt zum Einsatz!
Neu- und Weiterentwicklung von Softwaremodulen für Fahrgeldmanagement und Fahrgastverwaltung
Integration moderner Zahlverfahren (Smartcard, Kreditkarte, Mobile Payment)
Bereitstellen und konsumieren von Schnittstellen zu eigenen und Drittsystemen
Begleitung gesamter Projektzyklen, inkl. Implementierung und Dokumentation der Zielarchitektur
Enge Zusammenarbeit mit internationalen Entwicklungs- und Projektteams innerhalb INIT (z.B. in Irland und USA)
Persönliche Entwicklungsperspektiven in verschieden fachliche Expertengebiete (z.B. Softwarearchitektur, Prozessgestaltung, Requirements Engineering oder Projektverantwortung)
Das bringst Du mit:
Erfahrung in objektorientierter Softwareentwicklung mit C# (z.B. mit ASP.NET MVC, Web API) und im Umgang mit relationalen Datenbanken
Ein abgeschlossenes technisches Studium oder vergleichbare Qualifikation / Bildung
Du magst abwechslungsreiche Aufgaben, bist technisch neugierig und möchtest eigene Ideen einbringen
Du zeigst gerne Eigeninitiative und hast Spaß am Austausch mit anderen Entwickler*innen
Fließende Deutsch- und Englischkenntnisse (in Wort und Schrift)
Standort:
Karlsruhe, INIT GmbH
Fragen?
Bei Fragen helfen wir gerne weiter und sind über jobs@initse.com oder 0721/6100-0 erreichbar.
Steffi Wahlich
Team Manager Recruiting