Software Developer / Entwickler (m/w/d) Java - Cloud Systeme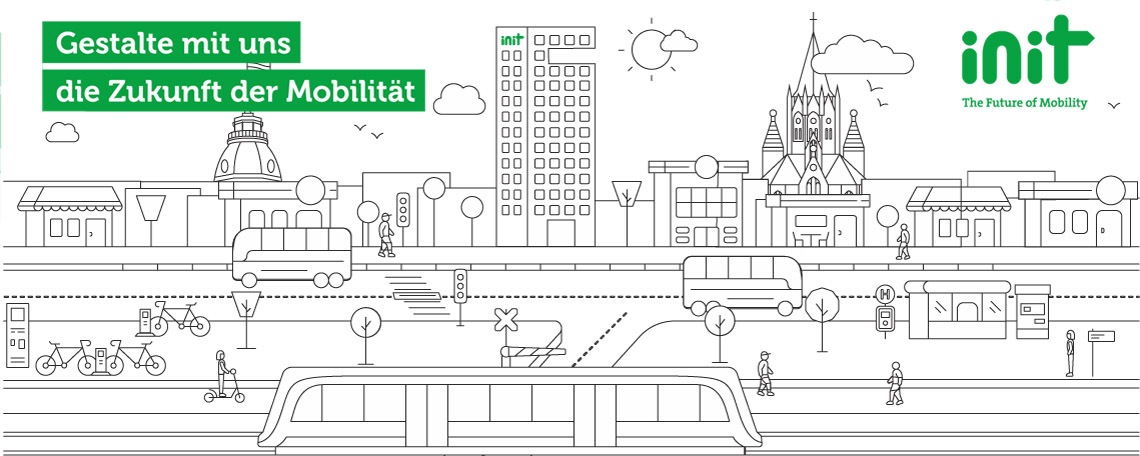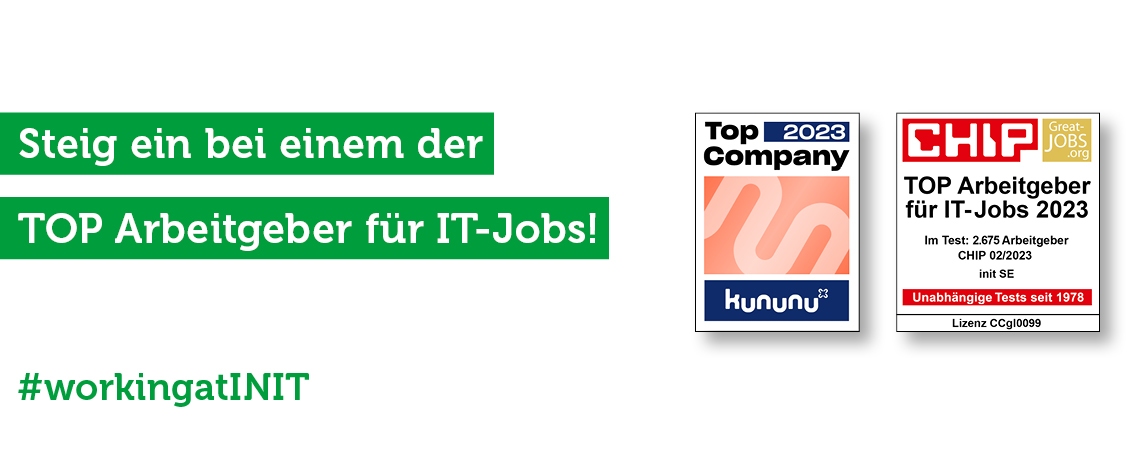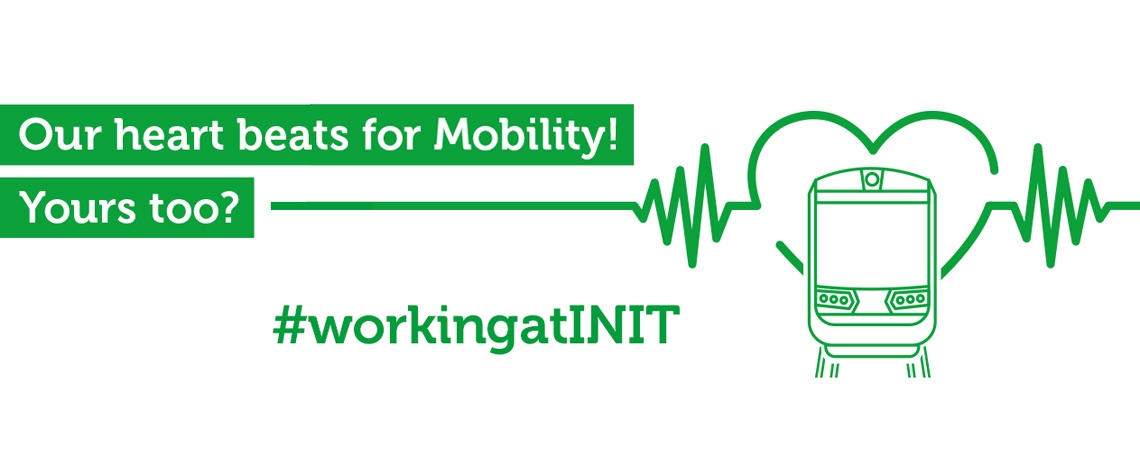 Über uns:
Shaping the Future of Mobility – together!
Gemeinsam leisten wir einen wichtigen Beitrag für die Zukunft der Mobilität und gestalten den Öffentlichen Personennahverkehr von Morgen.
Klingt interessant? Erfahre mehr auf unserer Homepage -
www.initse.com

Darauf kannst Du Dich u.a. bei uns freuen:
Flexible Arbeitszeiten und Option "Mobile Office"
30 Tage Urlaub und die Möglichkeit auf 5 zusätzliche Tage "Flexi-Urlaub"
Gaming Zone, Massagesessel und Creative Area 
Finanzielle Zusatzleistungen für u.a. Fahrtkosten und Kinderbetreuung 
Aktuelles Smartphone (Android/iOS) zur beruflichen & privaten Nutzung
Das erwartet Dich:
Gemeinsam mit Deinem SCRUM-Team entwickelst Du die neue Cloud-Plattform unseres Leitstellensystems (Backend), einer hochverfügbaren, automatisch skalierenden Echtzeit-Plattform.
Hierbei entwickelst Du Services bspw. für die Fahrzeugortung, Fahrplanüberwachung oder zur Kommunikation
Dafür arbeitest Du an technischen Konzepten zur automatischen Skalierung, Fehlertoleranz und Redundanz mit
Folgende State-of-the-Art Technologien kommen zum Einsatz: SpringBoot (with Spring Cloud Streams, Spring Data, Spring Cloud Gateway, Spring Security, etc), AMQP(RabbitMQ), REST, PostgreSQL, EFK Stack, Docker/Kubernetes
Du unterstützt bei der Konzeption der Microservices per Domain-driven Design
Den von dir umgesetzten Lösungen kannst Du im Alltag begegnen
Das bringst Du mit:
Ein abgeschlossenes, technisches Hochschulstudium in Informatik oder einer vergleichbaren Richtung
Du verfügst über fundierte Kenntnisse mit SpringBoot sowie Berufserfahrung im Softwareumfeld
Idealerweise verfügst Du über Wissen in der Umsetzung von Cloud-Systemen, Erfahrung im Bereich DevOps oder Echtzeitkommunikationsprotokollen (VoIP)
Das Lösen komplexer Aufgaben und Probleme begeistert Dich und Du möchtest (neue) Projekte vorantreiben
Du bringst Dich gerne proaktiv im Austausch mit anderen, in Deutsch und Englisch, ein
Standort:
Karlsruhe, INIT GmbH
Fragen?
Bei Fragen helfen wir gerne weiter und sind über jobs@initse.com oder 0721/6100-0 erreichbar!
 
Sophia Coveli
HR Recruiter