Software Developer Java (m/w/d) Stream-Verarbeitung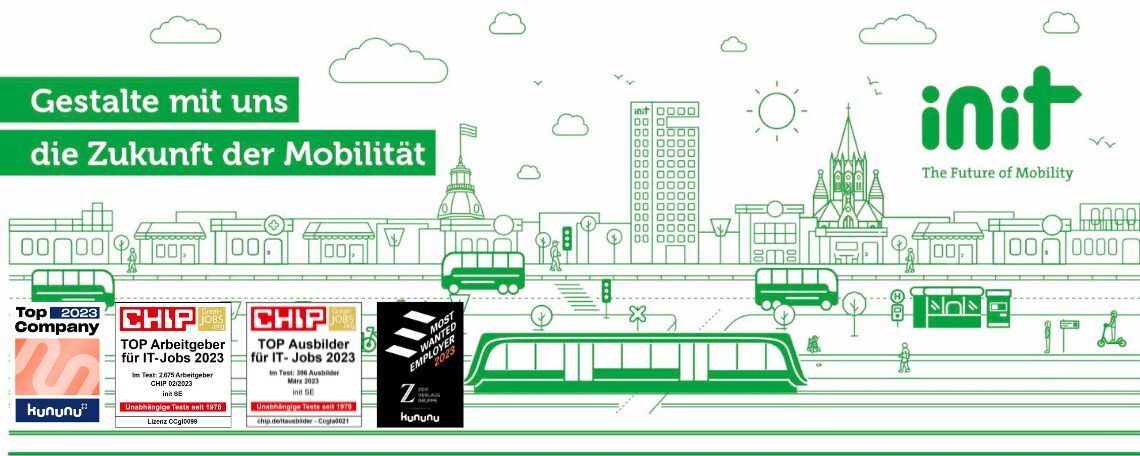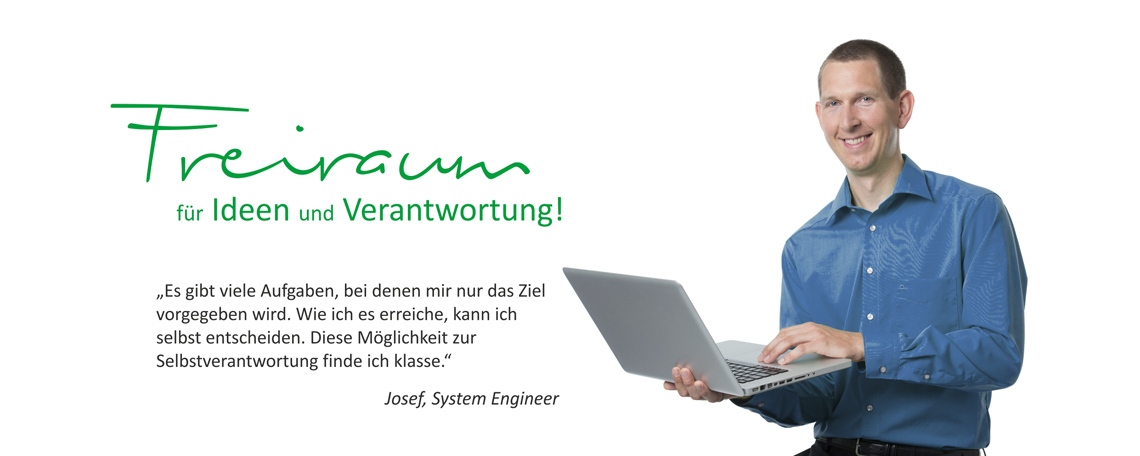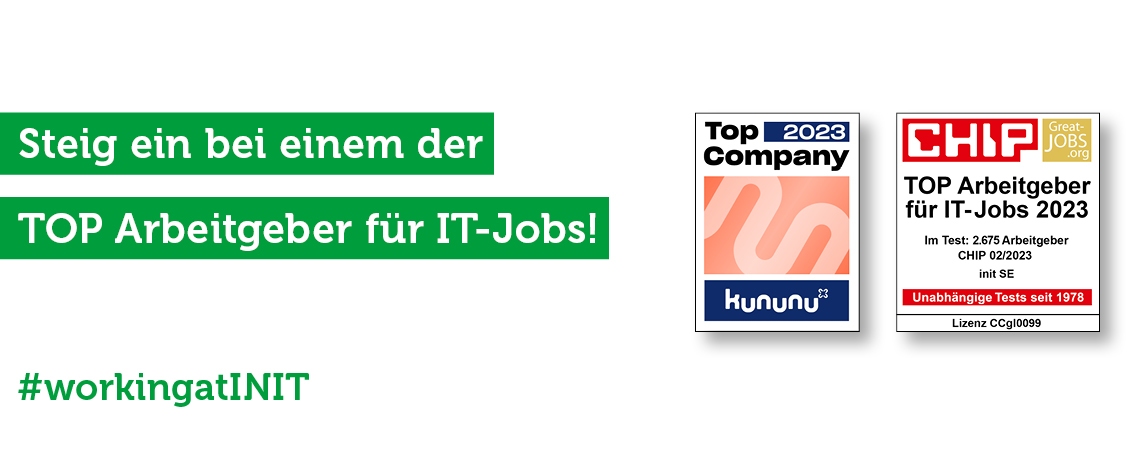 Darauf kannst Du Dich freuen:
Innerhalb unserer Statistikabteilung arbeitet unser 14-köpfiges Team an der Entwicklung von plattformunabhängigen Lösungen für den weltweiten ÖPNV. Wir bereiten die Daten auf und stellen diese bereit, damit unsere Kunden, Fragen wie bspw. "Wie pünktlich war Linie X im Monat Y" beantworten und entsprechende Maßnahmen einleiten zu können.
 
Das klingt spannend? Dann komm' und steig' ein!

Deine Benefits sind u.a.:
Flexible Arbeitszeiten
Mobiles Arbeiten bis zu 2Tage die Woche ist bei uns Standard
Aktuelles Smartphone (iOS/Android) zur beruflichen & privaten Nutzung
30 Urlaubstage
 
Das erwartet Dich:
Gemeinsam mit Deinem Team entwickelst Du eine skalierbare, cloud-fähige Microservice-Architektur zur Verarbeitung von Echtzeitdaten für unsere weltweiten Kunden aus dem ÖPNV.
Hier ein Einblick in Deine Aufgaben:
Du entwickelst Services bspw. für die Belegungsvorhersage oder die Bereitstellung von Echtzeitstatistiken
Folgende State-of-the-Art Technologien kommen zum Einsatz:
Java 17 mit Quarkus, Apache Flink, Apache Kafka, REST, PostgreSQL, Kubernetes, Grafana, FluentBit und Loki
Du unterstützt das Team bei der Konzeptionierung der Microservices im Rahmen von Domain Driven Design
Den von dir umgesetzten Lösungen kannst Du im Alltag begegnen
Das bringst Du mit:
Ein abgeschlossenes, technisches Hochschulstudium in Informatik / einer vergleichbaren Richtung oder eine Ausbildung mit entsprechender Berufserfahrung
Du verfügst über gute Java-Kenntnisse und erste Erfahrungen mit dem Java-Framework Quarkus
Das Lösen komplexer Aufgaben und Probleme begeistert Dich und Du möchtest Projekte vorantreiben
Du hast Spaß an der Analyse und Verarbeitung von Daten des ÖPNV
Du bringst die Bereitschaft mit, dich in eine neue Domäne einzuarbeiten (Betriebsdaten von Verkehrsbetrieben)
Gute Deutsch- und Englisch-Kenntnisse in Wort und Schrift
Solltest Du nicht alle Anforderungen abdecken, keine Sorge – wir freuen uns auf Deine Bewerbung!
Standort:
Karlsruhe INIT GmbH

Shaping the Future of Mobility – together! Gemeinsam leisten wir einen wichtigen Beitrag für die Zukunft der Mobilität und gestalten den Öffentlichen Personennahverkehr von morgen.
Klingt interessant? Erfahre mehr auf unserer Homepage - www.initse.com 
Du hast noch Fragen?
Wir helfen Dir gerne weiter und sind über jobs@initse.com oder 0721/6100-0 erreichbar!
Marco Emanuele
HR Recruiter