Software Developer (m/w/d) | Java Backend | on Demand |Bedarfsverkehr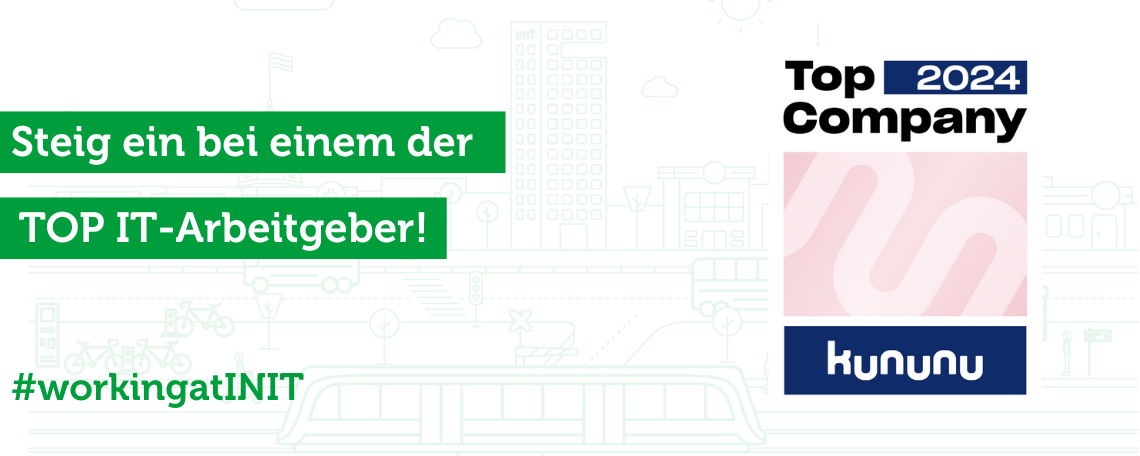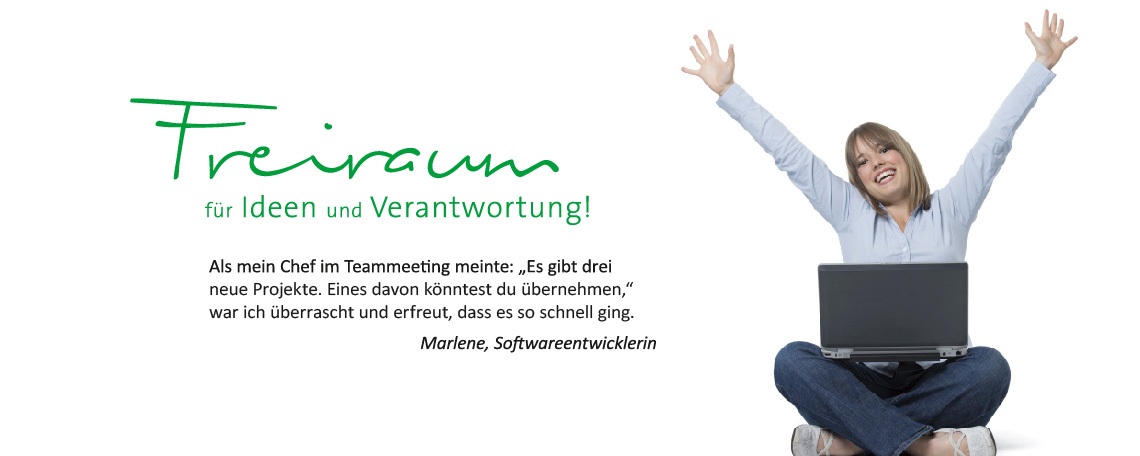 Dein erster Einblick:
Unser Team wächst weiter – Gemeinsam mit deinen zukünftigen Kolleg*innen kümmerst Du dich um die Entwicklung unsere individuellen Softwarelösungen für den weltweiten bedarfsorientierten ÖPNV. Unser Fokus liegt ganz klar auf modernen und cloudbasierten Verkehrsformen die unsere Kunden auf dem Weg der nachhaltigen Verkehrswende unterstützen!  
Deine Benefits bei uns sind u.a.:
Flexible Arbeitszeiten
Mobiles Arbeiten
30 Urlaubstage
Aktuelles Smartphone (iOS/Android) zur beruflichen und privaten Nutzung
Das bist Du:
Du bringst ein technisches Studium mit IT-Hintergrund und einschlägige Berufserfahrung mit
Du schöpfst aus Deiner breit gesammelten praktischen Erfahrung in der Softwareentwicklung mit Java (und ähnlichen Programmiersprachen)
Softwaretechnik fasziniert Dich und die Leidenschaft zu programmieren zeichnen Dich aus
Darüber hinaus arbeitest Du gerne in einem (inter-)nationalen Umfeld
Du bist mobil und findest es spannend, die Ergebnisse deiner Arbeit durch gelegentliche (inter-)nationale Dienstreisen "live" vor Ort zu erleben
Deutsch- und Englischkenntnisse in Wort und Schrift runden Dein Profil ab
Solltest Du nicht alle Anforderungen abdecken, keine Sorge – wir freuen uns auf Deine Bewerbung!
Hier ein Auszug deiner Aufgaben:
Als
Software Developer
(m/w/d)
Java Backend
für den Bereich "
on Demand Bedarfsverkehr
" entwickelst und konzipierst Du mit uns nachhaltige Softwarelösungen für den weltweiten öffentlichen Personennahverkehr von morgen – werde auch Du schon bald ein Teil unseres Teams!  
Dein Fokus liegt auf der Neu- und Weiterentwicklung unserer Betriebsleitstellen-Software in (inter-)nationalen Projekten, inkl. der Wartung und stetigen Optimierung bestehender Funktionalitäten
In Teilprojekten übernimmst, verantwortest und begleitest Du durch Prozesse wie z.B.  der Anforderungsaufnahme, Entwicklung und Installation/Integration unserer Softwarelösungen im gesamten Projektzyklus
Darüber hinaus unterstützt Du bei der Angebots- und Konzeptbearbeitung (z.B. durch technische Klärungen mit unseren Kunden oder Aufwandsabschätzungen)
Du bist für uns ein wichtiger Part, der im regen Austausch mit Kollegen und anderen Fachabteilungen komplexe Fehleranalysen durchführt um die Qualität unsere Systeme stetig zu verbessern
Mit diesen Technologien wirst Du bei uns vorrangig arbeiten:  Java, Spring, JPA, PostgreSQL, GIT, REST
Standort:
Karlsruhe INIT GmbH

Shaping the Future of Mobility – together! Gemeinsam leisten wir einen wichtigen Beitrag für die Zukunft der Mobilität und gestalten den Öffentlichen Personennahverkehr von morgen.
Klingt interessant? Erfahre mehr auf unserer Homepage - www.initse.com 
Du hast noch Fragen?
Wir helfen Dir gerne weiter und sind über jobs@initse.com oder 0721/6100-0 erreichbar!
Marco Emanuele
HR Recruiter