Software Tester (m/w/d) für Statistiksoftware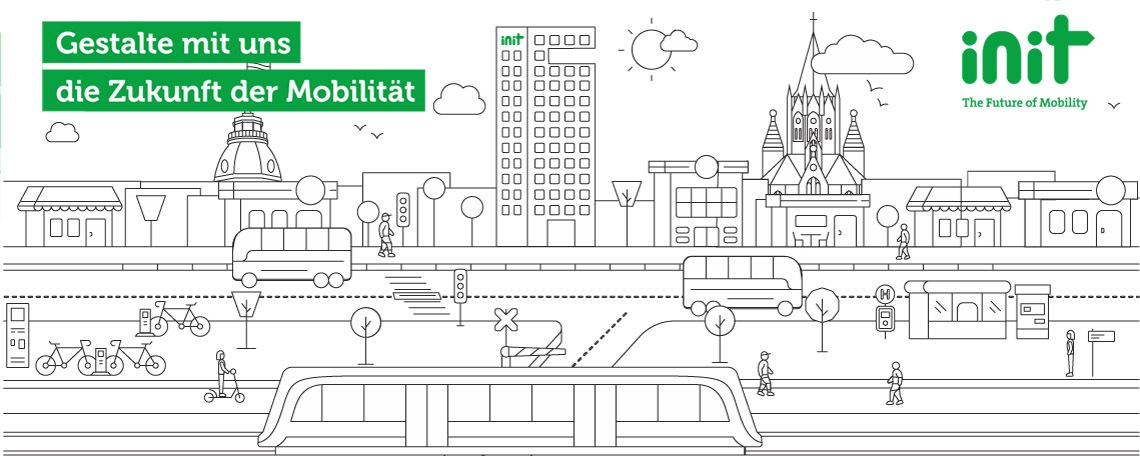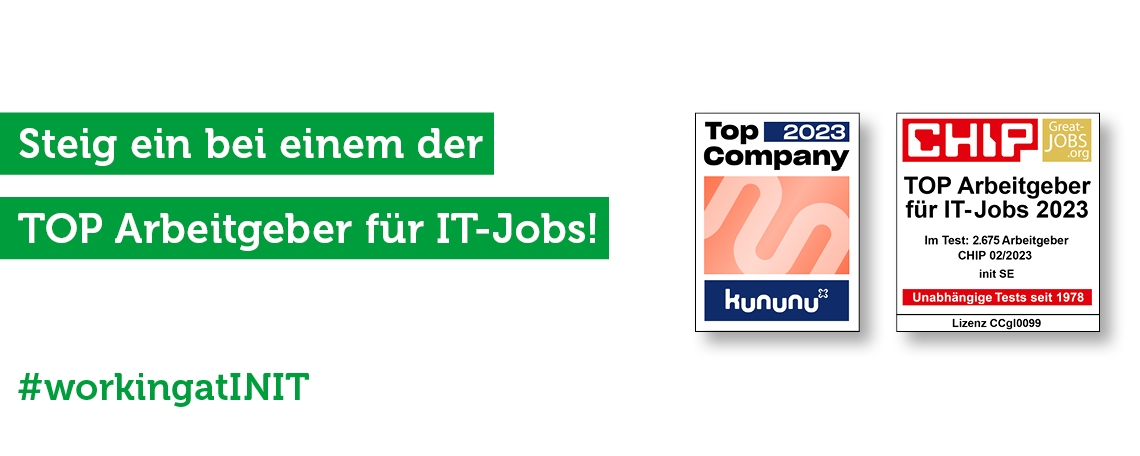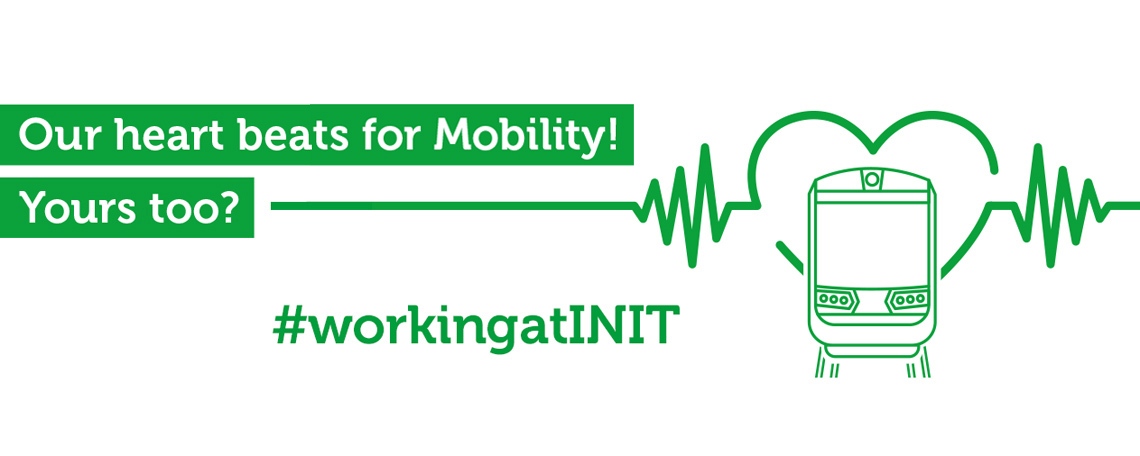 Über uns:
Shaping the Future of Mobility – together! Gemeinsam leisten wir einen wichtigen Beitrag für die Zukunft der Mobilität und gestalten den Öffentlichen Personennahverkehr von Morgen.
Klingt interessant? Erfahre mehr auf unserer Homepage - www.initse.com
Das erwartet Dich:
Als Software Tester*in arbeitest Du eng mit unseren Softwareentwicklungs- und Projektteams zusammen. Gemeinsam gestaltet und realisiert ihr neue Qualitätsstandards für unsere Individualsoftware im Bereich Statistiksoftware. Innerhalb des Teams liegt dein Schwerpunkt auf dem Schreiben von automatischen Tests:
Hierfür analysierst Du technische Anforderungen der Software und erarbeitest detaillierte Testsuiten
Du testest unsere Software- / Kundenauslieferungen (u.a. mittels Funktions-, Performance-, und Integrationstest und unterstützt im Release-Management
Durch Deine Arbeit förderst Du die Umsetzung qualitätssichernder und -steigernder Maßnahmen, übernimmst so eine wichtige Rolle im Bereich manuelles und automatisiertes Testen
Die enge Zusammenarbeit mit unseren Entwicklungsteams sichert Dir jederzeit Austausch und konkrete Ansprechpartner*innen, um unsere Teststandards kontinuierlich weiterzuentwickeln
Identifizierte Fehler dokumentierst Du u.a. in den Tools JIRA und Confluence
Das bringst Du mit:
Fundiertes, praktisches Wissen im Testen von Software und der Erarbeitung bzw. Erstellung von Testsuiten
Erfahrung im Umgang mit Testsystemen wünschenswert
Fließende Deutsch- und Englischkenntnisse
Du arbeitest strukturiert, gehst analytisch vor und hast einen ausgeprägten Optimierungsgedanken
Dich in komplexe Codebasis und vielschichtige Softwarestrukturen einzuarbeiten, macht Dir Spaß
Standort:
Karlsruhe, INIT GmbH
Fragen?
Bei Fragen helfen wir gerne weiter und sind über jobs@initse.com oder 0721/6100-0 erreichbar!
 
Anabel Hoffmann
HR Recruiter