Talent Acquisition Partner / Inhouse Recruiting (m/w/d)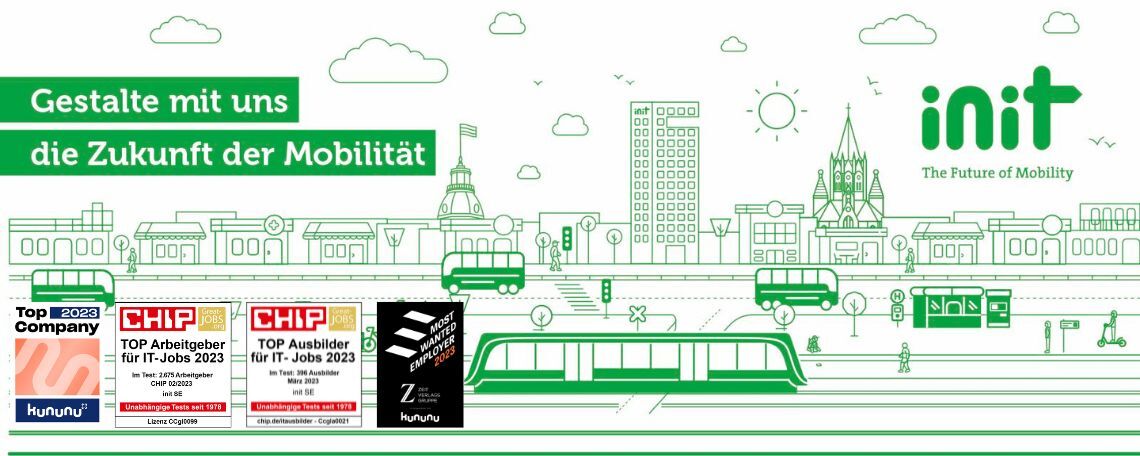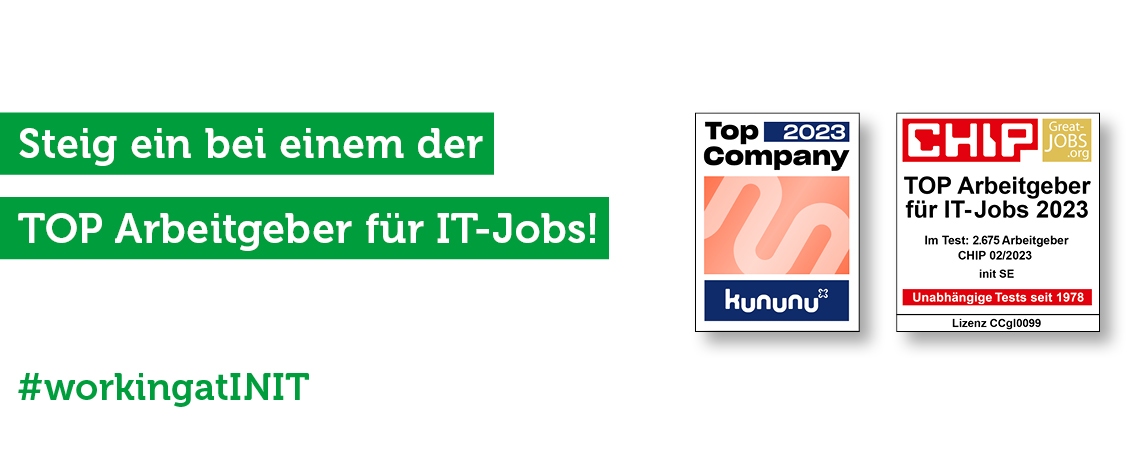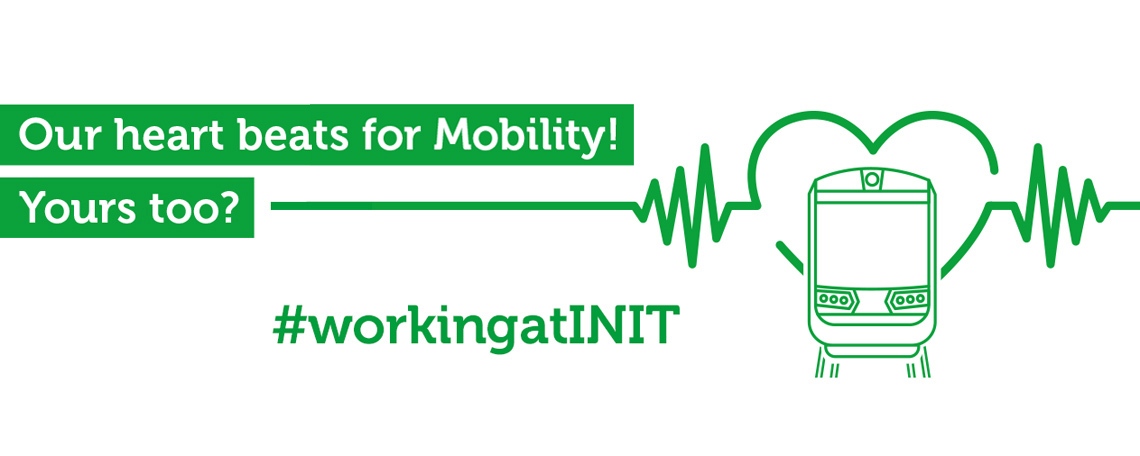 Über uns:
Shaping the Future of Mobility – together! Gemeinsam leisten wir einen wichtigen Beitrag für die Zukunft der Mobilität und gestalten den Öffentlichen Personennahverkehr von Morgen.
Klingt interessant? Erfahre mehr auf unserer Homepage - www.initse.com 
Dich erwartet:
Ein tolles Team passionierter Recruiter-Herzen und ein vielseitiges Aufgabenfeld rund um die Ansprache und Gewinnung zukünftiger INITler*innen. Gemeinsam stemmen wir spannende Projekte, erarbeiten Recruiting-Kampagnen, entwickeln neue Konzepte und Prozesse. 
Klingt spannend?
 Dann freuen wir uns auf Deine Bewerbung!  
Steuerung des gesamten Talent Acquisition Prozesses, von der Qualifizierung des Personalbedarfs, über die Beratung unserer Führungskräfte bis hin zum Onboarding
Bewerbungsmanagement mit unserem ATS "rexx"
Schaltung von Stellenanzeigen und aktive Verfolgung der Anzeigen Performance  
Planung und Durchführung von Interviews in Deutsch und Englisch (telefonisch, virtuell und persönlich vor Ort)
Erste/r Ansprechpartner*in für Führungskräfte, Management, Betriebsrat und Personaladministration in Bezug auf laufende Prozesse, Kennzahlen und Prognosen
Neu- und Weiterentwicklung ineinandergreifender Recruiting-Prozesse, auch mit Blick auf die Zusammenarbeit mit externen Serviceanbietern
Das bringst Du mit:
Ein abgeschlossenes Studium oder eine einschlägige Ausbildung mit Schwerpunkt Personal sowie Berufspraxis im Recruiting  
Freude an der Zusammenarbeit mit Menschen, Kommunikationsstärke und ein ausgeprägtes Servicedenken
Empathie und Anpassungsfähigkeit in Bezug auf unterschiedliche Zielgruppen, Gesprächspartner*innen und variierenden Jobprofile 
Sehr gute Kenntnisse in Deutsch und Englisch (in Wort und Schrift)
Recruiting ist Deine Leidenschaft, Du setzt gerne eigene Ideen um und Herausforderungen spornen  Dich an?
Dann passt Du in unser Team.
Lass' uns gemeinsam Erfolge feiern!
Standort:
Karlsruhe, init SE
Fragen?
Bei Fragen helfen wir gerne weiter und sind über jobs@initse.com oder 0721/6100-0 erreichbar!
 
Anabel Hoffmann
HR Recruiter