Team Manager / Teamleiter 3rd Level Support für Ticketing Software (m/w/d)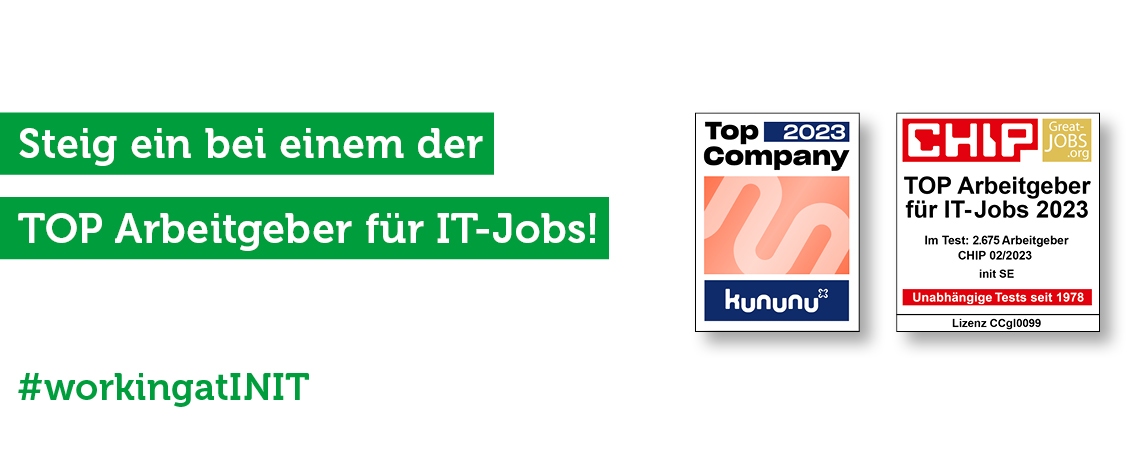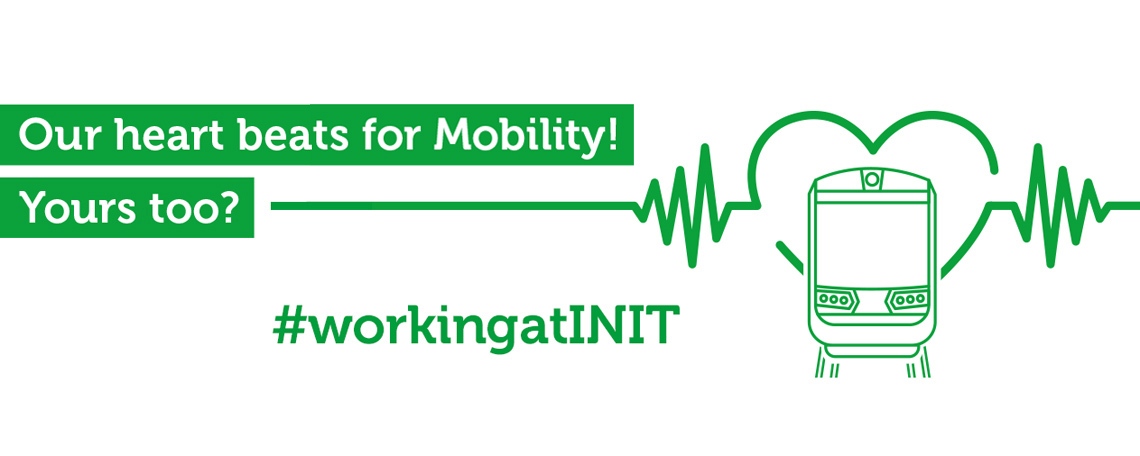 Über uns:
Shaping the Future of Mobility – together! Gemeinsam leisten wir einen wichtigen Beitrag für die Zukunft der Mobilität und gestalten den Öffentlichen Personennahverkehr von Morgen.
Klingt interessant? Erfahren Sie mehr auf unserer Homepage - www.initse.com 
 
Das bringen Sie mit:
Ein kommunikatives und empathisches Wesen zur Motivation und Führung Ihres Teams in einem zunehmend agilen Umfeld
Organisatorisches Talent, analytisches Denken und die Fähigkeit, sich zügig auf veränderte Gegebenheiten einzustellen
Souveränes und zielorientiertes Handeln sowie einen kühlen Kopf in dynamischen Situationen (z.B. in parallel verlaufenden Projekten oder innerhalb sich ändernder Prioritäten)
(Erste) fachliche Führungserfahrung und Begeisterung für technisch komplexe Systeme
Mehrjähriges, fundiertes Know-how in der .NET-Entwicklung, idealerweise auf Basis eines Studiums oder einer Ausbildung / Umschulung im Schwerpunkt Informatik / Anwendungsentwicklung
Fließende Sprachkenntnisse in Deutsch / Englisch und die Bereitschaft zu gelegentlichen inter-/nationalen Dienstreisen
Das erwartet Sie:
Personelle und fachliche Leitung des Softwareentwicklungsteams mit Fokus auf Wartung und Support unserer Ticketing Softwarelösungen für moderne Zahlungssysteme im ÖPNV
Koordination der Teamkapazitäten und Förderung sowie Unterstützung Ihrer Mitarbeiter*innen bei deren persönlicher Entwicklung
Förderung der interdisziplinären Zusammenarbeit mit anderen Fachbereichen am Standort Karlsruhe sowie zu zwei internationalen Entwicklungsteams in Maynooth/Irland und Seattle/USA
Überwachung der fristgerechten und technischen Erfüllung von Entwicklungsaufgaben
Analyse von Ausnahmesituationen im Betrieb unserer Systeme, Entwicklung geeigneter Maßnahmen und Prozesse für eine kontinuierliche Verbesserung der Supportqualität
Aktive Mitarbeit an Konzepten zur innovativen Weiterentwicklung unserer Software
Stärkung der Talentschmiede innerhalb der Abteilung durch kontinuierliche Ausbildung und Begleitung eigener Nachwuchskräfte im Team (IHK und Duales Studium)
Standort:
Karlsruhe, INIT GmbH
Fragen?
Bei Fragen helfen wir gerne weiter und sind über jobs@initse.com oder 0721/6100-0 erreichbar!
Steffi Wahlich
HR Recruiter