Technischer (Junior) Redakteur / Assistenz technische Redaktion (m/w/d)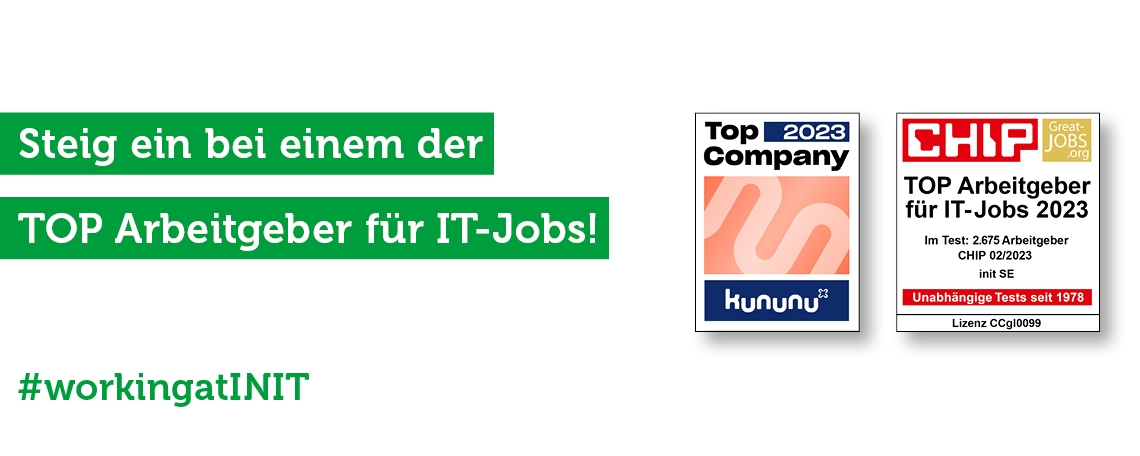 Über uns:
Shaping the Future of Mobility – together! Gemeinsam leisten wir einen wichtigen Beitrag für die Zukunft der Mobilität und gestalten den Öffentlichen Personennahverkehr von Morgen.
Klingt interessant? Erfahre mehr auf unserer Homepage - www.initse.com 
Dein Profil:
Du schreibst gerne Texte und legst Wert auf gute Formulierungen? Dann suchen wir genau Dich. 
Egal, ob in Vollzeit oder Teilzeit
– unser Team freut sich auf Deine Unterstützung!  
Du bist sprachaffin, hast technisches Grundverständnis und übersetzt komplexe Sachverhalte gerne in verständliche Texte
Dein Arbeitsstil ist strukturiert und eigenverantwortlich, Du hältst Dich an Absprachen und bringst gerne eigene Ideen ein
Du besitzt sehr gute Deutsch- und Englischkenntnisse (in Wort & Schrift)
Fachliche Basis bildet eine abgeschlossene Ausbildung oder ein Studium im Bereich technischen Redaktion / Kommunikation- und Medienmanagement / Technikdokumentation / Informationsdesign oder vergleichbarer Fachrichtung
Per Berufseinstieg, durch Praktika oder Nebenjobs hast Du erste Erfahrung in der Erstellung technischer Dokumentationen und im Lektorat von Texten gesammelt
Du bist routiniert in der Nutzung gängiger MS Office-Programme (Word, Outlook), vielleicht hast Du auch schon Erfahrung mit Redaktionssystemen wie SCHEMA ST4 oder Programmen zur Bildbearbeitung?
Deine Aufgaben:
Erstellung und Erweiterung technischer Beschreibungen in Deutsch / Englisch (z.B. Anwenderdokumentationen, Handbücher, Online-Hilfen)
Redaktionelle Endprüfung von Texten, Produktbeschreibungen und Pflichtenheften
Stärkung der Zusammenarbeit mit internen und externen Übersetzer*innen für weitere Sprachen (z.B. Französisch)
Pflege des Content-Management-Systems (SCHEMA ST4) zur Dokumentationserstellung und -verwaltung
Erweiterung und Aktualisierung unserer Produktterminologie sowie unterstützende Verbreitung im Unternehmen INIT
Enge Zusammenarbeit mit verschiedenen Fachabteilungen aus den Bereichen Schulung (z.B. für neue Mitarbeitende), Entwicklung (Soft- und Hardware) und Marketing (Kundenbroschüren, Produktinformationen)
Standort:
Karlsruhe, INIT GmbH
Fragen?
Bei Fragen helfen wir gerne weiter und sind über jobs@initse.com oder 0721/6100-0 erreichbar!
Steffi Wahlich
HR Recruiter