Technischer Kundensupport / Customer Support (m/w/d)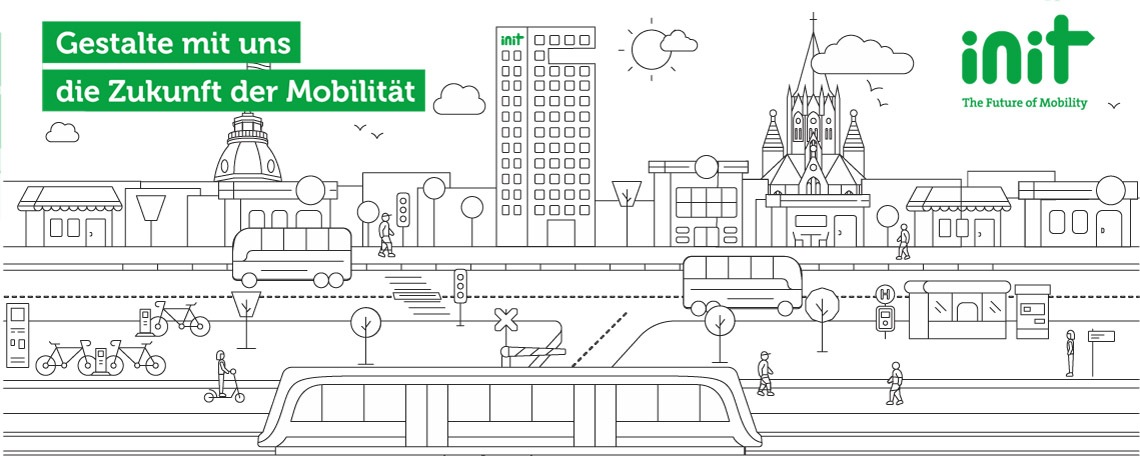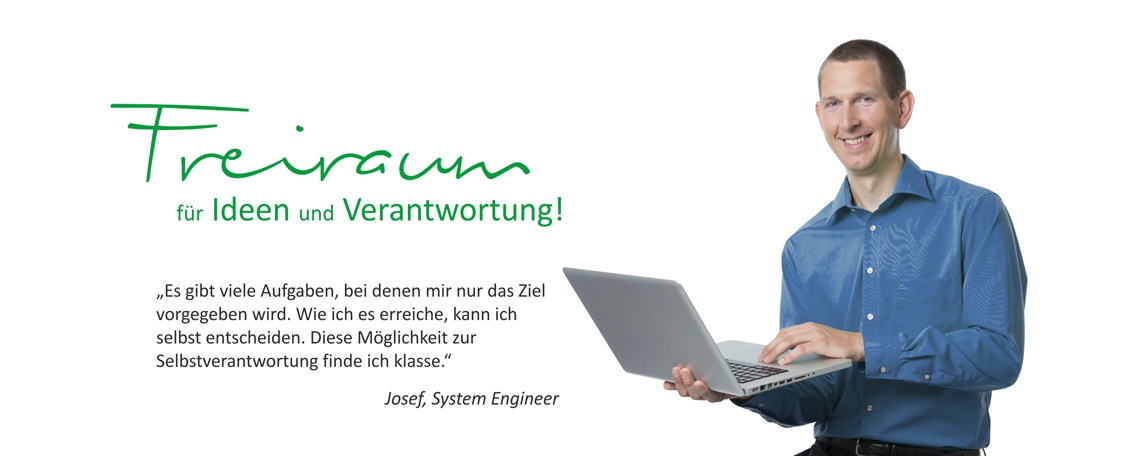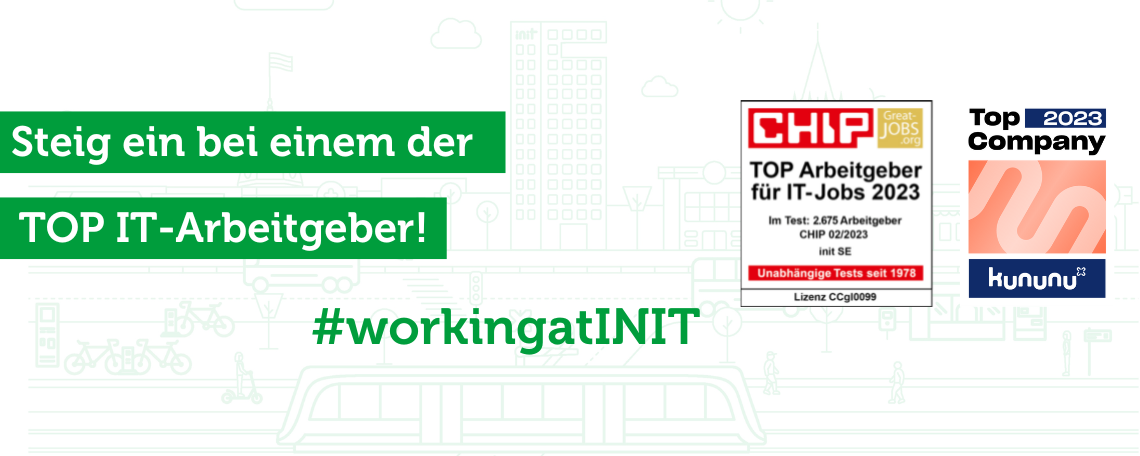 Das erwartet Dich bei uns:
Unser Support Team wächst! Gemeinsam mit deinen aktuell 12 Kolleg*innen kümmerst Du Dich im 1st/2nd Level Support um die Anliegen unserer Kunden und arbeitest im Bedarfsfall eng mit unserem 3rd Level Support und bereichsübergreifenden Abteilungen zusammen.
 
Überzeug Dich selbst und werde ein Teil unseres Teams!

Deine Benefits bei uns sind u.a.:

Mobiles Arbeiten
Aktuelles Smartphone (iOS/Android) zur beruflichen & privaten Nutzung
30 Urlaubstage
Das bringst Du mit:
Eine abgeschlossene Ausbildung (Fachinformatiker*in oder Studium mit technischer Ausrichtung)
Erste Erfahrung im 1st / 2nd Level Support und bereits Protokolldateien analysiert – perfekt!
Vorkenntnisse in Java und SQL helfen Dir beim Einstieg
Du bist technisch affin und begeisterst Dich für die Analyse von komplexen Zusammenhängen
Dir ist eine hilfsbereite, kommunikative Arbeitsumgebung wichtig und Du bringst ein gutes Service- und Qualitätsempfinden mit
Sehr gute Deutsch- und routinierte Englischkenntnisse (in Wort & Schrift)
Deine Bereitschaft bei der im Team rotierenden Erreichbarkeit für unsere Kunden zwischen 06:00 Uhr und 18:00 Uhr mitzuwirken rundet dein Profil ab
Hier ein Auszug Deiner Aufgaben:
Direkter Kundenkontakt mit unseren weltweiten Kunden mit täglich neuen Chancen, dein Wissen zu erweitern
Bearbeitung von allgemeinen Kundenanfragen und Mitwirkung bei Ursachenanalysen
Dokumentation der Kundenanliegen in unserem Ticketsystem JIRA
Klassifizierung und Priorisierung von Störungen auf Basis der vereinbarten Service Level Agreements (SLA)
Selbstständige Untersuchung und Behebung von Störungen im Rahmen unserer komplexen und vielfältigen Lösungen für unsere Vertragskunden (z.B. Analyse der Protokolldateien von Java-Anwendungen, Anpassung von Konfigurationsdateien, Prüfung von SQL-Datenbanken)
Zusammenarbeit mit dem 3rd Level Support und bereichsübergreifenden Fachabteilungen zur kontinuierlichen Verbesserung unserer Servicequalität
 
       Solltest Du nicht alle Anforderungen abdecken – keine Sorge wir bringen Dir alles bei!
Standort:
Karlsruhe, INIT GmbH

Shaping the Future of Mobility – together! Gemeinsam leisten wir einen wichtigen Beitrag für die Zukunft der Mobilität und gestalten den Öffentlichen Personennahverkehr von morgen.
Klingt interessant? Erfahre mehr auf unserer Homepage - www.initse.com 
Du hast noch Fragen?
Wir helfen Dir gerne weiter und sind über jobs@initse.com oder 0721/6100-0 erreichbar!
Marco Emanuele
HR Recruiter