Vertriebsingenieur (m/w/d)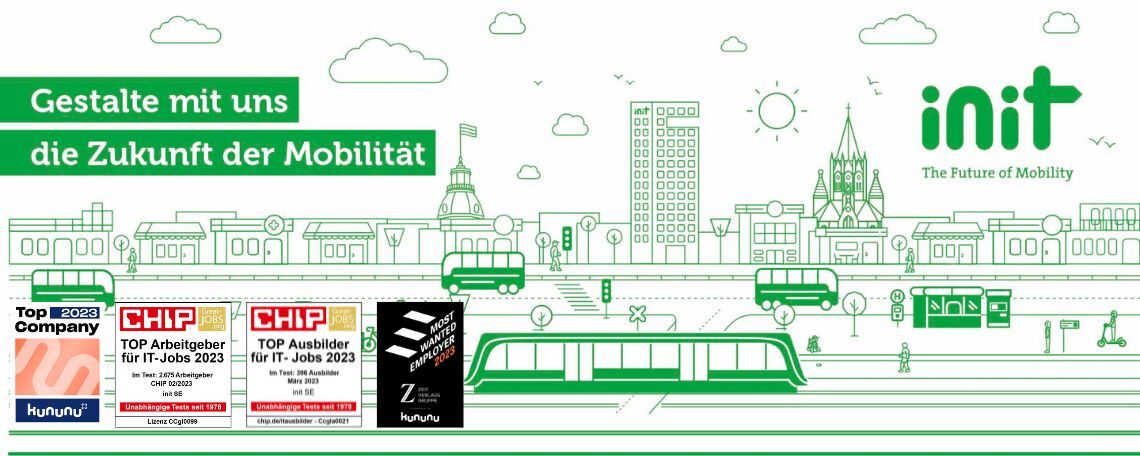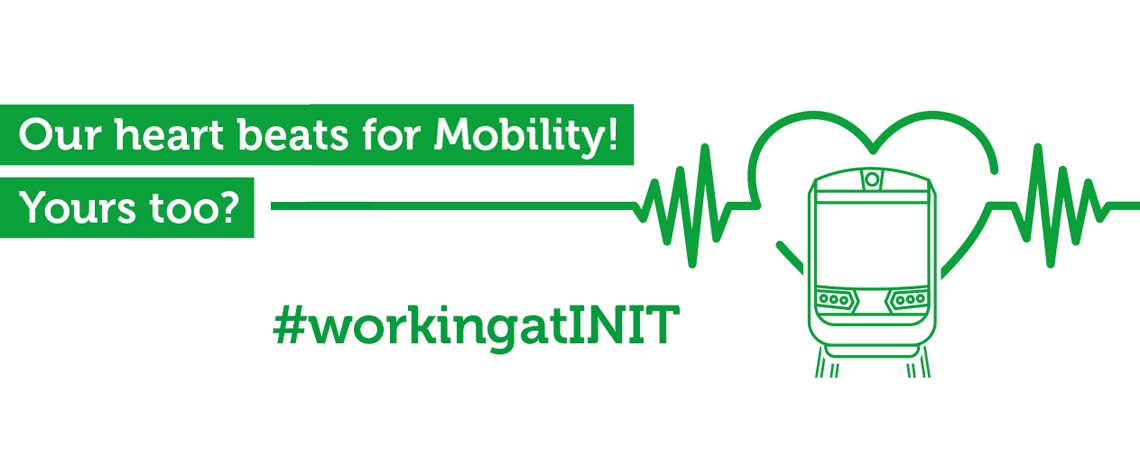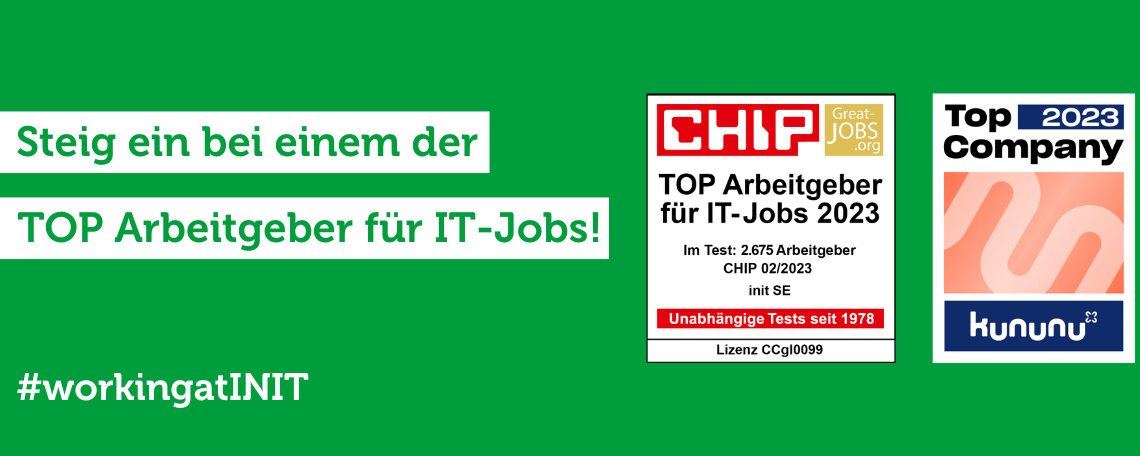 Über uns:
Shaping the Future of Mobility – together! Gemeinsam leisten wir einen wichtigen Beitrag für die Zukunft der Mobilität und gestalten den Öffentlichen Personennahverkehr von Morgen. Klingt interessant? Erfahre mehr auf unserer Homepage - www.initse.com
Darauf kannst Du Dich u.a. bei uns freuen:
Ein hoch motiviertes, humorvolles und offenes Team
Flexible Arbeitszeiten mit Remote Work
30 Tage Urlaub mit der Option auf weitere 5 zusätzliche "Flex-Urlaub" – Tage
Gaming Zone, Creative Area und Entspannungsraum
Finanzielle Zusatzleistungen für Kinderbetreuung und Fahrtkosten
Aktuelles Smartphone (Android/iOS) zur beruflichen & privaten Nutzung
u.v.m.
Das erwartet Dich:
Zwischen unseren Kunden, dem Vertrieb und den technischen Abteilungen bildest Du die Kommunikationsschnittstelle
Eigenverantwortlich begleitest Du System Design-Prozesse, von der Anforderungsaufnahme bis hin zur finalen Installation bzw. Implementierung unserer Systeme
Du wirkst aktiv bei der Angebots- und Konzeptionsbearbeitung mit, dabei erstellst Du Systemkonzepte und arbeitest an technischen Beschreibungen für die Ausschreibungen
Darüber hinaus unterstützt Du das Marketing als technischer Ansprechpartner auf unterschiedlichen Veranstaltungen 
...sowie ein Team voller Allround-Talente! Durch die enge Zusammenarbeit mit den technischen Fachabteilungen und dem Vertrieb kennen Deine zukünftigen Kolleg*innen nahezu jedes INIT Produkt. Gemeinsam mit ihnen bildest Du die Schnittstelle zwischen den technischen Fachabteilungen und dem Proposal Management und kannst so maßgeblich einen Teil der Zukunft des ÖPNV mitgestalten. Wir freuen uns auf Dich!
Das bringst Du mit:
Technischer Studienabschluss (z.B. Wirtschaftsingenieurwesen) oder eine vergleichbare Qualifikation
Erste Erfahrung in der Projektarbeit, im Bereich Systemdesign oder technischer Vertrieb
Freude am direkten Kundenkontakt sowie ein sicheres Auftreten und gute kommunikative Fähigkeiten
(Technische) Kommunikation in Deutsch und Englisch gehört für Dich zum Alltag 
Standort:
Karlsruhe, INIT GmbH
Fragen?
Bei Fragen helfen wir gerne weiter und sind über jobs@initse.com oder 0721/6100-0 erreichbar!
Sophia Coveli
HR Coordinator