Werkstudent/ Aushilfe (m/w/d) Facility Management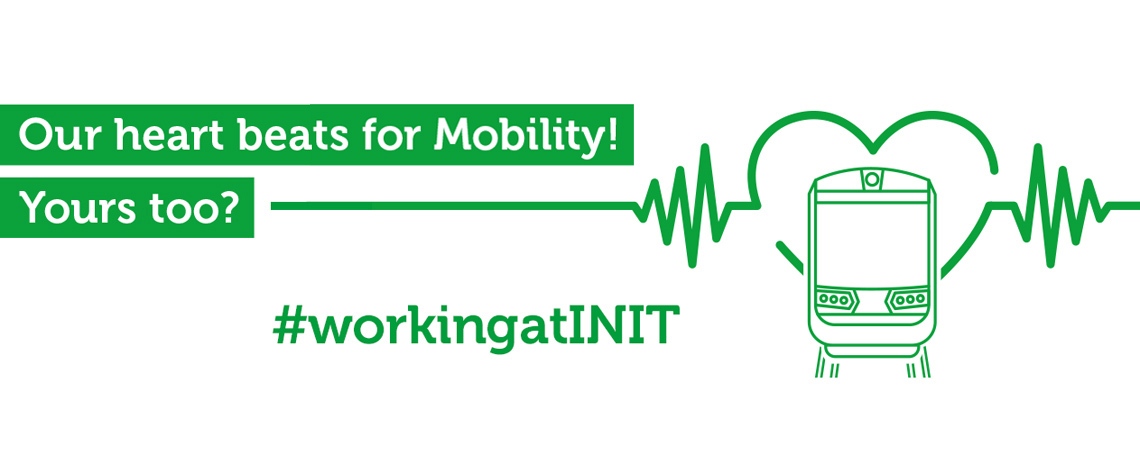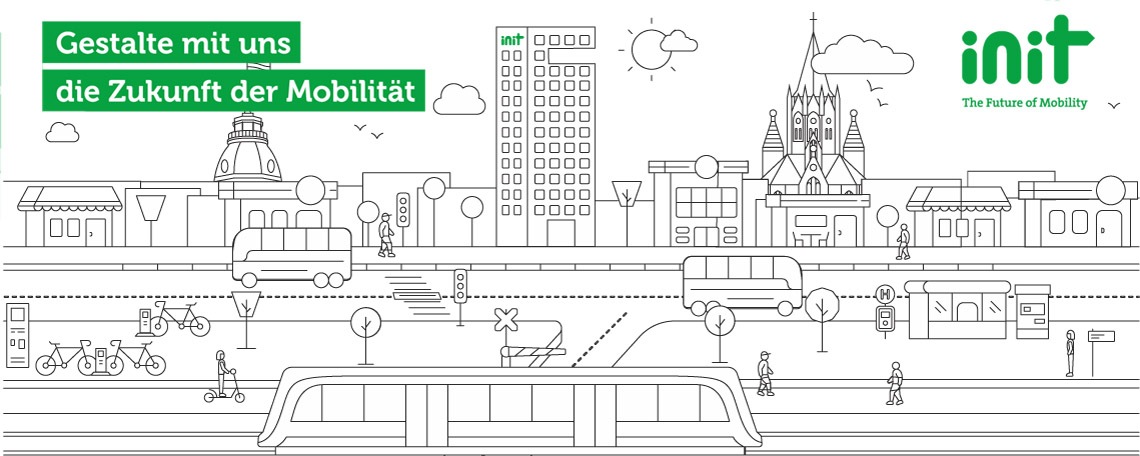 Über uns:
Shaping the Future of Mobility – together! Gemeinsam leisten wir einen wichtigen Beitrag für die Zukunft der Mobilität und gestalten den Öffentlichen Personennahverkehr von Morgen.
Klingt interessant? Erfahre mehr auf unserer Homepage - www.initse.com 
Das erwartet dich:
Du übernimmst eine verantwortungsvolle Allroundfunktion
Du unterstützt uns bei der Überwachung und Sicherstellung des funktionsfähigen Zustandes unserer Immobilien und den dazugehörigen technischen Anlagen (Wartung, Instandhaltung, Reparatur)
Dabei wirkst du beim Management von Dienstleistern, Handwerkern und Wartungsfirmen mit
Die Mitarbeit bei Verwaltung und Nutzbarmachung von Flächen (Umbauten, Renovierungen etc.) gehört dabei auch zu deinem Aufgabengebiet
Außerdem begleitest du unser Haustechnikteam bei ihren alltäglichen Aufgaben
Darüber hinaus unterstützt du bei administrativen Tätigkeiten
Das bringst du mit:
Du studierst Bauingenieurwesen, Architektur, Wirtschaftsingenieurwesen oder eine ähnliche Fachrichtung
Du hast davor idealerweise eine (bau-)technische oder handwerkliche Ausbildung erfolgreich abgeschlossen
Du scheust dich nicht davor "mit anzupacken", hast jedoch auch eine gewisse kaufmännische Affinität, erkennst Zusammenhänge und weißt über anstehende Projekte und Termine Bescheid
Die Kommunikation auf Deutsch oder Englisch stellt für dich kein Problem dar
Du beherrschst die gängigen MS-Office-Programme
Zuverlässigkeit, Kommunikations- und Organisationstalent zählen zu deinen Stärken
Eine selbständige proaktive Arbeitsweise und hohe Einsatzbereitschaft zeichnen dich aus
Du verfügst über eine Hands-on Mentalität und hast Teamspirit
Solltest Du nicht alle Anforderungen abdecken, keine Sorge! Wir bringen Dir alles bei – deshalb bist Du bei uns.
Standort:
Karlsruhe, INIT GmbH 
Fragen?
Bei Fragen helfen wir gerne weiter und sind über jobs@initse.com oder 0721/6100-0 erreichbar!