Werkstudent (m/w/d) Marketing/ Grafik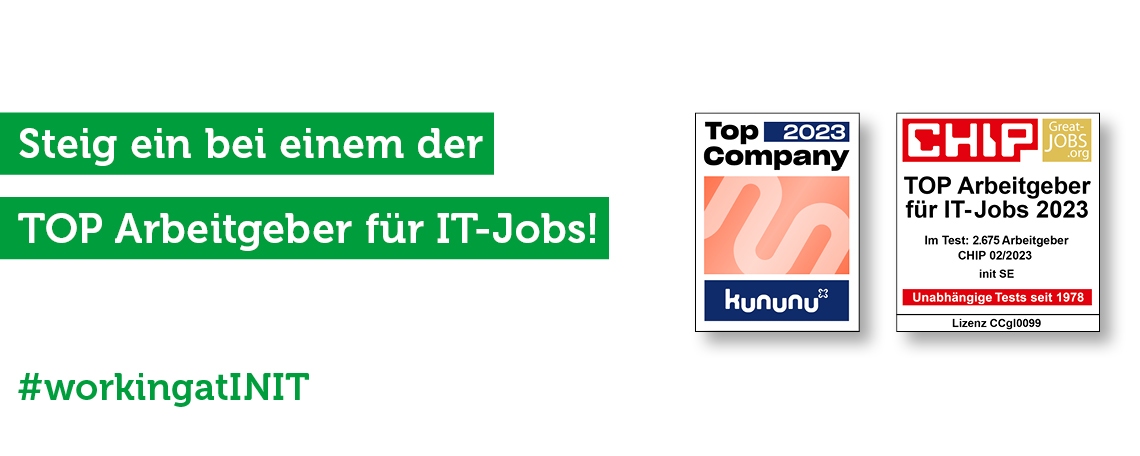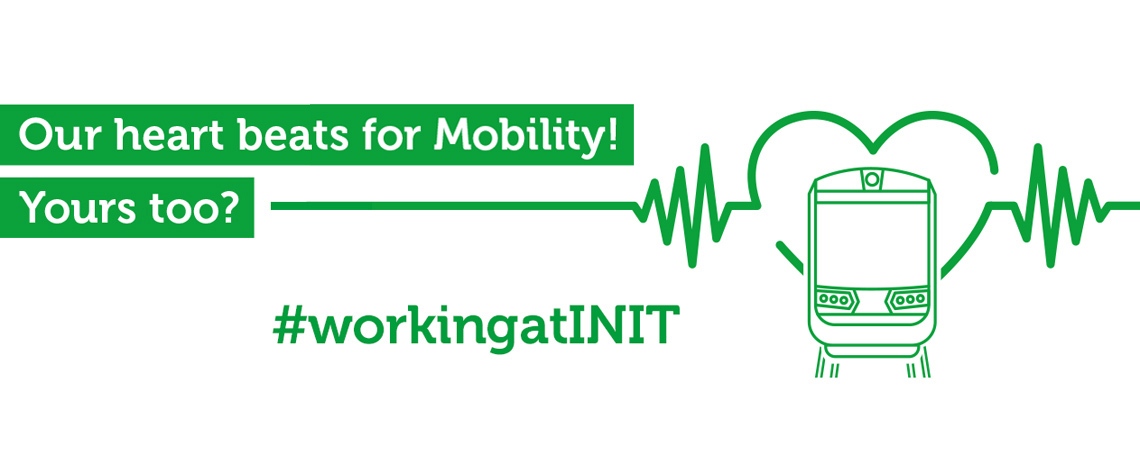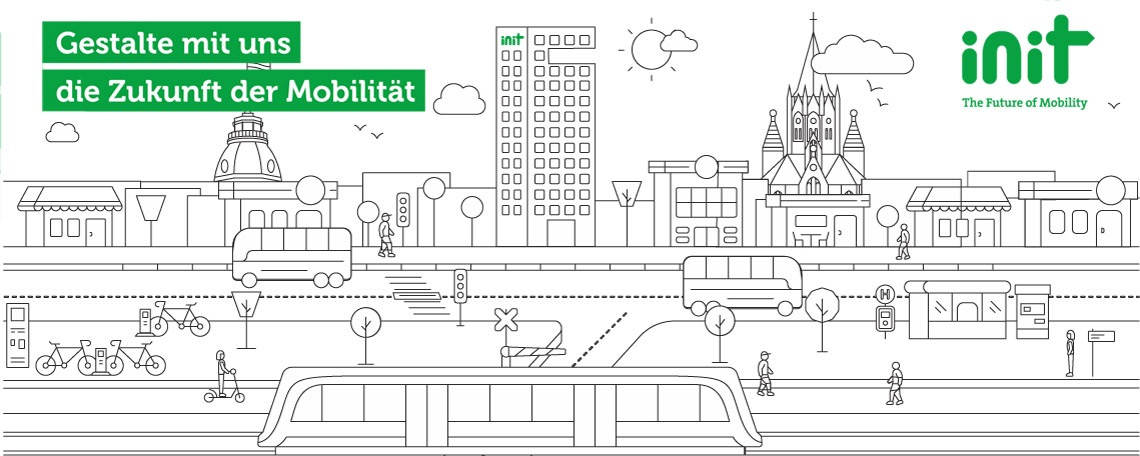 Grafikdesign ist deine Welt, du bist kreativ und möchtest dein erlerntes Wissen in die Praxis umsetzen?
Wir bieten Dir spannende Einblicke in unseren Arbeitsalltag als Marketingabteilung beim weltweit führenden Anbieter von IT-Lösungen für Bus und Bahn, vielfältige Aufgaben und bestes Teamwork. Bei uns gehörst du von Beginn an dazu. Löcher uns mit Deinen Fragen und unterstütze uns mit Deinem Engagement!
 
Das erwartet dich:
Du unterstützt unser Marketing Grafik Team bei der Gestaltung von Werbemitteln, Visuals, Videos und Präsentationen für unterschiedliche Verwendungszwecke und Medienkanäle (online / offline) und übernimmst dabei eigenständig Teilprojekte
Mitarbeit bei der grafischen Ausstattung von Events und bei der Raumbeschilderung
Fotografieren von Mitarbeitern und Veranstaltungen
Zusammenarbeit mit dem Event-, Social Media- und Content-Team und Unterstützung beim Messe- und Veranstaltungsmanagement
Übernahme von regelmäßigen Organisationsaufgaben sowie tagesaktuellen administrativen Aufgaben
Das bringst du mit:
Du studierst Mediengestaltung / Mediendesign / Grafikdesign / Kommunikationsdesign oder eine vergleichbare Fachrichtung.
Du begeisterst Dich für Gestaltungsaufgaben aller Art. Corporate Design siehst du nicht als Korsett, sondern als hilfreiches Werkzeug, das den Auftritt eines Unternehmens unverkennbar prägt.  
Idealerweise bringst Du bereits Erfahrung in der Anwendung von InDesign, Photoshop, Premiere Pro, Corel Draw und MS Office mit.
Du lässt gerne dein Know-how aus deinem Studium einfließen und erfrischst uns mit neuen Ideen.
Die Kommunikation auf Deutsch oder Englisch stellt für Dich kein Problem dar.
Eine selbständige und proaktive Arbeitsweise zeichnet Dich aus.
Solltest Du nicht alle Anforderungen abdecken, keine Sorge! Wir bringen Dir alles bei – deshalb bist Du bei uns.
Über uns:
Shaping the Future of Mobility – together! Gemeinsam leisten wir einen wichtigen Beitrag für die Zukunft der Mobilität und gestalten den Öffentlichen Personennahverkehr von Morgen.
Klingt interessant? Erfahre mehr auf unserer Homepage - www.initse.com 

Standort:
Karlsruhe, INIT GmbH 
Fragen?
Bei Fragen helfen wir gerne weiter und sind über jobs@initse.com oder 0721/6100-0 erreichbar!