Werkstudent (m/w/d) Nachhaltigkeit/ Sustainability/ ESG
Karlsruhe, INIT - Karlsruhe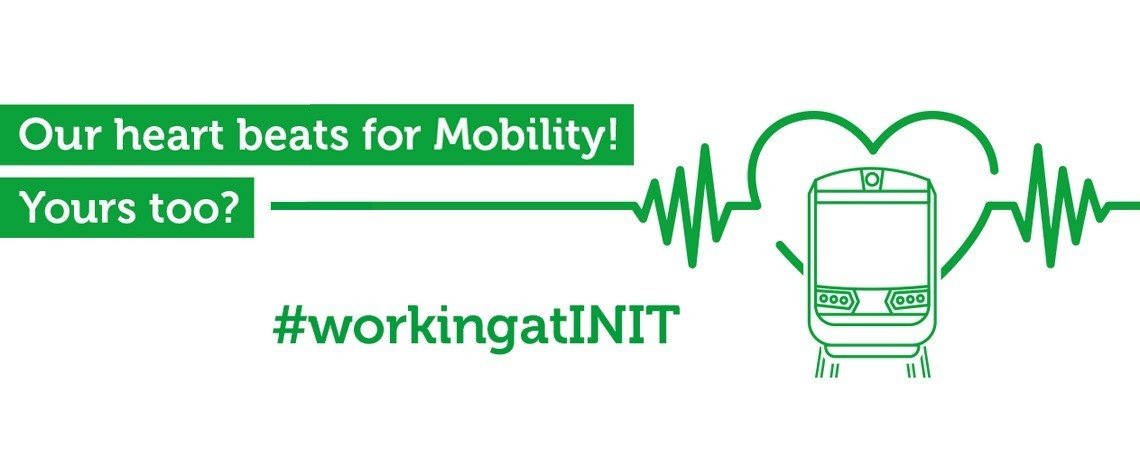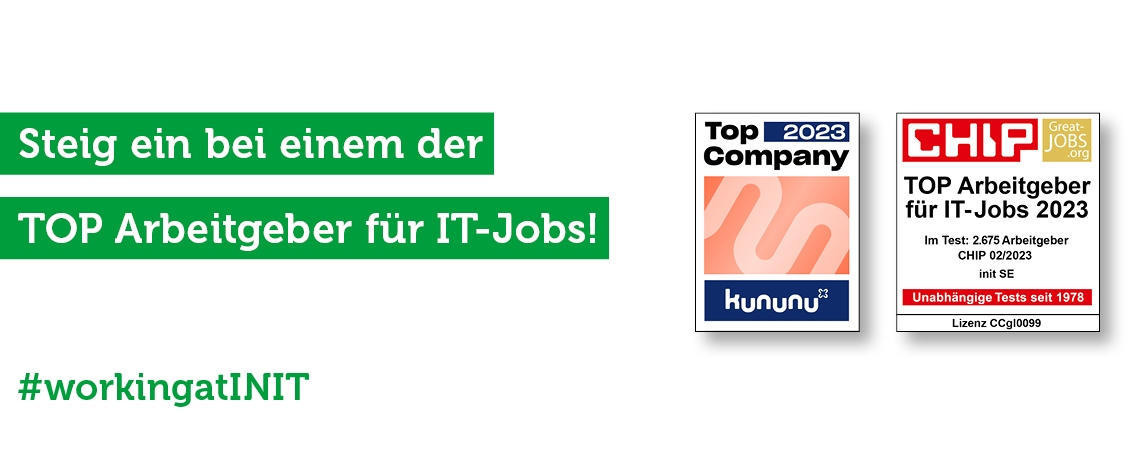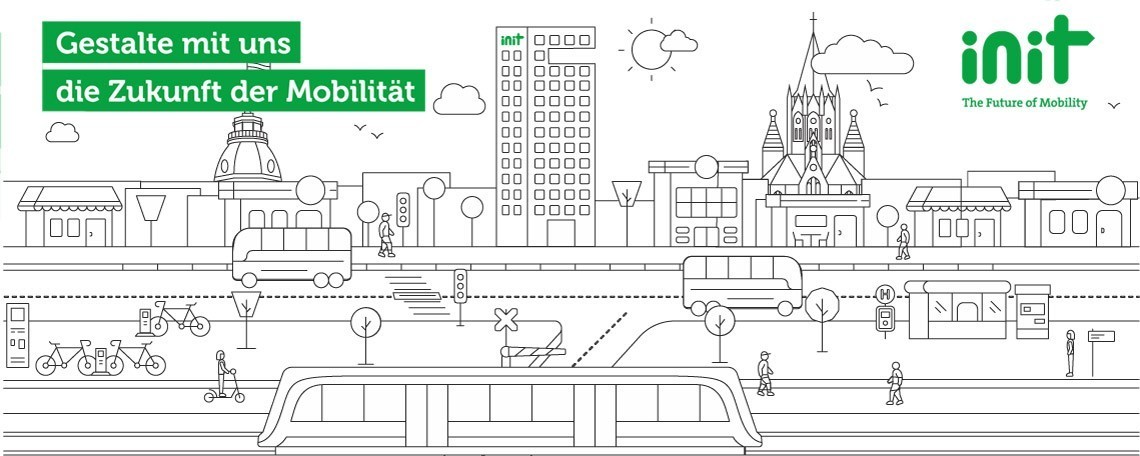 ESG und Nachhaltigkeit sind für Dich kein Trend, sondern eine Investition in eine bessere Zukunft?
Dann setz Dein Interesse in die Praxis um und wir gestalten gemeinsam die init mit Blick auf eine nachhaltige Zukunft.
 
Wir bieten Dir spannende Einblicke in unseren Arbeitsalltag, vielfältige Aufgaben und bestes Teamwork. Bei uns gehörst du von Beginn an dazu. Löcher uns mit deinen Fragen und unterstütze uns mit deinem Engagement!
Das erwartet dich:
Du unterstützt beim Aufbau und der Pflege eines nachhaltigen Reportings
Du recherchierst zu Themen wie bspw. EU-Taxonomie für Sustainable Finance, Digital Assets oder Menschenrechte
Zudem beschäftigst Du Dich mit CSRD und ESRS
Du hilfst bei der Identifizierung von ESG Chancen und Risiken
Du arbeitest konzeptionell und übernimmst einzelne Arbeitspakete, bspw. kümmerst Du Dich um die Ausarbeitung einer bestimmten Kennzahl und erklärst diese KollegInnen an anderen Standorten
Das bringst Du mit:
Du studierst im Bereich BWL, VWL, Wirtschaftsingenieurwesen, gerne mit Schwerpunkt in den Bereichen Nachhaltigkeit, Sustainable Finance, Circular Economy oder Human Rights
Du zeichnest Dich durch Dein schnelles Auffassungsvermögen, Dein Organisationstalent und Deine Kommunikationsstärke aus
Aus Deinem Uni-Fundus bringst Du Methodenkompetenz und konzeptionelle Fähigkeiten mit und hast Lust, Dein Wissen aktiv einzubringen. Dabei arbeitest Du stets wissenschaftlich fundiert.
Darüber hinaus handelst Du eigenverantwortlich und setzt gekonnt Prioritäten
Du bist sicher im Umgang mit den gängigen MS Office-Anwendungen und hast eine Affinität für weitere IT-Tools
Du verfügst über sehr gute englisch und deutsch Kenntnisse
Solltest Du nicht alle Anforderungen abdecken, keine Sorge! Wir bringen Dir alles bei - deshalb bist Du bei uns.
Über uns:
Shaping the Future of Mobility – together! Gemeinsam leisten wir einen wichtigen Beitrag für die Zukunft der Mobilität und gestalten den Öffentlichen Personennahverkehr von Morgen.

Klingt interessant? Erfahre mehr auf unserer Homepage - www.initse.com 

Standort:
Karlsruhe, INIT GmbH
Fragen?
Bei Fragen helfen wir gerne weiter und sind über jobs@initse.com oder 0721 6100 0 erreichbar.