Werkstudent (m/w/d) Stammdatenmanagement
Karlsruhe, INIT - Karlsruhe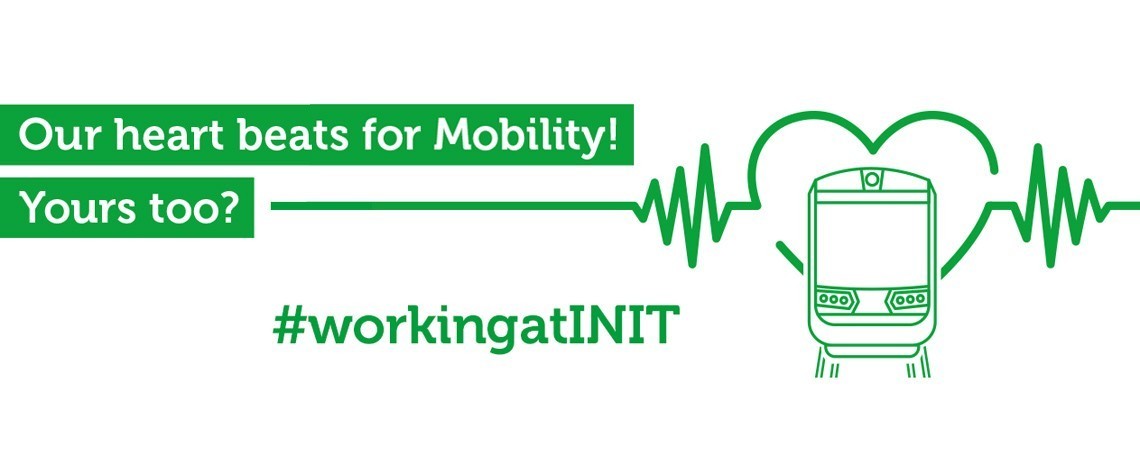 Zwischen riesigen Datenmengen und Datenbanken fühlst Du Dich wohl?
Dann unterstütze uns in der Pflege unserer Stammdaten!

Wir bieten Dir spannende Einblicke in unseren Arbeitsalltag, vielfältige Aufgaben und bestes Teamwork. Bei uns gehörst du von Beginn an dazu. Löcher uns mit deinen Fragen und unterstütze uns mit deinem Engagement!
 
Das erwartet dich:
     Du unterstützt uns in der Anlage und Pflege von Stammdaten
     Du übernimmst eigenständige Recherchen zu Produkt- und Kundendaten
     Du erstellst Präsentationen und Entscheidungsgrundlagen
     Darüber hinaus arbeitest Du gemeinsam mit uns an der Optimierung der Datenbank
Das bringst Du mit:
     Du befindest Dich in einem laufenden Studium – die Fachrichtung ist egal
     Du zeichnest Dich durch eine selbstständige, strukturierte und proaktive Arbeitsweise aus
     Die Kommunikation auf Englisch stellt für Dich kein Problem dar
     Erste Erfahrungen mit Excel und SQL sind von Vorteil
Solltest Du nicht alle Anforderungen abdecken, keine Sorge! Wir bringen Dir alles bei - deshalb bist Du bei uns.
Über uns:
Shaping the Future of Mobility – together! Gemeinsam leisten wir einen wichtigen Beitrag für die Zukunft der Mobilität und gestalten den Öffentlichen Personennahverkehr von Morgen.

Klingt interessant? Erfahre mehr auf unserer Homepage - www.initse.com 

Standort:
Karlsruhe, INIT GmbH
Fragen?
Bei Fragen helfen wir gerne weiter und sind über jobs@initse.com oder 0721 6100 0 erreichbar.