Werkstudent (m/w/d) Vertrieb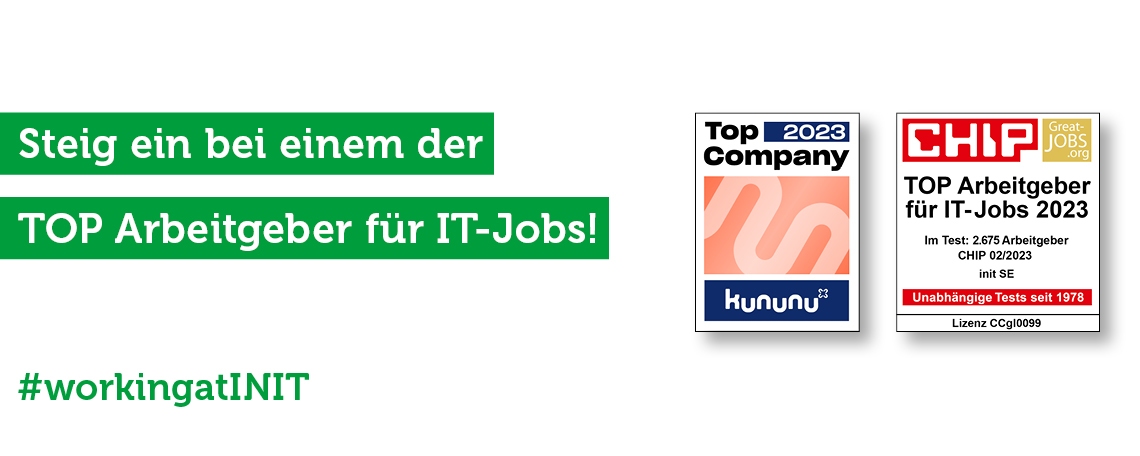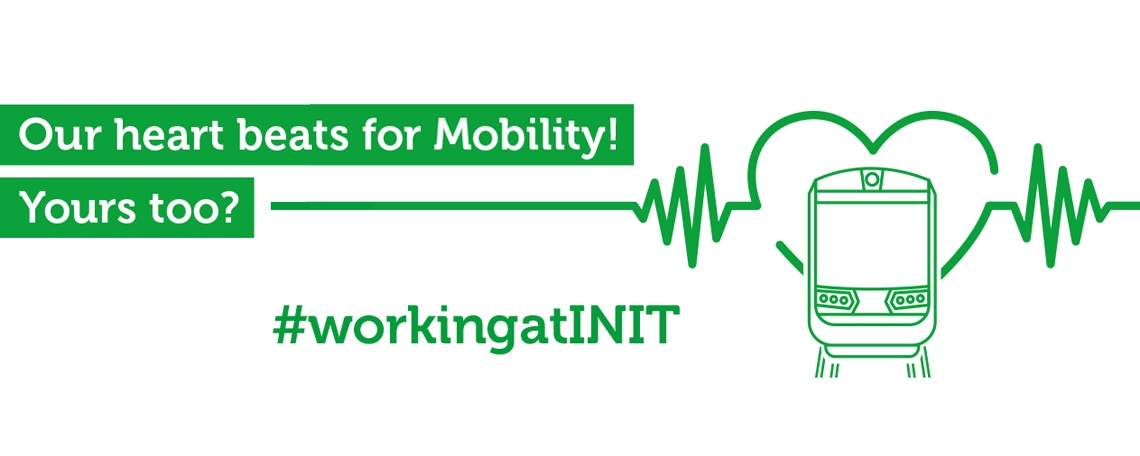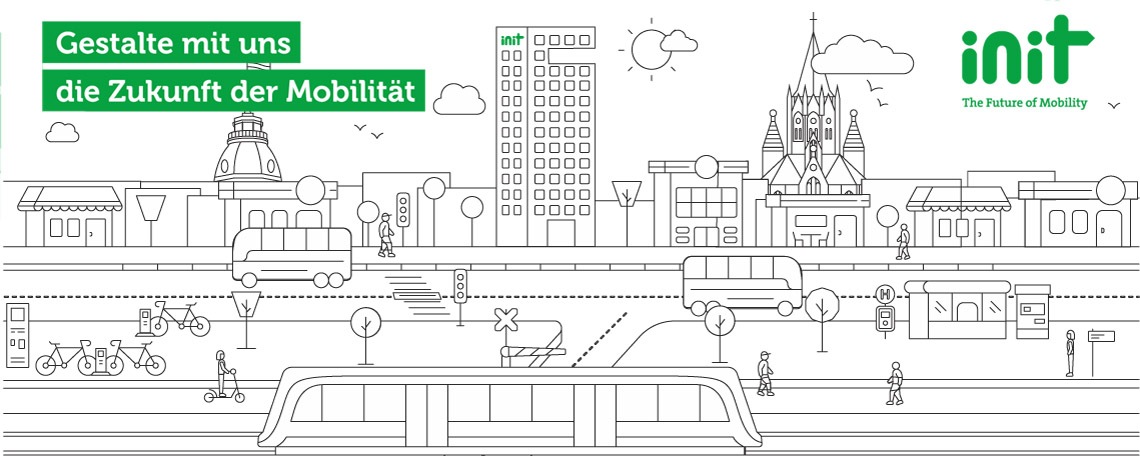 Über uns:
Shaping the Future of Mobility – together! Gemeinsam leisten wir einen wichtigen Beitrag für die Zukunft der Mobilität und gestalten den Öffentlichen Personennahverkehr von Morgen.
Klingt interessant? Erfahre mehr auf unserer Homepage - www.initse.com 
Das erwartet dich:
Du unterstützt uns im weltweiten Kundenmanagement, indem du bspw. Bedarfsabfragen durchführst oder bei der Angebotserstellung mitwirkst
Zudem erstellst du Präsentationen und Übersetzungen (z.B. von Lastenheften oder Vorlagen)
Darüber hinaus recherchierst du zu Vertriebsthemen
Administrative Tätigkeiten wie z.B. die Datenpflege gehören auch zu deinen Aufgaben
Das bringst du mit:
Du studierst Betriebswirtschaftslehre oder eine vergleichbare Fachrichtung
Die mündliche bzw. schriftliche Kommunikation auf Deutsch und Englisch stellt für dich kein Problem dar
Du beherrscht die gängigen MS-Office Programme
Zudem zeichnest du dich durch eine selbständige und zuverlässige Arbeitsweise aus
Kommunikationsfähigkeit sowie Sorgfalt zählen zu deinen Stärken
Standort:
Karlsruhe, INIT GmbH 
Fragen?
Bei Fragen helfen wir gerne weiter und sind über jobs@initse.com oder 0721/6100-0 erreichbar!