Werkstudent (m/w/d) im Bereich Qualitätsmanagement
Karlsruhe, INIT - Karlsruhe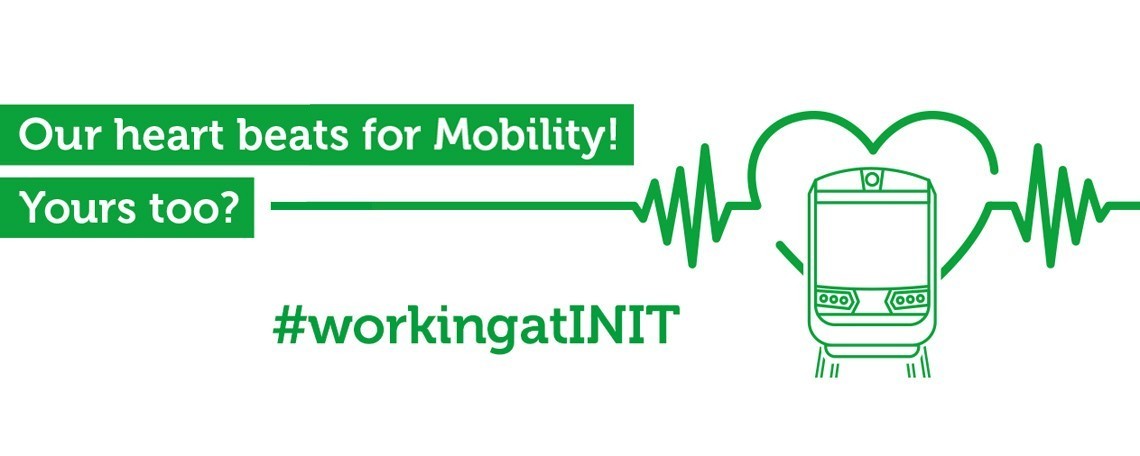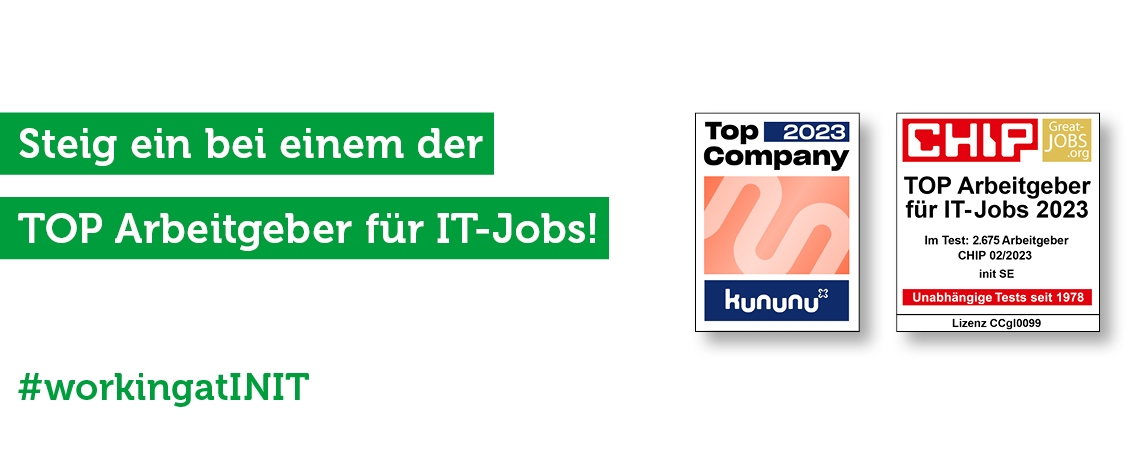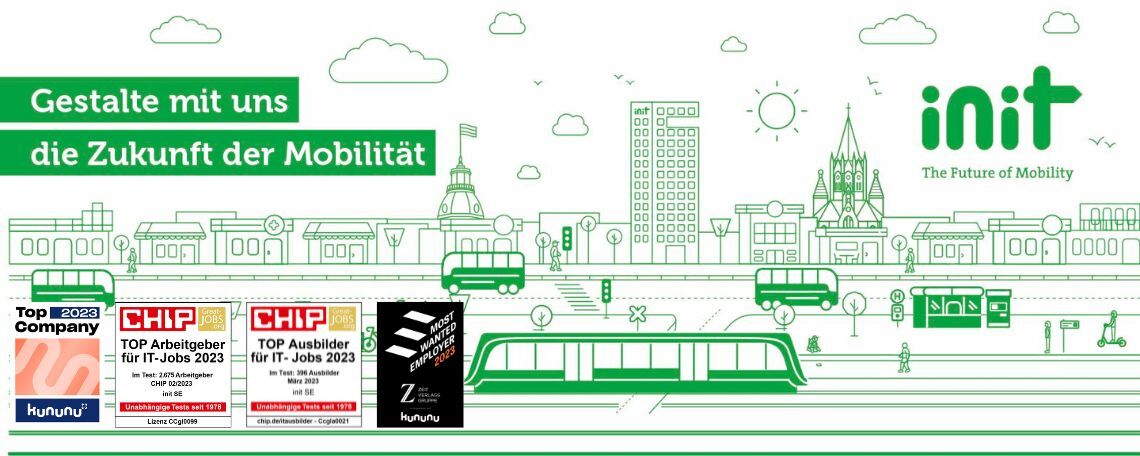 Du möchtest erste Erfahrungen im Qualitätsmanagement sammeln?
Wir bieten Dir spannende Einblicke in unseren Arbeitsalltag, vielfältige Aufgaben und bestes Teamwork. Bei uns gehörst Du von Beginn an dazu. Löcher uns mit Deinen Fragen und unterstütze uns mit Deinem Engagement!
Das erwartet dich:
Du unterstützt das Qualitätsmanagements gemäß ISO9001
Dabei übernimmst Du die Prüfung und Aktualisierung von Dokumente
Auch das Hochladen der Dokumente auf Plattformen, gehört zu Deiner Aufgabe
Darüber hinaus unterstützt Du bei Verwaltungstätigkeiten sowie bei Vorbereitungen von Audits und Zertifizierungen
Das bringst Du mit:
Du verfügst über sehr gute Deutsch- und Englischkenntnisse in Wort und Schrift
Sorgfalt, Kommunikations- und Organisationstalent zählen zu deinen Stärken
Du zeichnest Dich durch eine selbständige und zuverlässige Arbeitsweise aus
Solltest Du nicht alle Anforderungen abdecken, keine Sorge! Wir bringen Dir alles bei - deshalb bist Du bei uns.
Über uns:
Shaping the Future of Mobility – together! Gemeinsam leisten wir einen wichtigen Beitrag für die Zukunft der Mobilität und gestalten den Öffentlichen Personennahverkehr von Morgen.

Klingt interessant? Erfahre mehr auf unserer Homepage - www.initse.com 

Standort:
Karlsruhe, INIT GmbH
Fragen?
Bei Fragen helfen wir gerne weiter und sind über jobs@initse.com oder 0721 6100 0 erreichbar.