Werkstudent (m/w/d) im Bereich Webentwicklung Frontend / Backend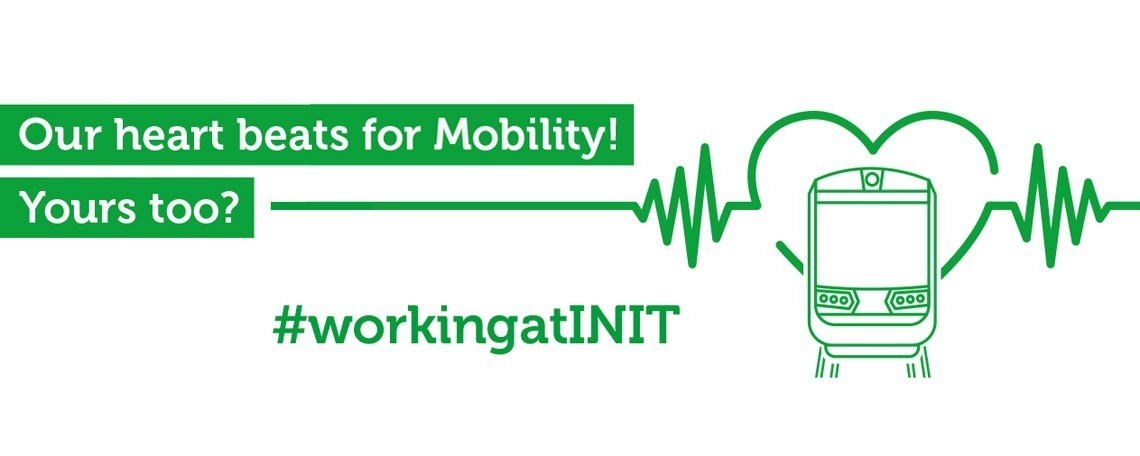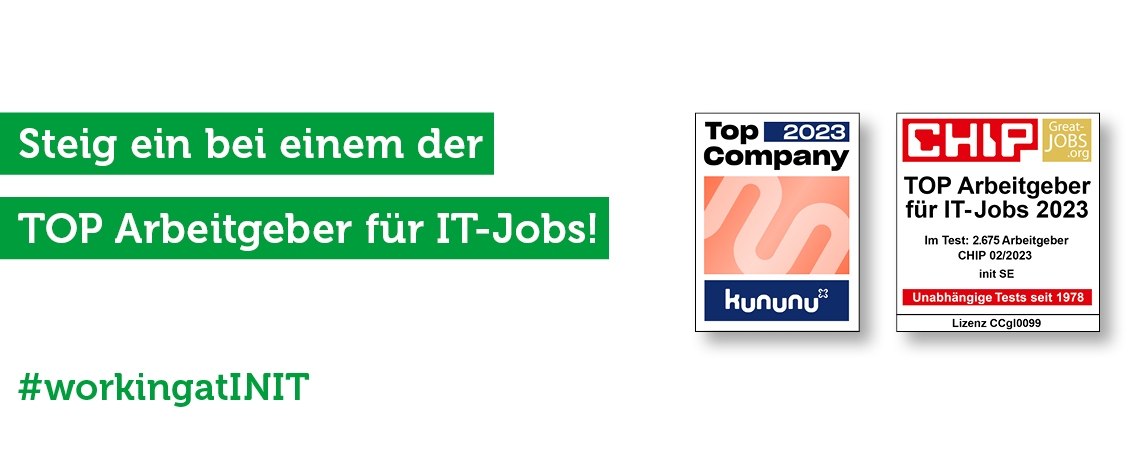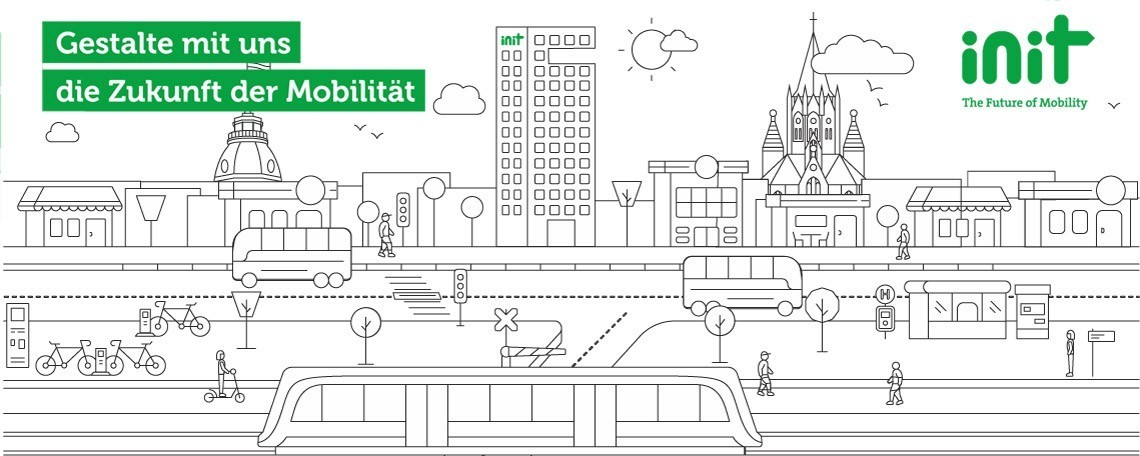 ​​​​​​Gemeinsam mit uns Herausforderungen meistern, Prozesse optimieren und dabei ein breites Spektrum an Sprachen verwenden?
Wir bieten Dir spannende Einblicke in unseren Arbeitsalltag, vielfältige Aufgaben und bestes Teamwork. Bei uns gehörst du von Beginn an dazu. Löcher uns mit deinen Fragen und unterstütze uns mit deinem Engagement!
 
Das erwartet dich:
Du unterstützt das Team bei der Full Stack Entwicklung im Rahmen der Migration einer datenbankgestützten Anwendung auf .NET
Dabei gehört die Erstellung und Optimierung von SQL Abfragen sowie das Bauen von Oberflächenelementen auch zu deinen Aufgaben
Außerdem erstellst du Plug-In gesteuerte Tests für Datenbanken, Oberflächen und  Schnittstellenabfragen
Das bringst Du mit:
Du studierst Informatik, Wirtschaftsinformatik, Data Science oder eine vergleichbare Fachrichtung
Du hast Deine Leidenschaft fürs Programmieren entdeckt und bereits erste Erfahrungen mit .NET, HTML, JS, CSS und SQL sammeln können
Idealerweise hast du Kenntnisse in objektorientierter Programmierung im Bereich von Web-Applikationen
Es bereitet dir Freude dich in neue Sachverhalte einzuarbeiten und Lösungen bzw. Optimierungen zu entwickeln
Solltest Du nicht alle Anforderungen abdecken, keine Sorge! Wir bringen Dir alles bei - deshalb bist Du bei uns.
Über uns:
Shaping the Future of Mobility – together! Gemeinsam leisten wir einen wichtigen Beitrag für die Zukunft der Mobilität und gestalten den Öffentlichen Personennahverkehr von Morgen.

Klingt interessant? Erfahre mehr auf unserer Homepage - www.initse.com 

Standort:
Karlsruhe, INIT GmbH
Fragen?
Bei Fragen helfen wir gerne weiter und sind über jobs@initse.com oder 0721 6100 0 erreichbar.