Disruptions and Detours
In a perfect world, buses are operational, on time, and passengers always enjoy uninterrupted service. But we don't live in a perfect world. Challenges in transit operations can happen suddenly, and sometimes unexpectedly.
Take this situation, for example: snow coats the streets on a cold winter morning. An accident causes a road closure on a street used for multiple busy routes. The schedule is already done and buses are in service. This situation, and ones like it, can be mitigated with an ad hoc Computer-Aided Service Restoration (CASR) measure called Online Diversions.
How it Works
When problems occur that will directly affect your passengers, real time solutions are key. Routing around accidents, unplanned construction, and whatever else may impede service is crucial to providing timely service. Online Diversions allow operators to receive detour and route information and an adjusted schedule on their driver display in the case of an unplanned detour.
Diversions can be created live and as needed. Dispatchers can make these diversions directly from the map to accurately identify which stops will be diverted. These measures would be used for a short-term resolution to quickly resolve a routing issue. Additionally, turn-by-turn instructions on the new route are provided. The ad-hoc defined detours and information on schedule changes are automatically transferred to the passenger information system.
The Online Diversions feature is particularly helpful for our customers in areas which experience more extreme weather conditions, like harsh winters or flooding. Allowing the dispatchers to make Online Diversions takes pressure off schedules and planners, allowing planners to better focus on their traditional job functions.
The Benefits of CASR Measures
Online Diversions is just one of over 30 CASR measures provided through MOBILE-ITCS. These measures were developed to equip ITCS users to efficiently deal with daily interruptions. Not only that, but there are also measures to assist in electric bus operations, like Real-Time State of Charge (SoC). This measure allows dispatchers an overview of charge levels for individual electric vehicles. It's also possible to define threshold values so an alert is triggered when the charge level falls below a certain threshold to ensure the dispatcher is aware.
Learn more about CASR measures, e-mobility in ITCS, and even more features and developments this June at the ITCS Tech Talk in Denver, CO.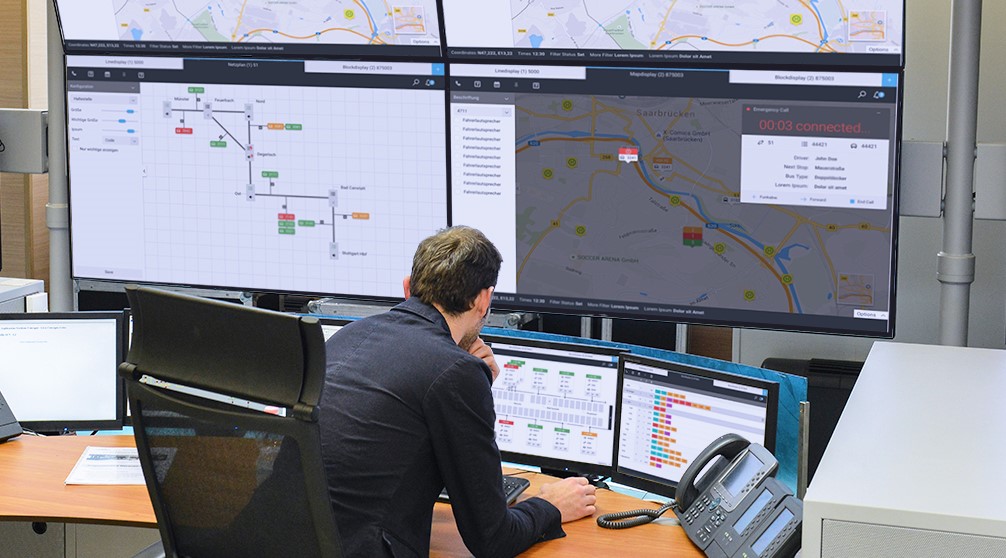 How RTD and MTD use dispatching measures.