Abschlussarbeiten für Bachelor und Master (m/w/d)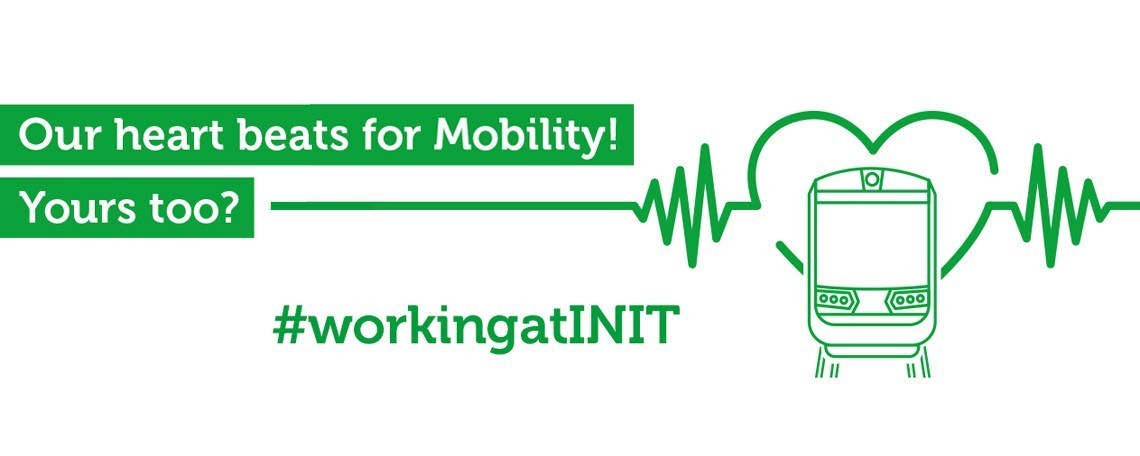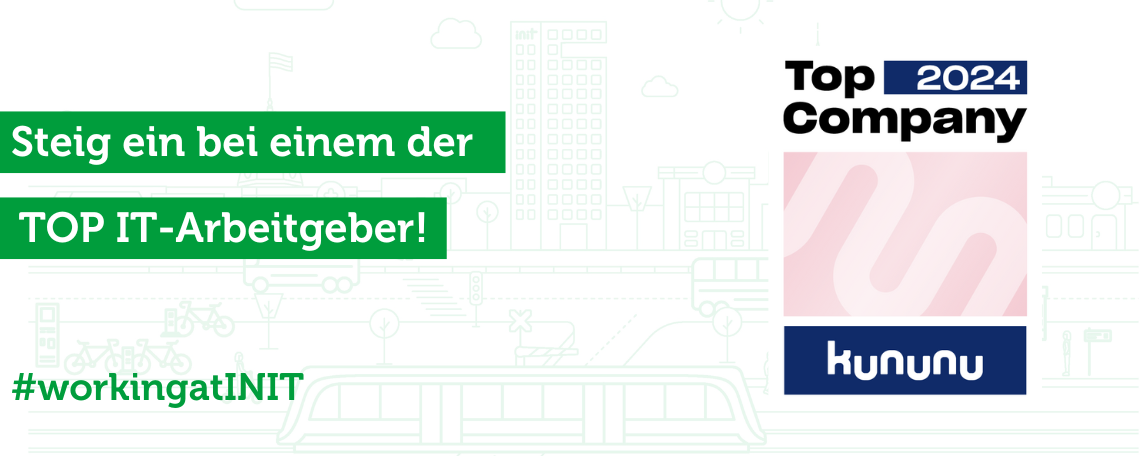 Über uns:
Shaping the Future of Mobility – together! Gemeinsam leisten wir einen wichtigen Beitrag für die Zukunft der Mobilität und gestalten den Öffentlichen Personennahverkehr von Morgen.
Klingt interessant? Erfahre mehr auf unserer Homepage - www.initse.com
Wir bieten:
Innovative und abwechslungsreiche Fragestellungen in den Bereichen: Betriebswirtschaft & Sales, Telematik,  Software & Services, mobile Telematik und elektronische Zahlungssysteme
Konkrete Aufgabenstellungen in enger Kooperation mit den Fachabteilungen und einer*m betreuenden Mentor*in
Mögliche Schwerpunkte: Software für Leit- und Zahlungssysteme sowie Bordrechner (Java, C#, C++, SQL), Datenfunk (Tetra, Spread Spectrum Radio, GSM, Betriebsfunk), Hardware (Embedded Systems, bargeldlose Zahlungssysteme und Drucker) uvm.
Dein Profil:
Du absolvierst ein technisches oder betriebswirtschaftliches Studium 
Begeisterungsfähigkeit und Teamspirit zeichnen dich aus
Die Kommunikation auf Deutsch und Englisch stellt für dich kein Problem dar
Du zeichnest dich durch eine selbständige und proaktive Arbeitsweise aus
Du interessierst dich für den ÖPNV 
Standort:
Karlsruhe, INIT GmbH, init SE und INIT Mobility Software Solutions GmbH
Fragen?
Bei Fragen helfen wir gerne weiter und sind über jobs@initse.com oder 0721 6100 0 erreichbar.